Breakdown: 3 Ways Customers Advocate Your Hospitality Brand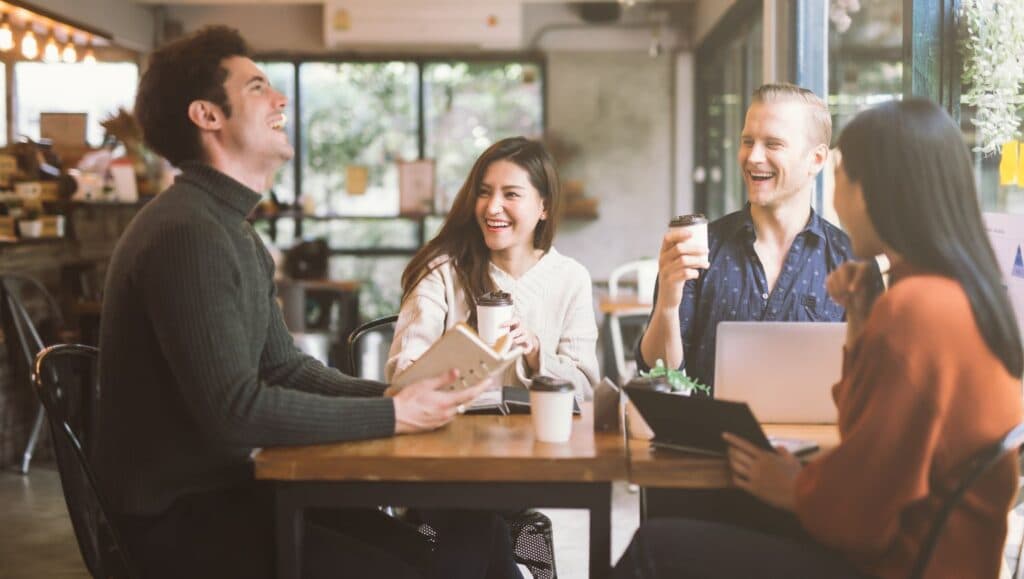 The real magic happens when your repeat customers turn into brand ambassadors and spread the word about you because they love what you do.
This phenomenon is called brand advocacy.
It's a form of earned media meaning you don't pay for it, you earn it through delivering memorable experiences.
There are many ways customers show and share their affection that attracts new customers.
Here are the 3 most common forms of brand advocacy:
1. Online Reviews & Testimonials
Customers who have left a positive review have great potential for becoming brand advocates. 
They've already spoken publicly about you in a positive way. Now it's onto you to make sure they spread the word even further. 
This is why it is also vital to not only respond to your negative reviews but to positive ones as well. It shows that you value your customers and want to build a relationship with them.
Tip: Actively encourage repeat customers and those who are engaged on your socials to leave a review.
2. Word of Mouth
88% of customers trust their peers' recommendations more than they trust brands.
Word-of-mouth is organic and therefore often more persuasive than any advertising. Even better, it can generate up to 5x more sales than paid media.
Apart from traditional oral word-of-mouth, a lot happens online nowadays, This includes user-generated content, such as social media posts, reels or videos. 
To amplify your customer's message, make sure to comment and re-share their content.
3. Dark Social
Dark social happens when people are shifting personal conversations off the public (i.e. social media) and into private spaces. 
Examples could be customers sharing photos from their night out with their friends on a messenger app rather than on Instagram. Or a family member asking for a restaurant recommendation in a joined WhatsApp group.
The tricky bit about dark social is that you can't track it and it's hard to influence, it happens in the dark. 
The good news though, you probably have more brand advocates from those channels than you think. In fact, more than 80% of shares are via dark socials.
---
Find out how you can identify and nurture your most loyal customers using data insights and our customer retention cohort report.