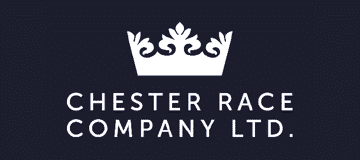 Join over
800 brands
that trust us
Getting more repeat
customers is the most
cost effective
way to increase
your revenue.
Just 5% more repeat visits can increase revenue.
An engaging customer experience is an essential ingredient to generating repeat business these days.
Know your customers,
know your business
Create more revenue opportunities with intelligent advertising.
Better
communication
with your
customers
Reach the right people at the right time. Smart technology that delivers the experience people expect. Not just you but your customers too.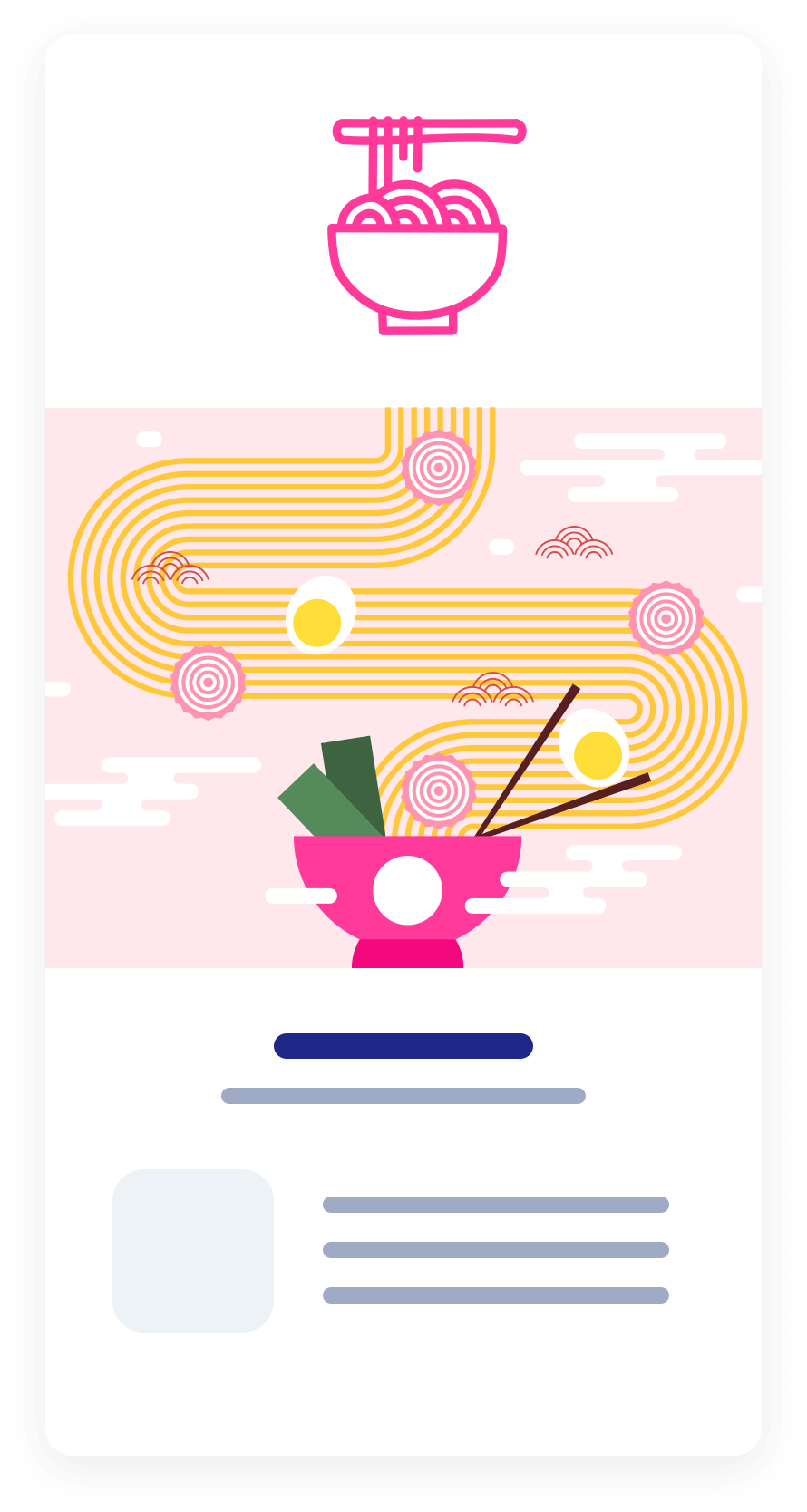 No need to repeat marketing processes, change WiFi passwords and collect customer data manually.
Across our group of franchise restaurants we were offering free WiFi to our customers but not getting anything tangible in return. In the first three months after installing Stampede we now know who over 15,000 of our customers are and can now actually market to them. On top of this Stampede helped us realise a return rate of 39%.
It has been an absolute pleasure working with Stampede over the last year. They have been efficient, on the ball, and always work hard in finding a new and personal way for us to benefit from their marketing services.
Their software has allowed us to automate many features as a business and would highly recommend them to other businesses.
Growing your business
It doesn't have to be hard, Stampede can do the
heavy lifting for you.
A loyal customer base delivers a reliable and predictable source of revenue.
Building that loyalty won't be a time consuming and expensive marketing project.
Instead you can focus your time where it's needed most.