These Automations Can Help When Short-Staffed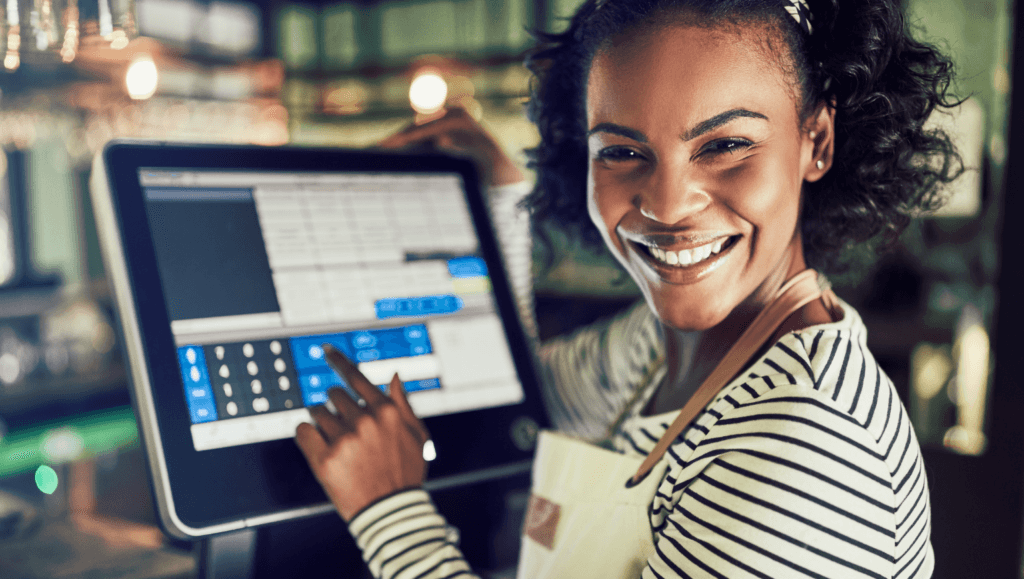 There's no escaping the fact that staffing is a major problem in the hospitality industry right now. Adding to that, recruitment to solve the staffing problem is not only time-consuming in itself but also challenging at the moment too.
However, there are a bunch of ways that digital tools and automation that can help you when short-staffed. It's all about getting more done with less so that your team can focus on doing what they're best at – creating and delivering an unforgettable customer experience. 
---
Digitise and automate your tasks
There're various areas of your business that you can automate. As a starting point, have a look at platforms like Zapier or automate.io to get some ideas around easy workflow automations. They're quick to set up but can take a big workload off your shoulders.
Tools like those are ideal for tasks like collating data from different sources into one, formatting large spreadsheets and creating alerts and messages for your team to act on.
In general, we would recommend focusing your automations on your customer communication and reviews.
Plan and schedule social media posts
Operating a business and coming up with regular social media posts to engage with your customers can be tough. To free up some of your time, make use of platforms such as Later, Hootsuite or Buffer to plan posts ahead and schedule them in advance. 
Top Tip: Download our free social media calendar to get two months worth of post ideas.
Email and SMS automations
Marketers spend an average of 3.48 hours a week on email marketing. A good amount of your messaging will be repetitive, such as to welcome new customers, send out birthday offers or reservation reminders.
With email and SMS automations you can set up and send targeted campaigns triggered by your customers' behaviour. Just let the automation do the work for you.
Automated reviews management
Even though more is better, gathering and monitoring reviews manually and then going through all kinds of review platforms to analyse them is probably giving you a headache. 
You can set up automations to request reviews automatically and collect all of them (from various platforms) in one dashboard. What's more, with the right review management system in place negative reviews can be held back. This gives businesses the opportunity and time to handle them.
Make technology do the work for you
Lastly, technology is a great support in your daily operations. It can take work off your staff and increasing productivity and revenue for you. 
3 main tech tools you should consider implementing in your venue that will further support your staff:
Smart Track and Trace solution that captures your customers' data automatically through your Guest WiFi and QR codes
Order & pay app
Also, have a look at our exclusive offers from our tech partners on our Prep Starts Now page that can further help you operate more efficiently. 
Get in touch with one of our team to find out how our all-in-one platform can support you with Track and Trace, automations and more when short-staffed.