Introducing Prep Starts Now
Providing advice, guidance, support, tools and tech for the hospitality and travel sector.
As the industry starts its journey out of lockdown, it is vital that they set themselves up to make the most of the coming busy periods to maximise their opportunities for the future.
The time to implement digital transformation and enhanced procedures is now, and we want to bring together the organisations behind that to encourage businesses to act now, for better growth later.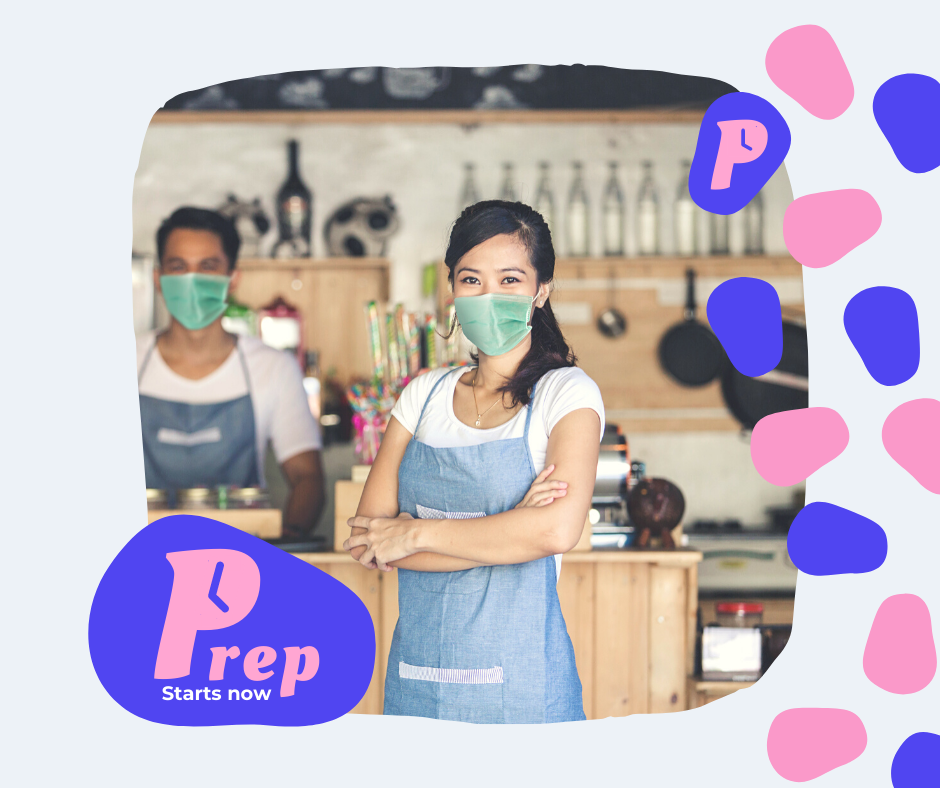 Partner Offers
In support of preparing to reopen with the best setup for your business, many of our partners have exclusive offers available. You can find these offers below, or by getting in touch with the partners directly for more information.
Campaign Partners
Prep Starts Now is proud to be supported by a range of partner organisations who bring their expertise together to help the hospitality and travel sectors.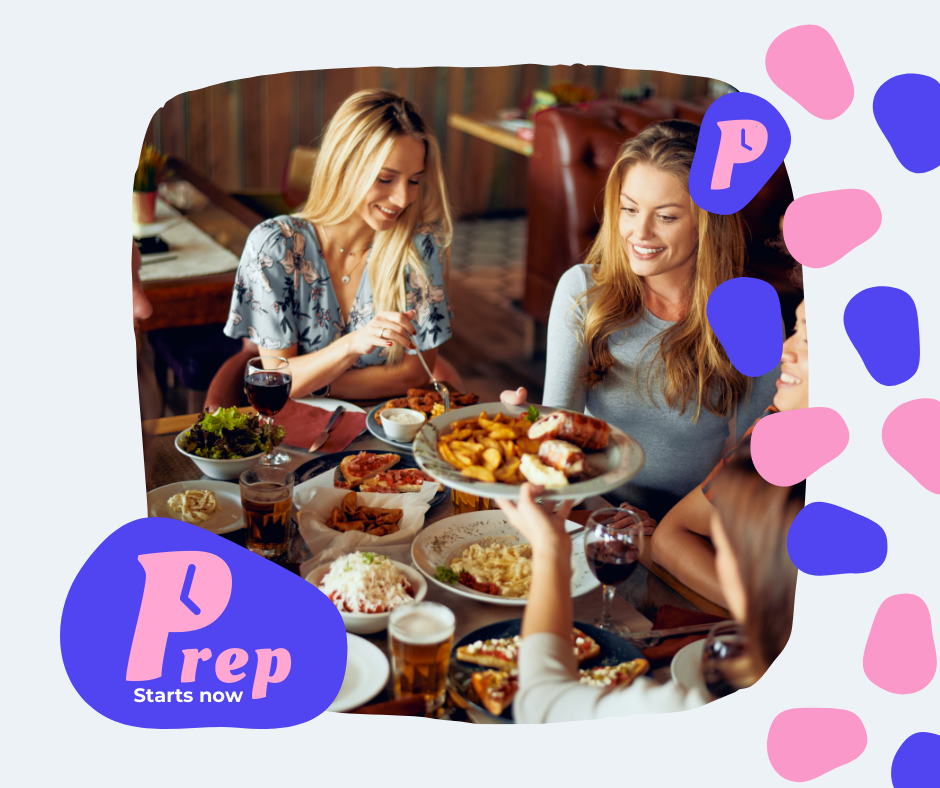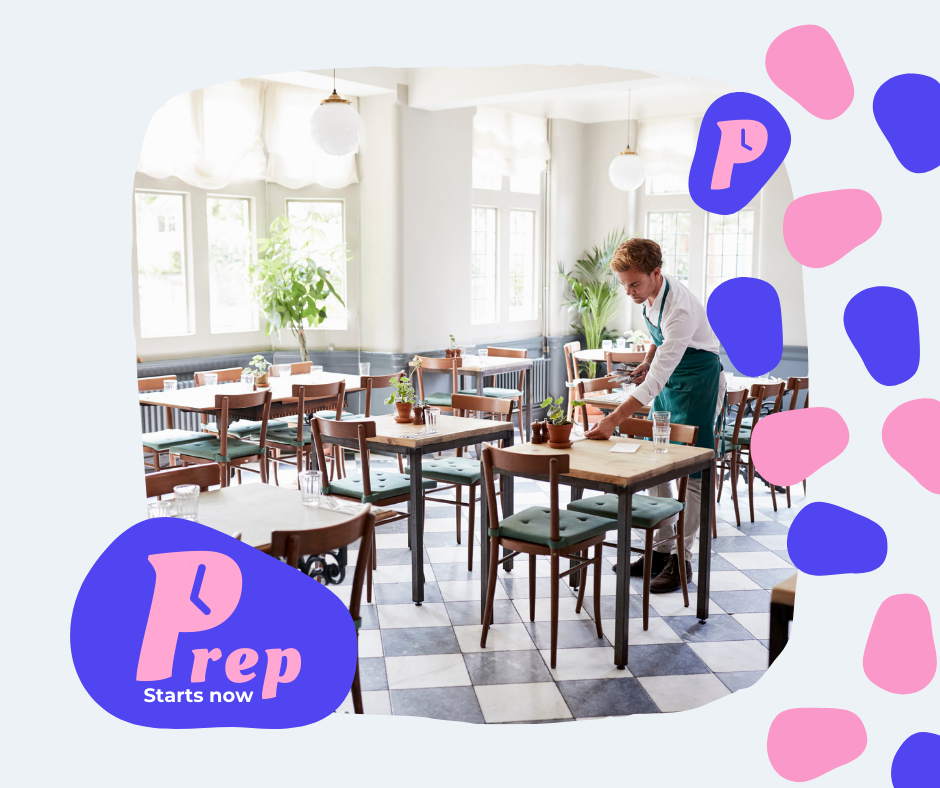 Resources For Your Business
Prep Starts Now is about getting your business ready to reopen not just as it was, but as you want it to be. We've collated a range of articles, videos, downloads and other materials to get you up to speed on a range of topics.
The Prep Starts Now partners have provided their expertise on a broad range of topics from marketing to recruitment and payments, specifically designed for hospitality and travel businesses.