For Your
Businesses
Loyalty programs and rewards are a proven way to encourage customers to return and build a lasting relationship with your brand.
Repeat customers spend up to 67% more than first-time customers and cost significantly less to acquire.
Make your brand the preferred choice for customers with a loyalty program.
STAMPEDE LOYALTY:
Requires no staff training
Simple and fast to set up
Easiest way to bring customers back more often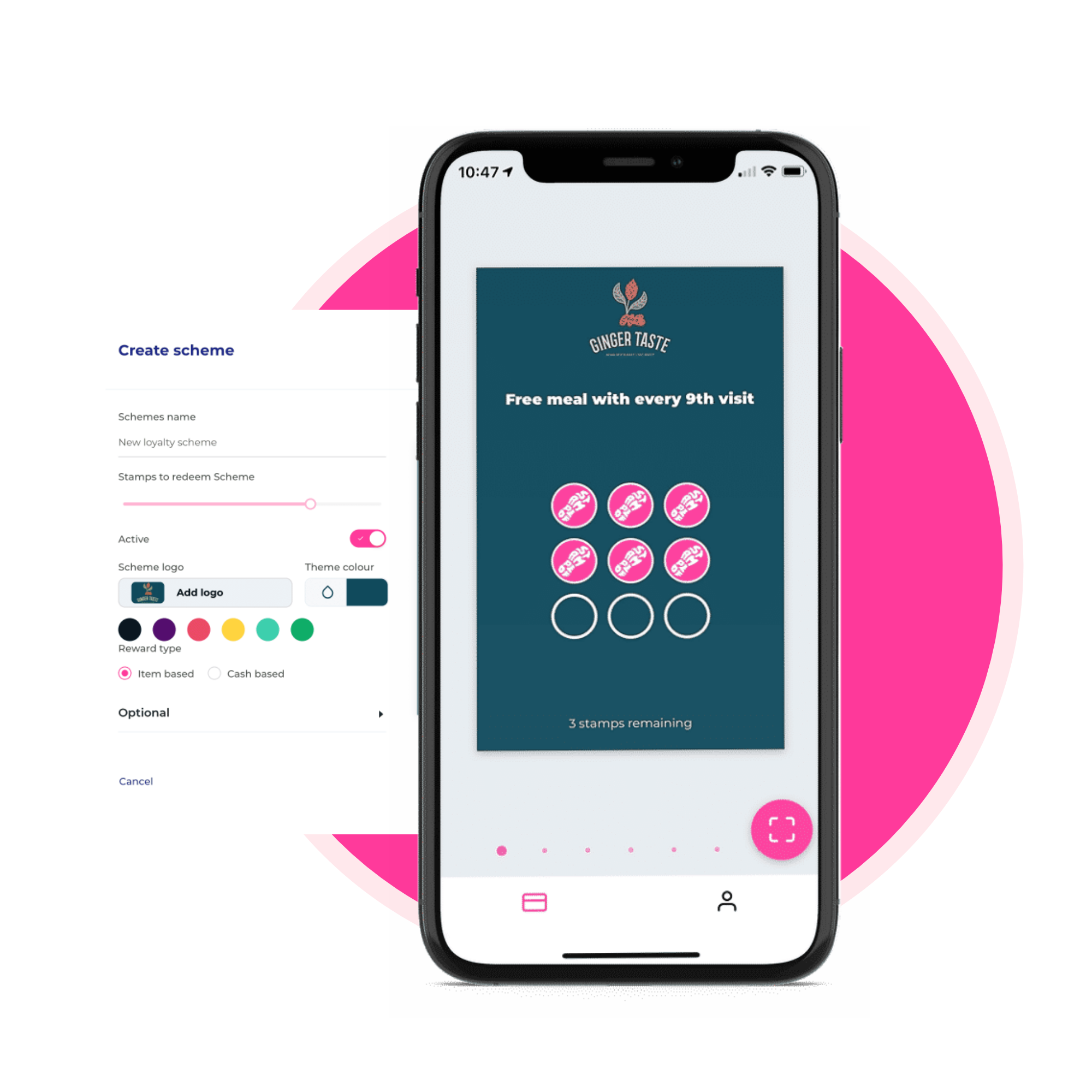 Pricing starts from £32 per month, per venue.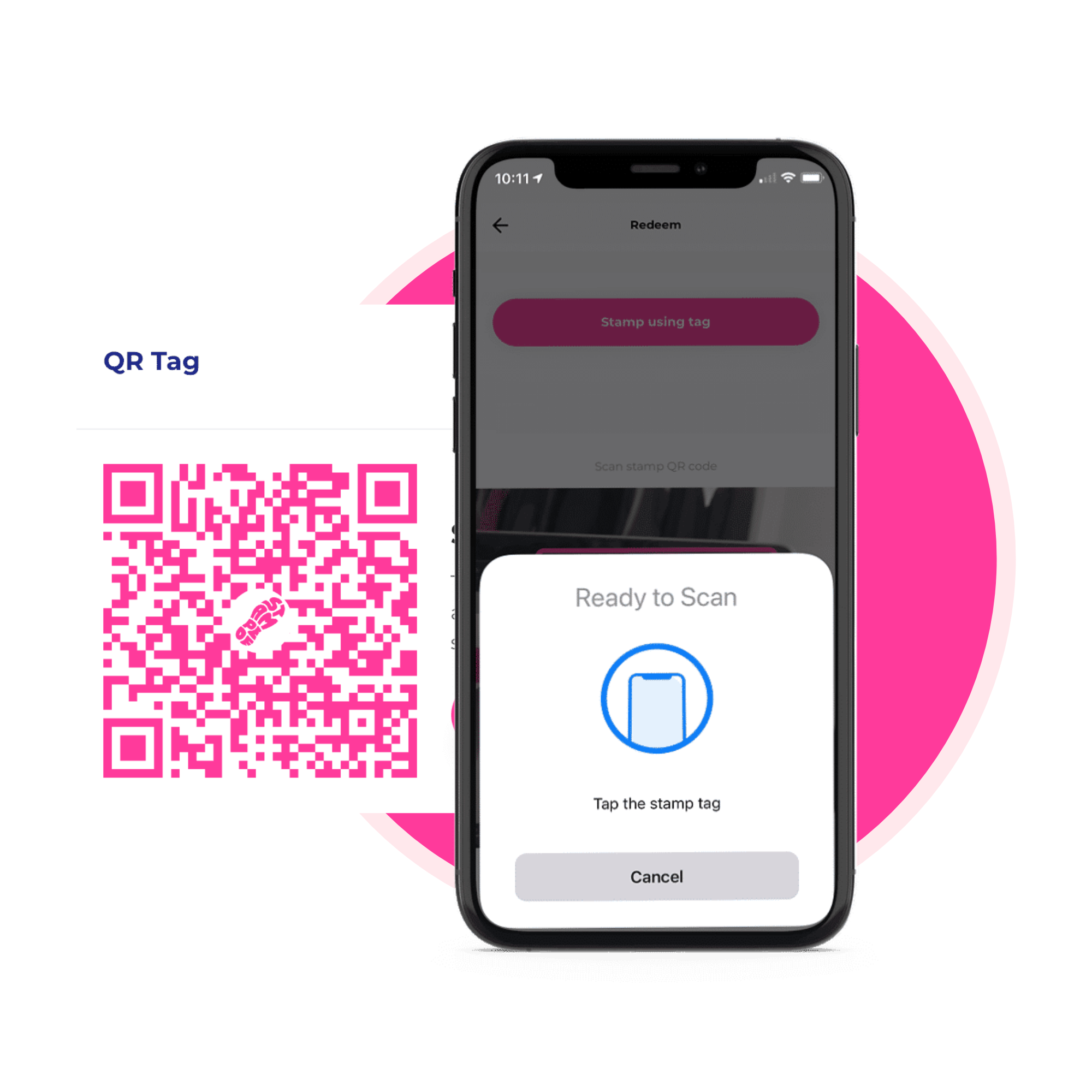 For Your
Customers
A digital stamp card loyalty system delivers the experience customers desire: an uncomplicated way to get rewards from the restaurants, cafes and businesses they already love, just by visiting more often.
With Stampede, all your return customers automatically get issued with a digital stamp card, they just have to download the 100% free app to use it.
BENEFITS FOR CUSTOMERS:
All cards in one app, and always on hand

They never miss a stamp with 3 ways to get them

They earn great rewards, set by you
How It Works
Stampede loyalty is a paperless stamp card-style system. You set the reward and number of stamps needed to claim.
Your customers download the Stampede Loyalty app which keeps all their cards in one place.
There are multiple ways for customers to stamp their digital cards: by logging in to your WiFi, scanning a QR code or tapping an NFC tag unique to your venue.
UPSELL FEATURES:
Increase spend per head and spend per visit
Change promotions and offers fast and easily
Save time and money with fewer fliers and posters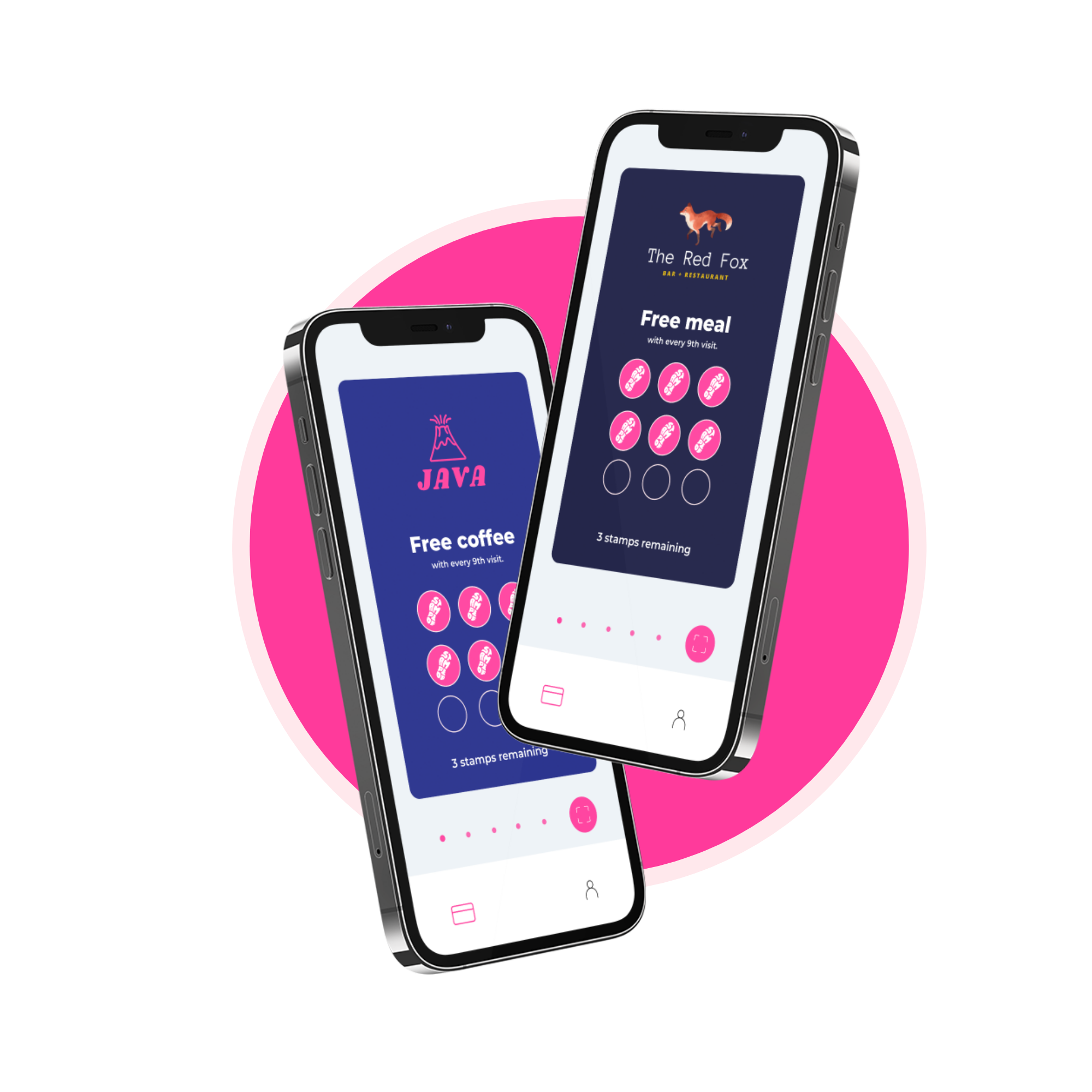 Try Stampede for free
Get started growing your business with a 14 day free trial.