How To Create Personalised Marketing Campaigns With Your CRM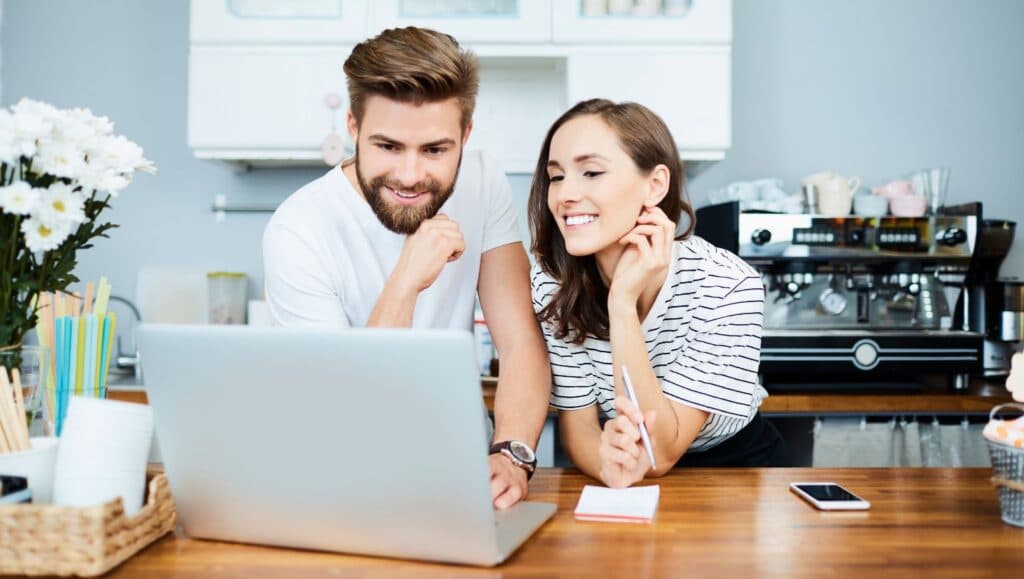 If you're a hospitality operator looking to keep your guests engaged and loyal, personalised marketing is your secret weapon. However, to offer truly customised experiences businesses have to include one invaluable tech tool in their overall customer relationship management (CRM) strategy: their CRM platform.
In this blog post, we'll discuss how hospitality operators can create personalised email & SMS marketing campaigns powered by their CRM.
What is personalised marketing and why does it matter?
Personalised marketing is the process of creating and sending out email and/or SMS campaigns that are tailored to each customer. Studies show that 80% of customers are more likely to make a purchase from personalised marketing. 
The approach involves combining data insights with creative messaging and personalised content to create the ultimate customer experience.
By leveraging data insights, hospitality marketers can create more relevant content that resonates better with their target audience. This leads to increased customer loyalty and a higher chance of repeat business. 
How to get started with personalised email & SMS campaigns using your CRM
If you're looking to step up your email and SMS marketing game, then targeted campaigns are the way to go. 
The data from your CRM builds the foundation for your personalised marketing. Data points can include everything from customer purchase history to personal preferences. 
Once you have a good understanding of your audience, it's time to use your CRM system to create targeted campaigns that speak directly to them. 
Build a holistic customer profile
Creating a comprehensive customer profile in your CRM is crucial for any business looking to better understand its audience. To build a holistic customer profile, it's important to collate all data sources in your CRM system to gain a full picture of the customer journey. 
In order to get the most out of your customer profiles, you should strive to combine as much data as possible by accessing different sources. For example through your Guest WiFi, table booking platform or loyalty scheme. This includes everything from basic information such as age to interests and purchasing habits.
Create segments
To effectively reach and engage your target audience hospitality marketers need to create marketing segments within the CRM platform. These segments can be based on demographics such as age or gender as well as geography and behaviour. 
By understanding the unique characteristics and needs of each segment, you can tailor your messaging. This way you will resonate better with them and improve the effectiveness of your marketing campaigns. 
Additionally, businesses should make use of a CRM's tagging feature. Profiles that are tagged based on triggers can further enhance segmentation by identifying specific actions or behaviours.
Set up automation
Marketing automation is one of the most valuable CRM features for hospitality operators.
With the ability to trigger email and SMS campaigns based on certain customer behaviour and interaction, businesses can create personalised messages that really engage with their audience.
For example, a simple birthday email can generate 342% higher revenue compared to a traditional promotional email. Additionally, businesses can utilise automation to retain customers who haven't visited their venue in a while with a special discount. 
One big benefit is that this CRM automation saves valuable time for staff as once set up, they run automatically.
How other hospitality venues have successfully used personalised marketing
One of our customers, Birdhouse London, has saved 2 hours per week on their marketing by using automated email campaigns. When customers subscribe to their newsletter, they get an automated email with a free margarita offer.
Another successful example comes from The Coal Exchange Hotel. They've used the clever Stampede CRM segmentation tool to tag customers that would be interested in their 'kids eat free' deal. From this, they were able to generate over £900 return visit revenue.
Summary
Personalisation is transforming the way hospitality operators communicate with customers. With specific and personalised campaigns, you can increase your revenue by targeting customers who are most likely to take action. 
The first step to getting started is building a holistic view of your customers using your CRM data. Other successful implementations are creating segmentations and setting up automation. 
As seen in the examples above, hospitality businesses can double their sales just by using personalised email and SMS marketing in a more intentional way powered by their CRM insights. Personalisation is key when it comes to reaching higher ROI in your marketing campaigns.