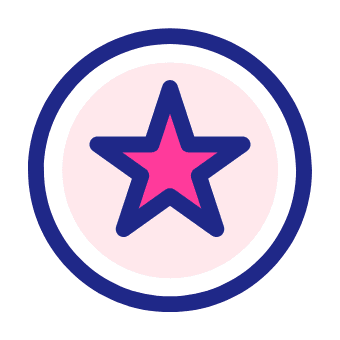 50% increase in repeat customers
Increasing revenue with loyal customers.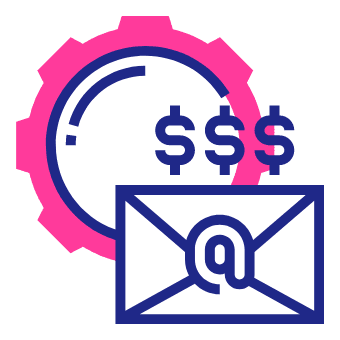 +£2,400 marketing ROI
Trackable ROI from personalised marketing campaigns.
Growing their mailing list with automated data capture.
95% marketing opt-in rate
A compliant and engaged customer mailing list to support marketing campaigns.
Find out how we can help grow your business
Overview
The Coal Exchange Hotel is located in the Cardiff Bay, featuring 85 luxurious bedrooms and the on-site Culley's Kitchen & Bar. The hotel is rich in history and is also a popular venue for events, such as weddings.
The Coal Exchange uses Stampede to capture guest data to increase repeat visits through personalised marketing.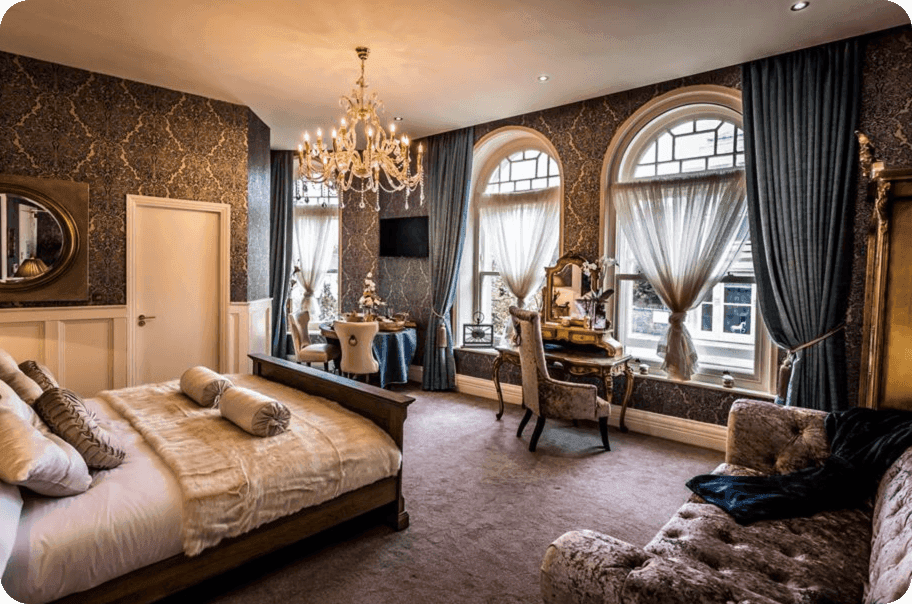 The Challenge
A common challenge for hotels is to get access to guest data. Most of the time the data is withheld by Online Travel Agencies and hotels are not able to stay in touch with customers after their stay.
Until recently, The Coal Exchange was part of a hotel chain that wasn't much invested in driving repeat customers. However, this changed when they became a stand-alone company.
The Coal Exchange wanted to market to their guests directly and turn them into loyal customers moving forward. For this, they were looking for a smart tool that allows them to capture and have control over their own guest data.
"It's one of the easiest systems I've ever used. I would recommend it to anybody who needs to get started with marketing."
"Stampede has helped us increase our returning guests and also our revenue. We've seen an increase of over 50% with guests coming back in."
The Solution
Before signing up with Stampede, Ieuan Davies, Marketing Manager of The Coal Exchange spent some time comparing different companies that offer a data capture platform. He ultimately chose Stampede as it "fits our ethos more than any other company and the whole process from introduction to set up was seamless." 
Within 7 months, they grew their mailing list to over 8,200 customers by asking guests for their contact details when signing up for their WiFi. Ieuan says: "It's a quick and easy way, exactly what we've needed."

From an administrative point of view, Ieuan can now manage all data coming from their various outlets in one single platform. As he acknowledges: "Stampede has saved me time and effort trying to put it all in one place."
The Stampede Marketing platform makes it easy for Ieuan to segment the data to directly market to guests with personalised offers, such as their popular 'kids eat free' deal. So far, The Coal Exchange was able to generate over £2,400 in return visits from their email campaigns. 
To track when customers redeem their offers, Ieuan attaches unique voucher codes to the emails. These one-time-only codes "are also a clever tool to stop people from sending the offers to friends.", he adds.
In addition, Ieuan has also set up an automated birthday email campaign offering customers 10% off their next stay. Another simple way they are increasing customer loyalty without any manual effort. 
To further drive direct bookings, The Coal Exchange also uses Stampede digital stamp cards. Over 450 customers have already signed up for their 'Fab Five Rewards' loyalty program, which rewards customers with a free stay upon the 6th direct booking.
Ieuan is also a big fan of the Stampede reporting suite. As he explains: "Some reports from other platforms just give you the very basic information, with Stampede you can go into more depth. For us, this is probably one of the most valuable assets." 
The reports provide him with detailed performance results, which he can report back to the individual departments and take action if necessary.