How Restaurants Benefit From A CRM System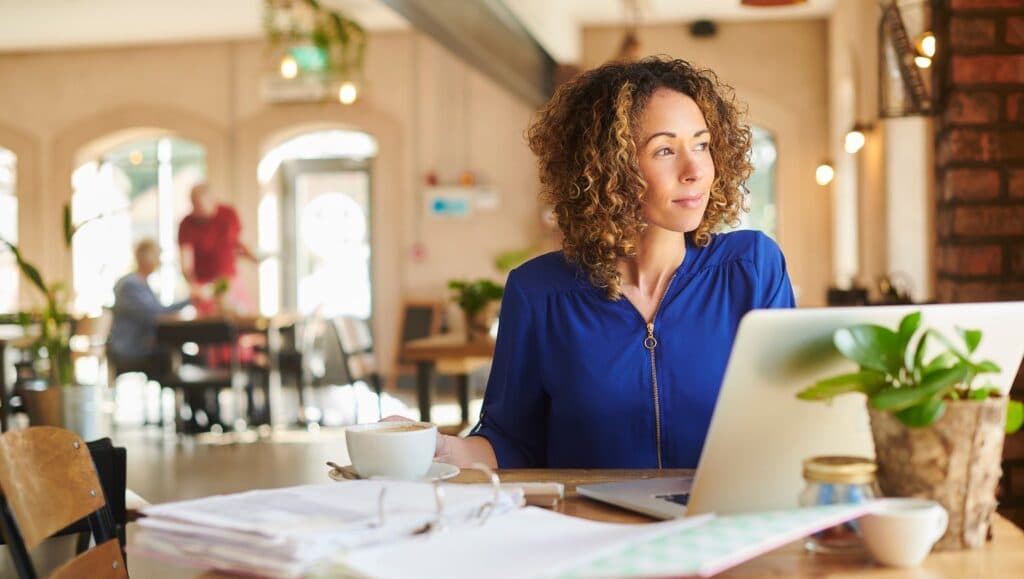 Do you own or operate a restaurant? If so, then you're likely always on the lookout for ways to increase customer loyalty, revenues, and long-term growth.
One of the best solutions that could help with all these goals is having a Customer Relationship Management (CRM) system in place.
CRMs can vastly improve marketing efficiency by providing restaurants with clever tools to create campaigns that personalise every interaction between your business and customers.
In this blog post, we'll discuss how restaurants benefit from using an integrated CRM solution. 
Understanding How a CRM System Can Help Increase Revenue for Restaurants
Restaurants are always searching for ways to increase revenue and attract repeat customers. One solution that has proven effective is investing in a restaurant CRM system.
By using a CRM, restaurants can collect and consolidate customer data in one place to gain a comprehensive understanding of their clientele. This allows them to grow a customer profile by using different data sources and digital touchpoints. Sources could be coming from your Guest WiFi, your order & pay app or your table booking software. So they can better tailor experiences to the needs and preferences of individual guests.
Additionally, a restaurant CRM solution allows for data-driven decision-making, enabling restaurants to make strategic choices about marketing campaigns, menu offerings, and more.
By automating and streamlining many operational tasks, a CRM also frees up staff time. This allows them to focus on providing exceptional customer experiences.
Identifying and Segmenting Your Audience with a CRM System
As a restaurant owner, identifying and segmenting your audience is crucial for a successful marketing strategy. With the help of a CRM system, you can better understand your customers, their behaviour and how they have interacted with your venue.
You can create segments based on specific characteristics, such as demographics, purchasing patterns or preferred menu items.
Additionally, you can combine data from different sources, such as your table booking system, your Guest WiFi or your loyalty program. This will help you gain even deeper insights into your customers.
Benefits of Personalised Marketing Through a CRM System
When it comes to restaurant marketing, nothing beats the power of personalised marketing through a CRM system.
Once you've segmented your data, you can tailor your marketing efforts to each individual customer. This helps you create more targeted and personalised email and SMS campaigns that resonate with customers and make them feel valued.
As a result, you can grow a loyal customer base that feels a strong emotional connection to your brand. When customers experience a personalised experience from your restaurant, they're more likely to return time and time again.
This means that you can increase repeat visits, boost customer spending and ultimately grow your restaurant business.
Personalised marketing through a CRM system is a valuable tool that can help you differentiate your restaurant from competitors and build long-lasting customer relationships.
Takeaways
Overall, the benefits of using a restaurant CRM system are numerous, serving as a valuable tool for driving revenue growth and improving customer satisfaction. You can understand customer behaviour, segment your audiences, and receive invaluable insights into customer preferences and habits.
By leveraging the insights provided by a reliable CRM system, restaurateurs are able to create long-term relationships with customers while optimising their digital marketing strategies. 
Many restaurants have successfully used a CRM to leverage their business operations and generate better results for their companies. Restaurant owners and operators should therefore seriously consider investing in innovative technologies like a CRM system.