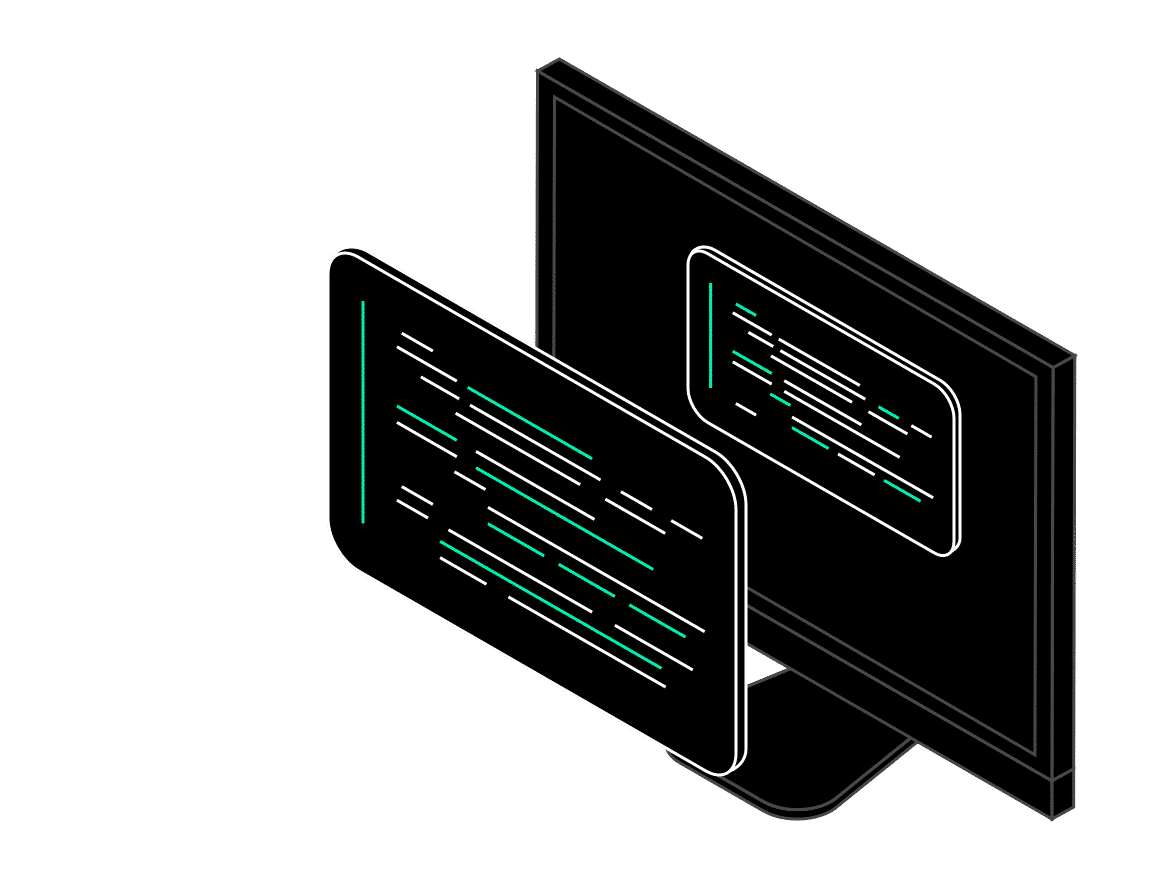 Get going in 3 easy steps
Easier than making a good flat white; Stampede can be up and running in your business in under 5 minutes.
1
Quick set up
If you have wireless internet access points or hardware, you're ready to go.
If not, we'll work with you to find the right setup for your business and get it sorted for you.*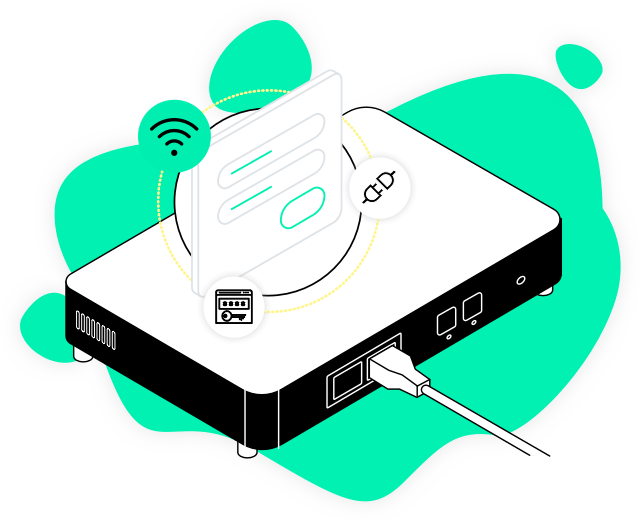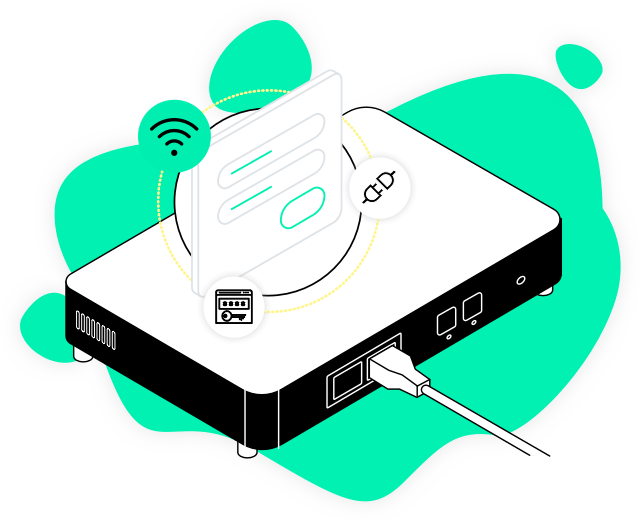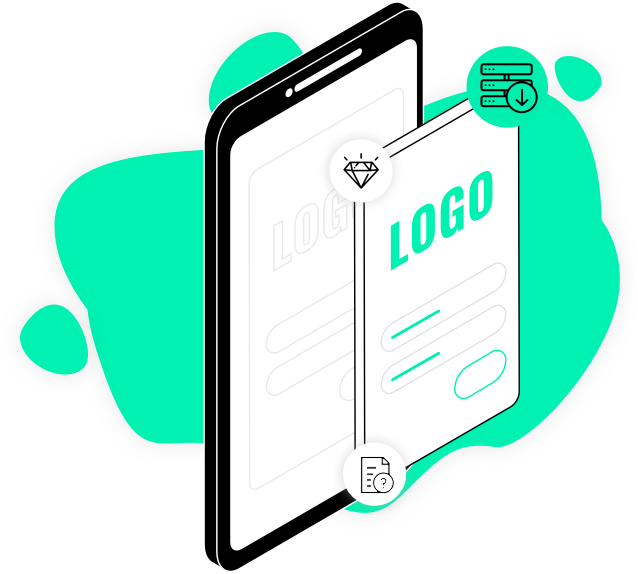 2
Branded Page
Upload your logo, background and maybe even go crazy and ask a couple of questions to learn more about your customers.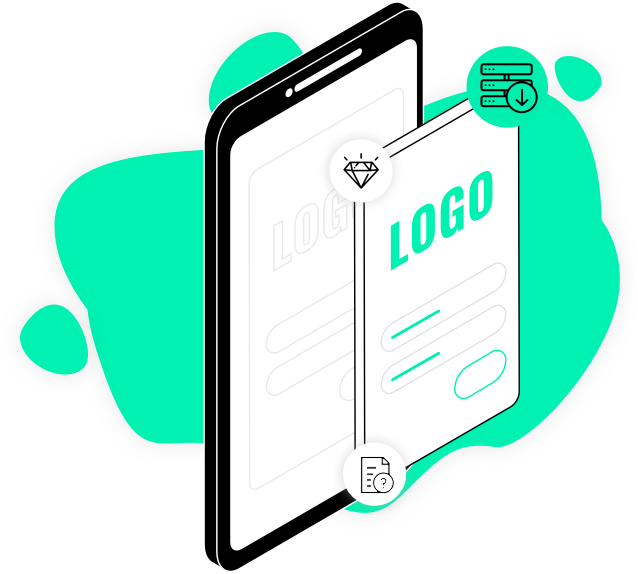 3
Increase sales &
customers loyalty
Once you are all setup watch your sales and loyalty increase. No ongoing effort required.