More Sales With Cross-Venue Promotion And Personalised Marketing [Part 4/5]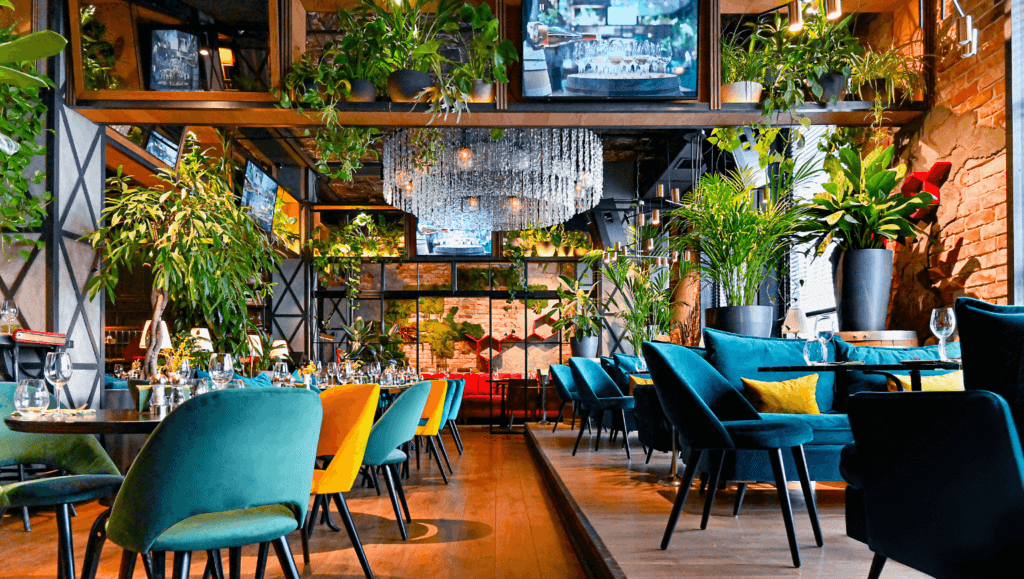 When operating multiple hospitality venues, quite often your customers' loyalty is restricted to one of your venues only. Chances are your customers are simply not aware that you're managing more than one venue. Though, what if you could extend their loyalty to all your venues and by doing so increase their overall spending?
---
Here's how you can cross-promote your venues using our simple 5 step recipe for personalised marketing.
1) The Data
For this cross-venue promotion campaign, you want to find out more about how customers have interacted across your venues. Sort your data by individual venues for a better comparison.
The data you need can be obtained from different sources:
Last WiFi login from your captive portal/guest WiFi
Last booking made from booking system
Last stamp/interaction from loyalty scheme
Latest reviews from different platforms
2) The Trigger Event
There're various trigger events that you can set up here. Use this campaign for your regular customers but also to retain those who haven't been at your venue for a while.
Possible trigger events:
Is a one time-visitor
Is a regular customer but has only been in one venue
Has not visited for a while
Is a user of your loyalty scheme (active and non-active)
Has recently left a positive review
Make sure to set up automated triggers as well to save some time.
3) The Messaging
Take the chance to introduce your full brand portfolio and highlight what makes venues different from each other. Also, emphasise that customers can expect the same level of outstanding customer experience across.
Besides, this campaign is ideal for cross-event promotions to boost bookings and get customers coming back on a frequent basis. You can also use it to promote quieter times in one venue to spread your bookings more evenly.
And don't forget to link to your individual venues and to include a booking call-to-action for each of them.
4) The Offer
Offers and deals should be part of your campaign here. This could for example be an introductory offer for customers to try your other venues, like a '%-off first visit' or a 'drink for free'. 
For your cross-event promotions, you might also include an early-bird deal targeted at your loyal customers.
Here's what your email could include:
Subject line – [Name], check out our [venue] and get %-off your first visit
Fancy a [venue special]? We've got you covered at our [venue]. /
As a [item] lover you have to check out our exclusive range of [item] at [venue]. /
Glad you've enjoyed your visit at [venue], why not check out our other [venues]?
Come by and get %-off your first visit. / Your first drink is on us!
DON'T MISS OUT – BOOK NOW
5) The Outcome
First and foremost this cross-venue promotion campaign will help you to increase the number of visits per customer across all venues. And of course, more footfall and event bookings ultimately lead to more revenue.
Be sure to have a read of our CRU holdings case study to find out how a cross-venue promotion campaign has worked out for them. 
And don't miss the last part of this series on how our 5 step recipe can help you to foster brand advocacy.
Need help sending out your first cross-venue promotions? Get in touch with one of our team who are happy to run you our marketing product.