5 Expert Staff Picks To Inspire Profitable Personalised Marketing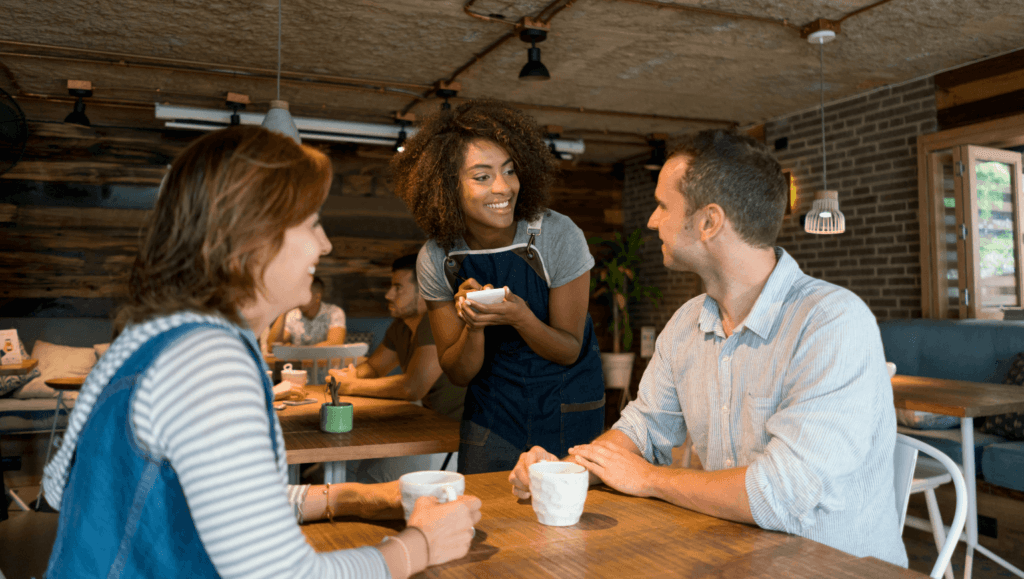 To finish off our 5 part series on personalised marketing, we've asked our team to share their favourite personalisation or automation feature of Stampede.
---
These will give you some additional ideas and inspiration for your next personalised marketing campaigns to drive customer loyalty and grow your business.
In case you've missed one of the 5 parts, you'll find them on our blog.
Staff Favourites: Automations
Chris – Head of Growth Marketing
"My favourite is probably automated review requests. It makes such a difference when it's done right, based on when you actually visited and left a venue, as opposed to a booking system's best guess."
Learn more about how you can save time gathering your reviews using automated requests.
Craig – Customer Success Manager
"My favourite automation feature has got to be the automated SMS marketing feature for segments. Specifically the segment of 'people who have a birthday next month'. It takes just a few minutes to set up a 'Let's Celebrate You' campaign and keeps working for you month after month."
Find out how automated SMS messages can help you keep customers coming back.
Euan – Product Marketer
"One of my favourite automated campaigns definitely is 'Not Seen In 14 days', targeted at customers who haven't been at the venue in a certain amount of time." 
"It's great to boost customer engagement, turn first-time visitors into repeat ones and is also a good opportunity to give special offers. The first big step on the journey to loyalty."
Head to our blog to read more about how you can quickly set up a win-back campaign to retain lost customers. 
Staff Favourites: Personalised Marketing Campaigns
Jac – Operations Manager
"I love that venues can ask custom questions on their Guest WiFi sign-up. Like the date of birth, which then really helps to power their personalised marketing. And it shows customers that you're invested in their experience and want them to have the best visit possible!"
Discover how you can customise your Guest WiFi login to elevate your customer experience. 
Sean – Customer Support
"It's really hard to choose one particular campaign, but what I love is our new advanced customer segment builder. We built something like 30 ready-made customer segments using it that all make for interesting personalised messages. It's great that we can help our customers do really cool marketing like that."
Check out our example campaigns to help you get started with powerful customer segmentation building.
If you'd like to find out more about our various product features and how they could help you grow your business, get in touch. Our team is happy to show you our product in action.