4 Revenue Boosting Tips For Your Early Festive Season Promotions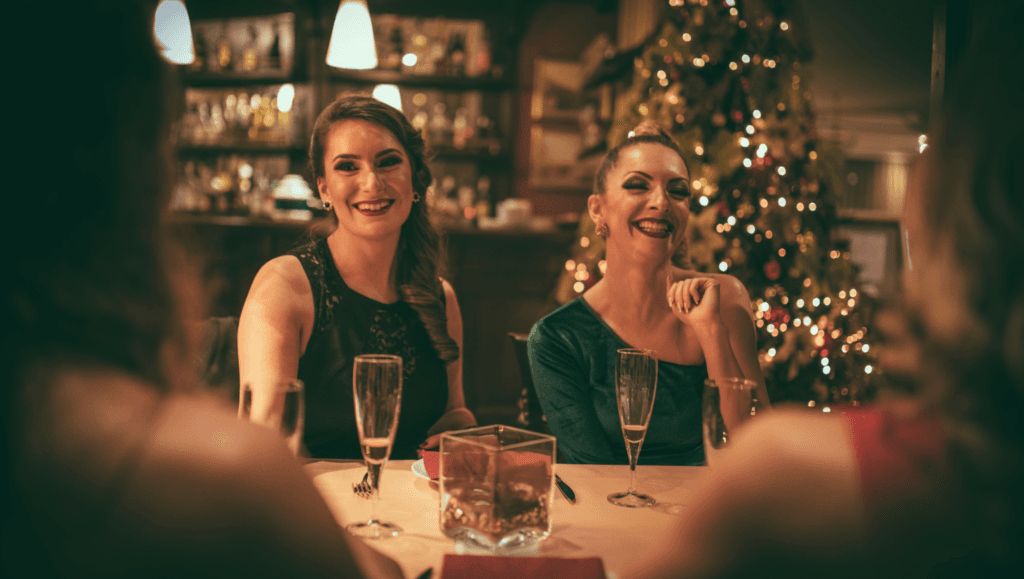 Supermarket shelves are starting to fill with Christmas treats, the festive countdown is on. There is still plenty of time to prepare your festive season promotions to capitalise on the Christmas boom. One thing is for sure, with high demand showing months in advance, competition will be fierce.
---
Customers are eager to plan ahead but they also expect something magical for this year's celebrations. A simple twist on your menu alone probably won't do it for them. 
Here are 4 revenue-boosting ideas that will help you to get the maximum out of the upcoming festive season:
1. Fire-off festive season offers and promotions
The earlier you get your offers and promotions out there the better you can plan and organise the busy period ahead. Entice early bookings with a special deal such as: "Book before … to get …".
To further leverage your customers' excitement for this year's festive season, spread your promotions across the whole month of December. 
Some jolly ideas for December:
Run events – carol singing, wreath binding workshop, meet Santa, Secret Santa, gingerbread house workshop
Host your own mini Christmas market
Run a charity event throughout December
Offer staff parties & hamper boxes for offices
Come up with 12 days of Christmas promotions with deals for each day
Run social media contests – #UglySweaterDay, #ChristmasCookieCompetition, #DressYourPet
2. Boost gift card sales
With Christmas being the season of giving, it's no surprise that gift card sales always spike massively in December. 
The graph below shows the Google Trend for the search term "gift cards" in 2020:

Take some time to check and review your current gift card offerings. Have you had any feedback or suggestions from your customers? Do you need to amend your terms and conditions? What was the average gift card value? Is there anything you could optimise to create a smoother experience? 
But more importantly, put your gift card offers in front of your customers across all your channels to give them a booster. Think about a seasonal website banner, a pinned post for your socials and an email to your database (including previous buyers!). And don't forget to add the links to your gift card purchase page in your social bios.
Have a look at our blog article on gift cards for some more tips to make this year's sales a success.
3. Sprinkle some festive vibes around
Give your digital and physical assets a Christmas make-over to get your customers into the right spirits early on.
Consider creating a designated holiday page on your website. Have a look at this example from Weston Hall. Here customers can quickly get an overview of what is going on over Christmas and New Year. 
Tools like Canva have a whole lot of seasonal templates you can use for your emails, socials and website.
4. Amend your booking policies
With pre-bookings coming in quickly, make sure you clearly communicate your cancellation policy and terms and conditions in the event of changes in rules and regulations that might come up. 
Also, no-shows or last-minute cancellations can be even more damaging when it comes to big group bookings for the festive season. So, consider taking a deposit or credit card details from your customers to secure their bookings.
Need some assistance with promoting your festive season offerings via email and SMS marketing campaigns? Get in touch with one of our team. We're happy to help.