25-Point Christmas Marketing Checklist For Hospitality Operators [Updated 2023]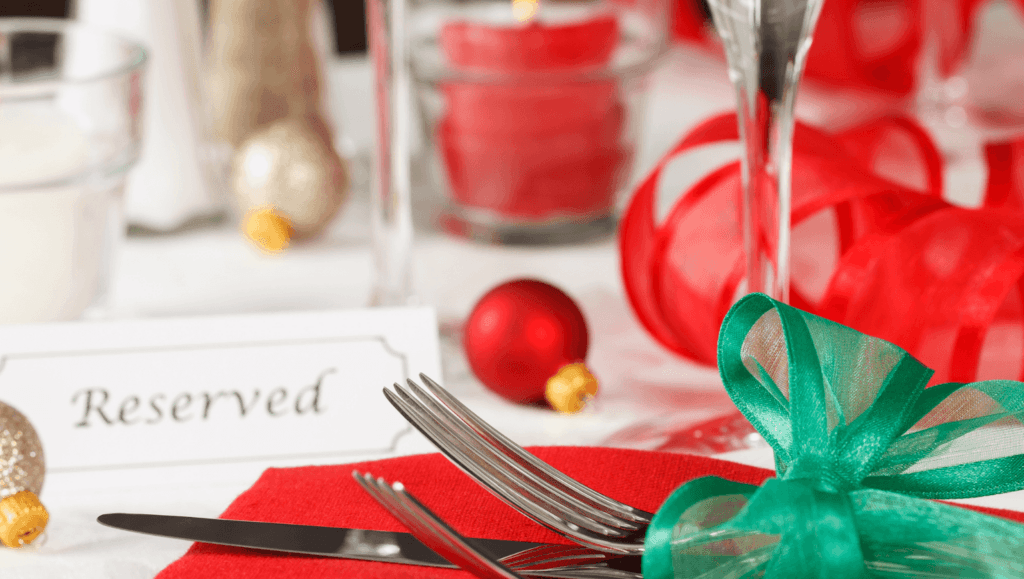 There's always a lot to juggle and prepare with the run-up to Christmas. Luckily, there are many parts in marketing that you can prepare now to have them all ready at hand when needed. We've put together a 25-point Christmas marketing checklist to help you stay organised for December across all important topics and channels.
---
Our Christmas marketing checklist features 4 main areas of your marketing:
Email & SMS Campaigns
Create new customer segments – 'Xmas bookers' and 'New Years bookers'
Pre-write your booking reminders for those segments & schedule/automate them
Prepare some seasonal templates for your promotions and regular newsletter – find some inspiration on Canva
Plan a sales booster email to fill up any last-minute cancellations
Get your seasonal greetings to all customers ready
Send out a special thank you email (& gift) to your most loyal customers
Tip – save some time crafting your emails with our ready-made seasonal templates, which you can find in our Marketing Suite.
Social Media Resources
Build your own content calendar for December – there are lots of fun and engaging social media days coming up
Show some behind-the-scenes prepping for the festive season
Gather competition ideas in the run-up for Xmas – e.g. 12 days of Xmas promotions
Prepare a list of festive hashtags to copy/paste where needed
Create your branded Xmas and New Year greetings posts
Schedule your posts well in advance
Make a note in your diary to take some pics of your venue during the Xmas period
Don't forget to re-share customer posts in your stories
Update your accounts with some festive banners/profile pictures and frames
Tip – let your staff take over your accounts and let them share their traditions, habits, etc.
Gift Cards Sales
Run your gift card promotions across all your marketing channels
Plan in regular reminders about your gift card offers & redemptions
Go for a special promotion (e.g. bonus voucher, discounted cards) in the week before Christmas to attract last-minute shoppers
Think about a gift card Black Friday deal (24th Nov)
Tip – to boost your sales think about turning your gift cards into a special experience by adding add-ons. This could be a tasting menu, free amenities or drink packages.
Staffing
Send out a staff email with key updates/information – winter booking policies, cancellation policies, upcoming events, special menu, etc.
Start planning your rota for the holiday week
Plan in temporary staff
Have a contingency plan ready if you're understaffed
Make sure your tipping policy is clear
Tip – train your staff to handle complaints in an appropriate manner.
And don't forget to check out our recent blog post, featuring ideas on how you can deck your digital assets in time for the holiday season.
Need a hand with promoting your festive season offerings via email and SMS? Get in touch with one of our team.