20 Free Event Promotion Ideas For a Buzzing Venue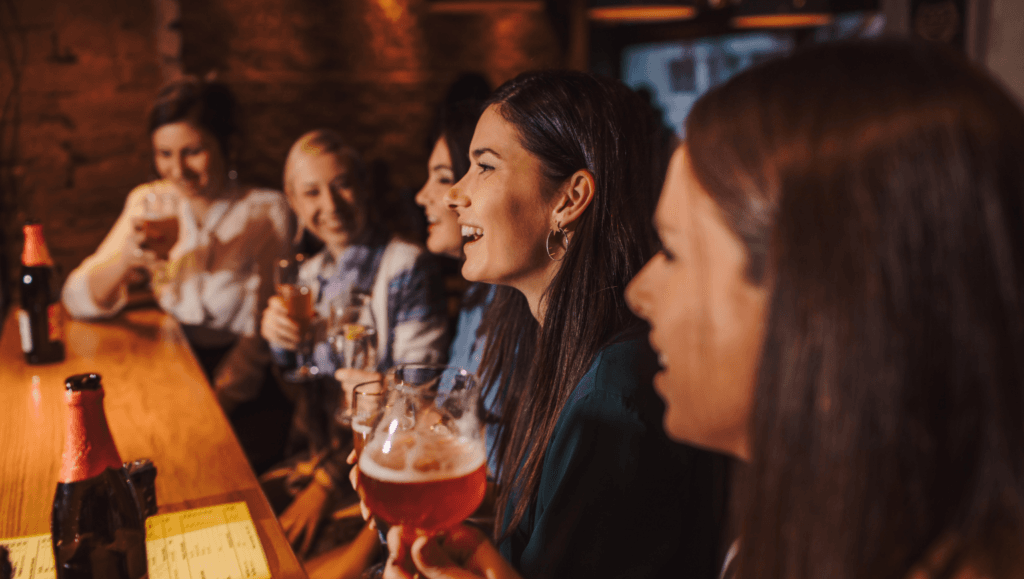 With restrictions being eased, more and more hospitality venues are getting back to hosting regular events. Customers now have a bunch of upcoming events to choose from. Check out our free event promotion ideas to stand out and make sure you create enough hype around your events.
---

First of all, it's important to leverage every communication channel for your promotions. This way you can maximise your reach and create as many touchpoints with your customers as possible. 
Also, don't forget to remind customers that the wait is over and your regular events are finally back. 
Here's a short checklist covering the most important channels you should use for your free event promotions and some ideas to get you started.
1. Social Media
Social media is probably the best channel to reach a wide range of people and keep them updated and engaged about what's happening at your venue.
Though posting alone won't do the trick. There's more you can do to boost your promotions. 
Pin your post with monthly events to the top
Create unique hashtags for recurring events and encourage customers to use them
Share upcoming events for the week in your stories
Create a Facebook events page
Feature your events on local Facebook groups
Use images from previous events for a sneak peak
Come up with a competition around the event, e.g. "caption this", "who would you choose as your event buddy?"
Share short videos about pre-event behind-the-scenes prep
Create FOMO for limited availability – "don't miss your chance", "only few spaces left, be quick"
2. Email & SMS 
Email and SMS will help you better reach your existing customer base. You can also segment your customers for more targeted promotions. E.g. for sports events or ladies'/men's night.
Send out a monthly events newsletter, including what's coming up, featuring important dates to save in the calendar
Include all relevant event information and a clear booking CTA 
Jump on exclusivity and offer early access to special events for your loyal customers only
Reward referrals and encourage customers to "tell a friend"
Use your subject line to create a sense of urgency, "We're almost full, hurry up", "The wait is over, [event] is almost here"
Send out reminders as the event date approaches
3. Website
Lots of your customers will check out your website to find out what's going on in your venue. Keeping your website content well maintained is therefore crucial.
Update your website with upcoming events and make sure to remove past ones
Use pop-ups or banners to boost limited availability or last-minute offers
Post your events on discovery pages or local community pages 
Pro tip: Use relevant keywords around your events on your website, especially in your titles. E.g. "pub quiz in […]", "beer tasting event", so that your events will also show up on search engines.
4. In-Venue Promotion
Of course, you can head over to your printer now and print flyers to stick them all over your venue but there's a better, more cost-effective way. 
Use your digital assets, such as your Guest WiFI, for in-venue promotion to send automated messages once customers have signed up to your WiFi
Need some assistance with spreading the word about your events via email and SMS marketing campaigns? Reach out to our team. We're happy to help.