Why 3-Star Reviews Actually Matter More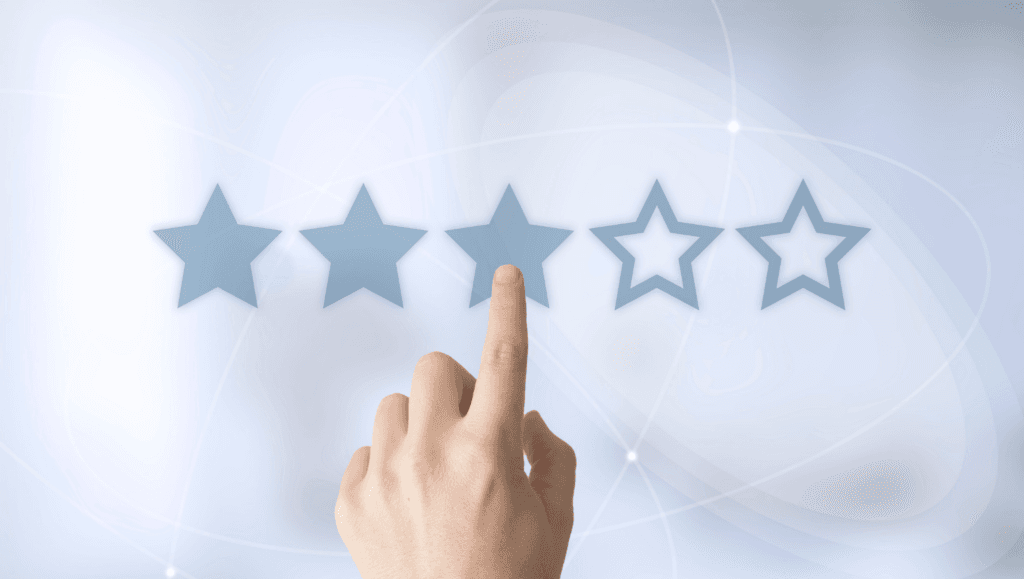 When was the last time you checked your 3-star reviews? Most businesses pay close attention to reviews on both ends of the scale but miss out on the valuable middle part. It's often presumed that those 3-star reviews have minimal impact on scores and that customers probably won't read them. 
---
3-star reviews might be small in volume but they're definitely the highest in value. 
Why 3-star reviews matter
In general, 3-star or neutral reviews are a mixture of both negative and positive feedback in one review. Most of the time, those reviews are less emotional and written in a more neutral tone of voice.
A fair review with well-written text is much more insightful for your business and potential new customers reading through them. Using these insights you can then come up with action points to improve your customer experience.
Have a look at the below example. It can be categorised as a balanced neutral review, containing both positive and negative aspects. 
Overall it provides a good insight into what potential customers can expect from their stay at this particular hotel. But it also contains parts that should be addressed and communicated back to the reviewer. 
---

---
How to respond to 3-star reviews
As with all reviews, it's vital that you respond to your 3-star reviews as soon as you can. The tricky part lies in striking the balance of taking praise and acknowledging that there are areas that need your attention. Your response, therefore, needs to address both positive and negative comments equally.
Make sure you personalise each response. The following 4 core elements give you a framework on how to approach your responses:
1) Acknowledgement
First off, thank the reviewer for their feedback by addressing them with their name.
2) Appreciation
Next, thank them for the positive feedback and emphasise the positive aspects of their experience.
3) Apologise & take it offline
Transition smoothly over to the negative areas to address and apologise for their sub-par experience (if needed). Take the recovery handling offline.
4) Follow-up & invite them back
Communicate the steps you've taken based on your customers' feedback. Invite them back to show you've taken their feedback seriously.
This is how a response based on the 4 steps could look like:
"Dear [insert name], thank you so much for taking the time to share your feedback. 
We are glad to hear that you've enjoyed [insert positive]. However, we are sorry to learn about [insert negative], as we always aim to deliver an outstanding experience. We will use your feedback to improve our service and to ensure this doesn't happen again. 
To fix this, it would be great if you could drop us an email or call us on the details below.
Thank you again for your feedback, and we look forward to welcoming you again soon."
Make review management even easier for you and your staff with our reviews feature, get in touch to find out more.