The Hospitality Industry Is Leaving Money In Their Inbox [Industry Insight Report]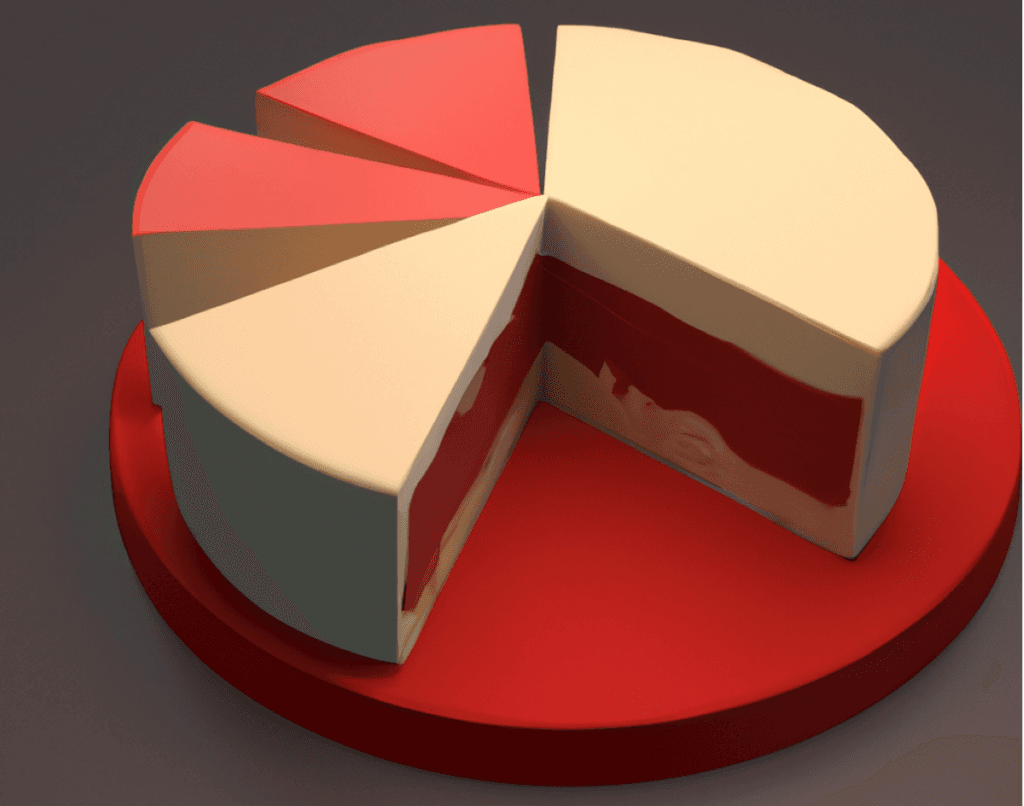 How many bookings do you think operators miss out on by not staying on top of their emails?
This question also worried some of our customers and so we started to consider building a new unified inbox feature in Stampede.
To find out more, we carried out some mystery shopping style research. Our findings on how hospitality venues respond to a specific customer enquiry are eye-opening in many ways.
We were interested in measuring the time frame for the response and if businesses reply at all. 
On top of that, we were also keen to find out if they would use the chance to offer a booking straight away, which would be an easy sell and a great revenue opportunity. (Birthdays = big bucks).
All we wanted to know was "Could we bring a birthday cake?"
The Hypothesis
For this research, we came up with two hypotheses.
The majority of businesses take more than 24 hours to reply to an inbound email, sent to their contact email address, which contains a request for bringing a birthday cake.
We based this on assumptions such as most venues being short-staffed at the moment. This is why their emails might not be monitored all the time or they might not have a dedicated person for those requests. 
Recent personal experiences when reaching out to venues to book a table also led to this hypothesis:
The majority of replies will contain an offer to take a booking or a link to the booking system.
Without question, businesses should treat every contact with customers as a source of possible revenue. And in this case, the initiative comes from the customer, so this should be a pretty straightforward sale.
Whilst carrying out the research, we monitored several key metrics. This included:
Reply time
Number of positive or negative replies and,
Whether responses included any selling by staff.
The Results
Email Response Time – The Good
Over one-fifth (22%) of venues replied within the first hour. That number rose to 60% within the first 24 hours.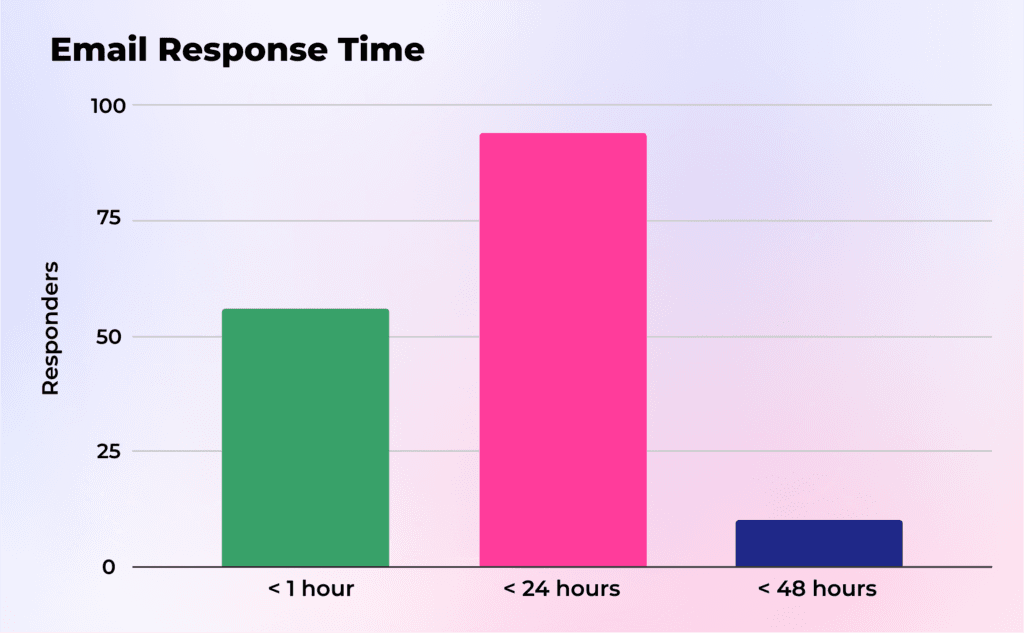 This number is higher than we'd theorised and is definitely a positive outcome. 
It shows that the majority of venues have well-maintained inboxes and successfully keep on top of customer requests in a timely manner.
The quickest responses came from emails sent on Wednesday. Traditionally a lot of venues are closed on Mondays, and Fridays on the other hand are quite busy days.
Takeaways
Speed matters. Timely replies should be an integral part of any business's customer service strategy. Best practice guidance says that customer service response time shouldn't take longer than 5 minutes. 
Taking on from this, the results should be more like 60% within an hour, not 60% in under 24 hours.
Email Response Time – The Bad
Overall, 1/3 of the emails we sent had no reply.
This equates to a large amount of missed opportunities for the businesses in question. There could be a number of causes from business to business, here are the most common possible reasons:
Maybe the person in charge has moved on and automatic forwarding has never been redirected. Staff shortage of course will affect it. Or maybe monitoring the inbox is a team task and no one really feels responsible at the end of the day. 
There's also the technical side that might cause some hiccups. This could be tools that are not interconnected properly which means emails end up lost in the digital ecosystem.
No matter the reasons, it has a negative impact on not only the customer experience but also on lost business. 
Takeaways
Here are two quick wins that business owners can do to make sure they aren't losing out.
Set up notifications for new emails, including any web form submissions. Make sure the person in charge is notified straight away and also have a holiday/sick leave cover plan in place.
If you want to master your customer communications and become more efficient try opting for a unified inbox. This lets you manage all messages in one place which makes it much easier to handle when you have multiple possible sources of enquiry such as website forms, email addresses and reservation platforms.
In addition, setting up automated replies is another solution to cover staff shortages and also days when your venue is closed or during busier times. More on those benefits later.
Less than 5% of venues had automated responses.
It should be part of any business's operational good practices to utilise autoresponders. Even more so if you are low on staff resources. Those automated replies have a massive positive impact on customer experience and satisfaction.
So, we were quite surprised by the very low number of automated responses in our research.
It might come down to a lack of knowledge about marketing automation. There are still a lot of insecurities around how to set them up. Plus, the fact that they run on auto-pilot can cause an out-of-control-like scenario.
Takeaways
There are a whole bunch of reasons why operators should set up automated responses.
It reflects positively on your customer service. Customers get the feeling that their enquiry is taken care of simply by acknowledging that you have received their email. 
What's more, it can save your staff a lot of time. Treat this automated email as a FAQ section.
Include common questions and answers. Redirect customers to your booking system and your policies. Anything that might be helpful here. Chances are that their request can be solved with your automated response already.
Less than 15% deployed any selling skills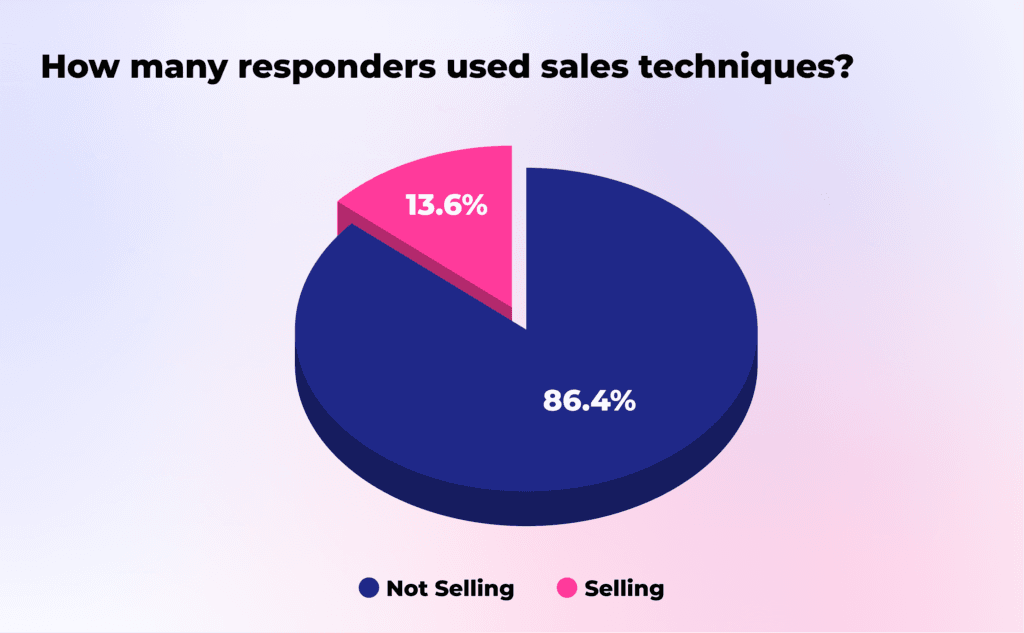 With the current situation, businesses can't really afford a missed booking opportunity. 
Especially when you think about the cover value of a birthday party. People want to treat themselves, they order more drinks than normal, and might go for an additional course.
So, there is definitely room for improvement here.
Some of the replies we got suggested to us that the venue assumed there was an existing booking made by the emailer. Assuming is not knowing though. 
This is a critical mistake with an easily diagnosed cause: the email inbox is not connected to a CRM or booking system. Doing so means any member of staff can see any interactions and relevant information to help them serve customers better.
With tools not being connected staff don't have any context on this particular customer. Have they made a booking? Have they been to the venue before? All questions they can't answer from a single request email into their inbox. 
Another explanation comes down to a lack of staff training. Most people's natural reaction is to simply answer the question in the email and keep the customer satisfied.
---
Expert Commentary from Ben Floyd, Director of Lumiere Consultancy:
"It's hard to really understand the scale of the missed opportunity. But I would say that the vast majority of the operators that I work with feel the strain of dealing with the increased demand of people who want to eat out, with a reduced amount of staff to deal with such demands.
Despite all of the doom and gloom in the news regarding the cost of living crisis, I feel that we have yet to see this translate to hospitality and certainly in some parts of London which is operating within its own bubble. 
Selling or upselling is really down to good training, communication and good processes. But also good tech to lighten the load of the restaurant operators.
We have seen the resurgence of QR codes post-covid and certainly booking platforms and ordering tech and payment methods. They are now so intuitive and integrated we can really streamline the customer journey and focus on the human bits that are most important. 
Having a good easy to navigate booking system is paramount so that everyone knows the script. I.e. steps of service for the front of house staff and "touching of tables" so that customers are not feeling neglected.  
Management needs to nurture and train their staff to really engage with customers. They need to learn the menu so that they are confident to make recommendations and upsell a better bottle of wine or recommend their favourite dessert.
But also tech can play its part. Like a CRM-based software that can remember a previous order from a previous visit, or location-based advertising that can show promotions within the local area to possible diners.
Even down to dealing with complaints. Bad reviews can be mitigated by channelling complaints to the restaurant management before it's in the public domain. 
Tech touches all of our lives now and the restaurant industry especially post-covid relies now very heavily on it."
---
Takeaways
How can operators make sure they never miss such a sales opportunity again?
First of all, invest some time in proper staff training on how to respond to those types of requests. There is not much needed to take your replies to the next level, a short sentence will do.
'Do you already have a booking with us? If not which date did you have in mind and what would your party size be?'
You can also link them to your online booking platform and ask them to add any special request in the notes.
Second, you can create a ready-to-use template to make it even easier and quicker for your staff. This should contain all the links etc. and requires only some final tweaks before sending it.
It would be nice though to know more about the customer and if there has been any previous interaction before, right? There is a solution to this. Unified inboxes that are linked to your CRM. 
This allows you to access a full customer profile (if created already). It can also tell you about upcoming bookings, past visits and much more. 
With this information in hand, you can tailor your responses to make them more personal. I.e. customer likes a certain drink – 'what about your [favourite drink] as a welcome drink?".
Email Response Time – The Unexpected
80% said yes to the cake despite tighter-than-ever allergy laws.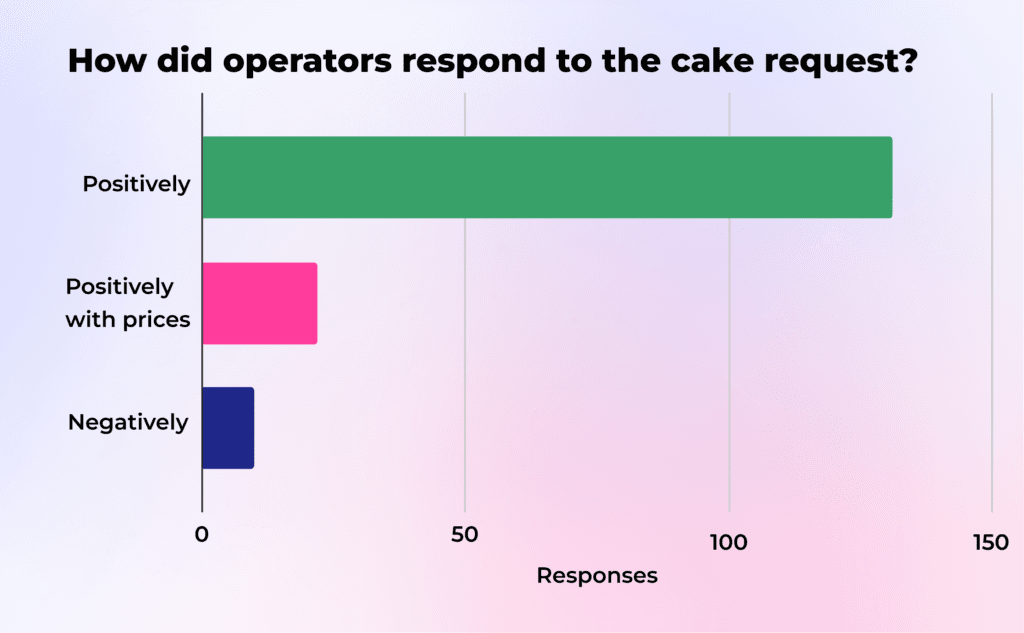 The birthday cake is a topic that has been hitting the news a couple of times. The so-called great cackeage debate: 'Would you pay a restaurant to bring your own birthday cake?'.
With allergy-based regulations getting tighter and tighter, we certainly anticipated a lower positive response rate.
It seems that most of the venues have a policy in place for those types of enquiries. 
If the answer is yes, common additional requirements are to bring your own cutlery. Or to fill out a form to declare that the product has not been produced at the venue. 
Some venues even offered to store the cake in their fridge if needed, which definitely is a grey area when it comes to food and safety regulations.
Takeaways
We reached out to Samual Turner, Principal Consultant at CaterSafe to get his insight on best practices here:
How serious a matter is it that so many didn't cover the food safety element in their replies?
In the grand scheme of things, it is not a significant cause for concern that many did not reference 'food safety' in their initial enquiry response. I would trust that questions would be asked on the day of the event, or as part of a follow-up email when the booking had been confirmed.
However, I would have expected a little more in terms of stating the venue's policy or ascertaining what type of cake was going to be brought in before saying it was fine to do so, to at least cover themselves.
All venues should have a short written policy document and/or disclaimer, with bullet-pointed key safety rules to hand which the customer has to read and agree to before bringing a cake.
Do you anticipate many venues having a process for this when the customer arrives, as opposed to when they enquire?
Speaking from experience, it is likely that many do, particularly those who get these requests often.
However, one problem with this is, that having already provided an affirmative response via email, it would be harder to then say 'no' in person when the customer arrives. If there was a greater level of safety risk.
What would you recommend venues do when asked about bringing things like birthday cake? What is the best practice to adhere to food safety laws and regulations?
The law requires food businesses to document their arrangements for making sure that the food served to their customers is safe.
Therefore, any food business that allows customers to bring their own food onsite really should have a clear written procedure.
Unfortunately, I have observed on occasions that there can be a disparity between what is 'written down' and what happens in practice.
One workaround would be to specify that only ambient stable, pre-packaged cakes (purchased from a retailer) are permitted and that they must be kept in their original packaging until used.
Would you have expected a larger proportion of respondents to have a food safety-type response to the request?
If I am honest, yes. Though, many food businesses will always endeavour to be as accommodating as possible and seek to create the best experience for their guests.
On the other hand, there can also be a tendency to use 'health and safety' as a pretext for prohibiting certain things, or indeed not being willing to be flexible and accommodating.
---
The Conclusion
Our research has revealed some key areas hospitality businesses need to work on when it comes to dealing with customer enquiries.
The biggest focus hereby should be on centralising all customer communication to speed up the response time for happier customers. 
So, no matter which channels your customers are choosing, you will always receive their requests in one unified inbox. Accessible to all members of staff.
In addition and to make the whole process more efficient, businesses should also make use of automated responses, including common FAQs.
---
Comment from Patrick Clover, Founder of Stampede
"Our own recent personal experiences inspired this research. We noticed that simple customer email enquiries and web form requests often get missed, impacting the customer experience and leading to missed revenue.
Ongoing staff shortages definitely play a part here but there are other forces at work.
One solution we see to this problem is bringing all incoming customer requests together in one inbox so that operators never miss a message again.
Over the past months, we have built a new feature to help operators stay on top of their customer communications. The Stampede Unified Inbox is now available to all our customers."
---
Never miss another customer enquiry with the Stampede Unified Inbox. Reach out to get started.