Shedding A Light On Dark Social And How It Increases Brand Awareness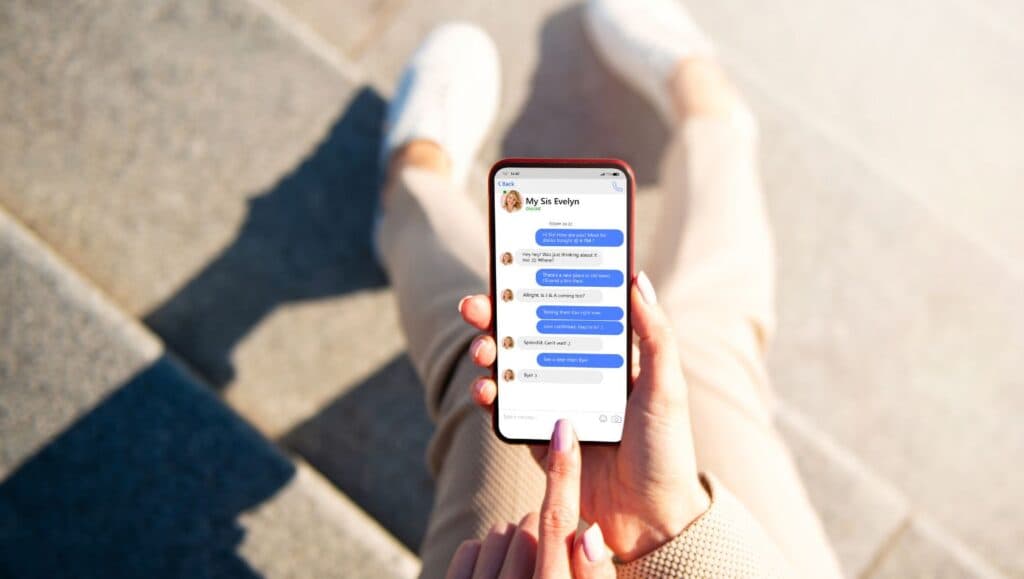 Untrackable traffic is probably one of the biggest fears of any data-driven marketer. 
"Dark social" is an example of such a dreaded source, which has been on the rise over the past couple of years. 
We've compiled everything you need to know about dark social advocacy and how you can use it to your benefit.
What is Dark Social?
Dark social refers to any web traffic that comes from sharing links that are not trackable. They won't be picked up by Google because they usually don't contain any UTM tracking code.
As a consequence the original traffic source remains unknown, instead, those leads will show up as "direct traffic" in your analytics. 
What makes this type of sharing so dark is the fact that it happens on private messaging platforms such as chat apps or instant messengers and not on public social media platforms.
Why the Channel is Growing
Recently, there has been a shift in how much people share on social media. This is mainly linked to privacy concerns and how their data is used. 
Contrary to social media, private messaging platforms allow for end-to-end encryption, so people can better control their personal information. 
Up to 80% of shares are in fact happening in the dark, probably more than you might have expected.
This is even more so the case in the hospitality industry where people are looking for recommendations from their family and friends. So chances are high that they will share it privately. 
3 Ways Dark Social Affect Businesses
The impact of dark social on businesses can be broken down into 3 main points:
Untrackablilty
As mentioned already, the major issue is that you can't put an exact number on this type of channel. 
There are ways you can measure it to a certain extent, such as through Google Analytics (Source: direct traffic) or by using special tools.
Exclusion from the customer conversation
The actual content that is shared through dark social remains invisible to companies.
You don't know what is said about your business. Also, you can't control the conversation and whether it is in line with your brand voice and values.
Lower reach
In general, your reach might be limited on dark social. People tend to share within their network, i.e. like-minded people with the same interests and behaviours.
It's therefore not necessarily a channel to attract a new type of customer.
However, if you look into the demographics, you can reach an older audience as younger customers still tend to share their content on social media.
3 Actionable Tips For More Transparency
The good news, there are a couple of ways you can increase measurability. It's all about making your content more traceable in the first place.
Encourage trackable ways of sharing: add share buttons/links to your content containing referral data.
Chime in on the conversation: create your own community with loyal customers, i.e. a Whatsapp group.
Use URL shortener for social posts: shorter links with UTMs attached look cleaner and are easier to copy and paste.
The Power of Dark Social
Taking all the above into account, dark social should definitely not be seen as a threat to marketers.
Even though it is a channel that is hard to control it contributes a lot to your brand awareness and engagement. 
Think about it this way – if customers share your content privately it's a sign of trust and loyalty. It is a form of unexpected brand advocacy. 
---
Learn more about how you can identify and grow your most loyal customers using data insights and our customer retention cohort report.