How To Get Insight From Questionable Email Open Rates [Part 1]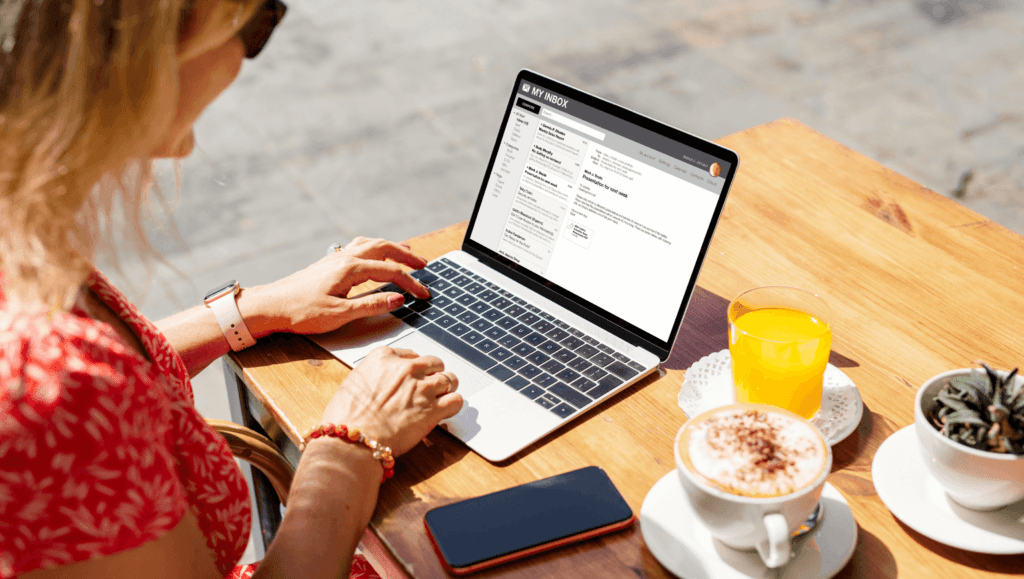 Digital marketing analytics have changed with the iOS15 Apple privacy protection update from last year. Emails are now counted as open once they're received rather than actually opened and read in some cases, which falsely increases email open rate.
---
Some outlets are suggesting that email open rates are less useful as a measure of marketing success now. We've always taken the stance that conversions are where you should focus your attention, but that doesn't mean open rates are useless.
There are other ways your email open rates can still be a valuable metric for your marketing. You just need to take on a new approach to your email open rate analysis.
How to use open rates to measure your efforts
Rather than measuring your open rate as a stand-alone metric, you have to analyse the broader picture. Treat it in relation to other elements of your campaigns.
There are many factors that influence the success of your emails:
Keep those questions in mind when crafting your emails and these will also be the main part of your email analysis which you will compare against your open rate.
Set up your own email open rate analysis
A simple Excel sheet is all you need to get started with your open rate analysis, and it's quick to set up. 
Have a look at this fictional sample sheet to see what you should include and keep track of.
---

---
Download this Excel template HERE to see it in full and start using it for yourself to spot trends and find out what's giving you the best results.
Example email open rate analysis
Here are some key takeaways from analysing the email campaigns in relation to their open rates:
Sending times
Regular Monday emails perform better later in the morning
In general, afternoon sending times result in higher open rates
Days
Emails sent towards the end of the week get higher open rates as customers might be in the right mindset of planning their free time
For mid-week reminders use them in combination with PM sending times
Click rate
You want customers to take action and book a table/room. If your emails include relevant (limited) offers with a clear call-to-action your click rate will increase
Personalised content, such as the loyal or new menu offer will also increase click rates
Subject lines
For reminder emails – create a sense of urgency by including 'last chance', 'secure now' for a higher open rate
Vague subject lines result in lower open rates (special events to mark, 2 events coming up)
Including your company name will make it instantly recognisable and more relevant
Make it personal and targeted
The highest open rate comes from emails that include the customer's name in the subject line
The new menu launch offer targeted at loyal customers only makes them feel extra valued
Save time and automate your email campaigns. Get in touch with our team to get started.