A New 5-Step Recipe: Turn Unhappy Customers Into Big Spenders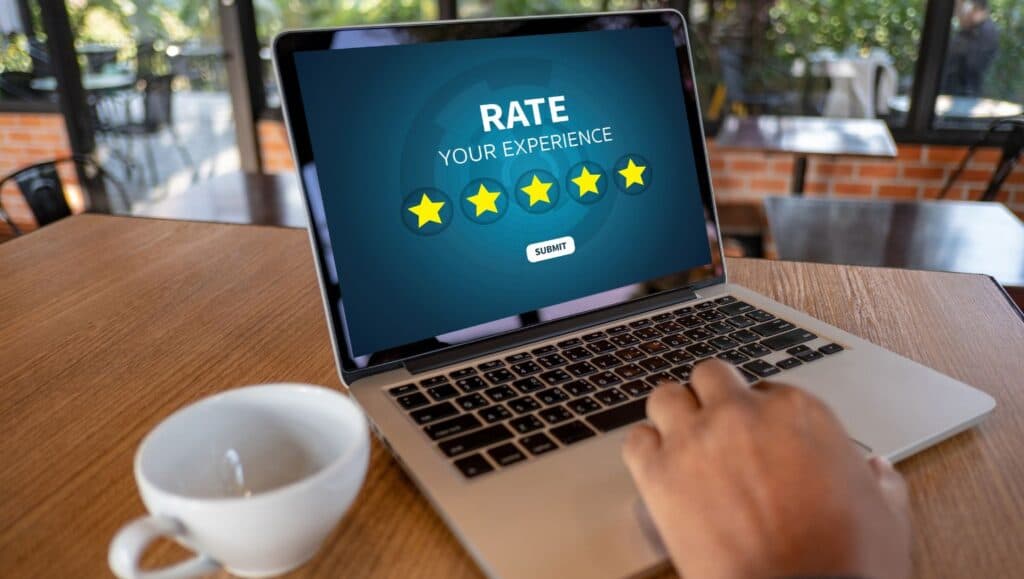 It's easy to write off a customer who has left a negative review. However, with the right service recovery strategy in place, it is possible to turn unhappy customers into loyal ones.
---
A while ago, we introduced our simple 5-step recipe that helps you create profitable and personalised marketing campaigns. 
Today, we've got another great example of how you can put it into practice.
Let's take our recipe to set up a simple campaign to win back unhappy customers.
1) The Data
For this scenario, you'll need to gather a list of all customers who have left you a recent negative review, i.e. 1 to 3-stars.
A lot of online review platforms will provide you with a contact list that you can access for this.
2) The Trigger Event
The trigger here is time-based and your timeframe should be within the last 2 days. A quick response is of the essence here to ensure a successful recovery.
This campaign can easily be turned into an automated one, so that you don't have to update and send it manually.
3) The Messaging
First off, you should apologise that your service didn't live up to their expectations.
Emphasise that their experience doesn't meet your usual standards and that you'd appreciate trying again if they would give you a second chance.
Also, allow them to contact you directly to further handle the matter if needed.
4) The Offer
An apology alone won't be reason enough for your customer to come back. So for this campaign, you should include a voucher or an offer.
Here's what your email could look like:
Subject line: [Name], we're sorry … Will you give us another chance?
Thank you for your honest review. We're sorry that your visit to [venue] wasn't as expected.
As your experience was not up to our normal high service standards, we would like to try again. 
Therefore, I have attached a voucher for [offer]. Will you give us another chance?
You can also reach us on [contact details] to provide any further feedback.
BOOK A TABLE NOW GET IN TOUCH
5) The Outcome
If you nail their follow-up visit, chances are high that they forget about their initial negative experience.
Don't underestimate the knock-off effect of such a positive turnaround experience. It's more than likely that customers will share your outstanding customer service with others and recommend you.
Check out the other articles of our 5-step recipe series on personalised marketing to help you drive customer loyalty and grow your business.
Need help segmenting your data for personalised email & SMS campaigns? Get in touch with one of our team who are happy to run you through it.