A 5 Step Recipe That Creates Profitable, Personalised Marketing [Part 1]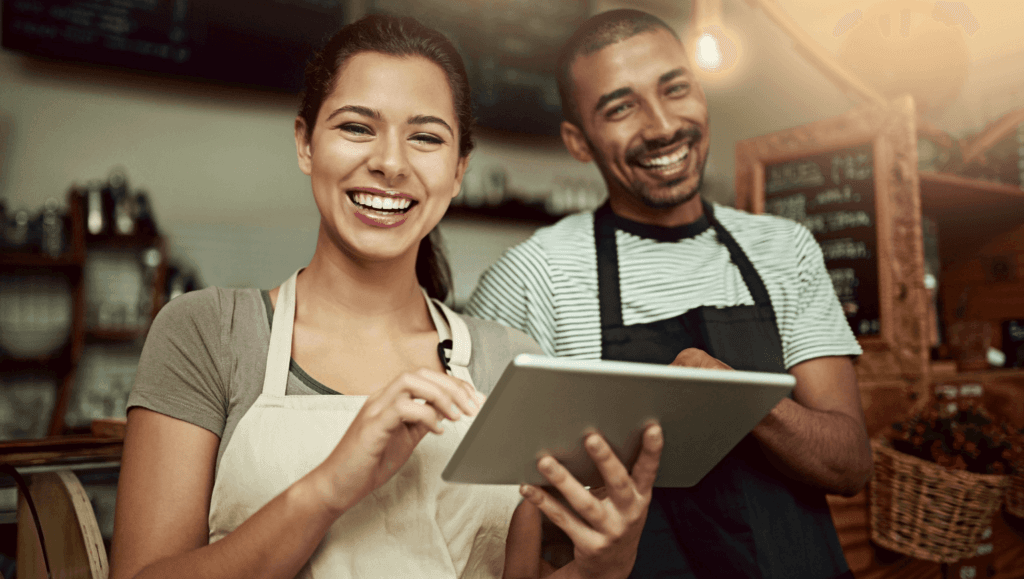 No doubt, digital tools have provided something of a lifeline for many hospitality businesses in recent years. Those tools come with valuable data that can be used to create a better and more personalised customer experience.
---
However, many still argue that shifting too many interactions toward digital will diminish the overall customer experience. Making things impersonal when hospitality thrives from human interaction.
Over the next few weeks, we will tackle this common myth. Come with us as we explore how you can use data to wow your customers and create a personalised experience using marketing campaigns.
The Personalised Marketing Recipe
For this, we've built a simple 5 ingredient success recipe that you can follow.
To start, we will use the example of a birthday campaign.
1) The Data
First off, what data do you need and where do you get it from?
For our example, you'd need to capture:
Your customers' date of birth
Their email or phone number
Their first name (at least)
This can be done through your WiFi sign-in, webform, booking platform, etc.
2) The Trigger Event
The second ingredient is the trigger that sends your personalised email/SMS campaign. 
In our scenario, the trigger event would be time-based, using the customer's date of birth. E.g. when customer birthday is 3 weeks away – send the birthday campaign.
Time-saving tip – Most often you can automate these campaigns, so they will send by themselves. This is ideal for this birthday example.
3) The Messaging
Messaging is the important bit. It is all about the personal touch here, so include your customers' names in your campaign and acknowledge their upcoming birthday.
4) The Offer
The goal here is to further entice your customers to come back. Birthday bookings are generally larger and more lucrative too.
This is how your personalised marketing campaign could look like combining the message and offer:
Subject line – [Name] It's your birthday soon – we want to celebrate with you!

Hey [name],
Have you made any plans for your birthday yet?
Why not celebrate your special day with us and make it a day to remember. No matter if you want to book a table for two or host a party, we've got you covered. 
On top of that, we will treat you with a % discount. 
Let's celebrate – Book now
5) The Outcome
So, what can you expect to see as a result of those personalised marketing campaigns? 
First off, you will get a returning customer that will eventually turn into a loyal one. Second, they will spread the word and bring in even more customers.
In our birthday example, if you can create a memorable experience, you're not only satisfying your customer but also have the chance to win potential new customers. And they themselves will talk about the experience they have and share it on their socials.
Oh, and with their data, like birth date, this whole process starts over again, and again.
Keep an eye out for our next email to find out how you can apply our personalised marketing recipe to win back lost customers. 
Need help segmenting your data for personalised email & SMS campaigns? Get in touch with one of our team who are happy to run you through it.