5 Minute Guide: Creating Great Subject Lines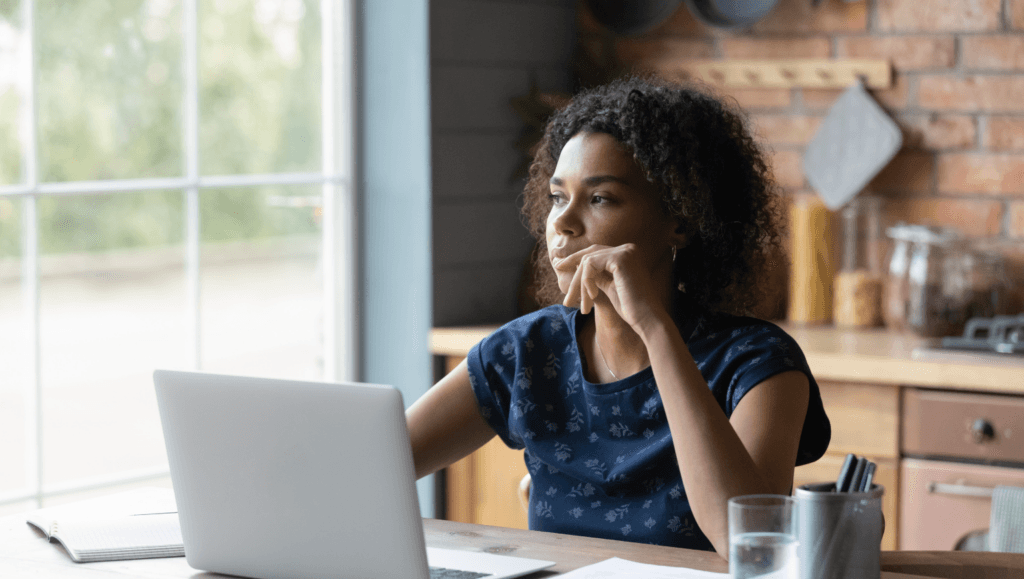 Based on a short LinkedIn poll we carried out recently – 64% of you say that finding the right subject line is the hardest about email marketing and newsletters. Everything rises and falls with your subject line. No matter how much time you've invested in carefully crafting your email content, if you don't nail your subject line, very few people will read it.
---

To make things a little easier for you, we've come up with the most important factors you should consider when creating your next subject lines. They will help you to come up with better subject lines quicker and also to get the balance right between triggering enough interest and not revealing too much.
How to create the best subject line
You will rarely get your subject line right on the first try, so it's always best to come up with a bunch of variations. Look for synonyms. Play around with the sentence structure. Mix and match a couple of words together and turn them into a question. And don't forget to A/B test. This will quickly tell you which of your ideas hit the sweet spot with your customers.
There's also nothing wrong with recycling your best performing subject lines or sticking to the same structure. Quite the contrary, it'll save you a lot of time.
Here are some further questions to keep in mind when writing your subject line:
Is it short & descriptive?
Did you place the most important word(s) at the beginning? 
What's the value for your reader?
Does it make the reader curious to read the full email?
Does it require the reader to take some action?
Did you create a sense of urgency (use it sparingly)?
10 tips on how to further increase open rates
Apart from those common questions, there's more you can do to optimise for a perfect subject line.
Check out our 10 best-practice tips:
Personalise it with the recipient's name
Use emojis carefully, don't overdo it
40 characters max. to make it mobile-friendly
Include numbers, questions and stats, "how to … "
Get rid of any filler words – hello, thanks
DON'T USE CAPITALS ONLY
Don't use too much punctuation!!!!!
Use action verbs and active voice
Avoid spammy words or false promises 
Use alliteration and/or rhymes – News, Views, Interviews and Insights from [company]
The ultimate question before you send your email – would you open it? If not – keep tweaking it.
Useful online tools
There are many (free) online tools out there that can further help you create and improve your subject line. 
Here are our 4 favourite ones:
Got your subject line sorted and want some help sending your emails to your customers? Get in touch with one of our team. We're happy to help.