The Secret To Mastering Your Google Reviews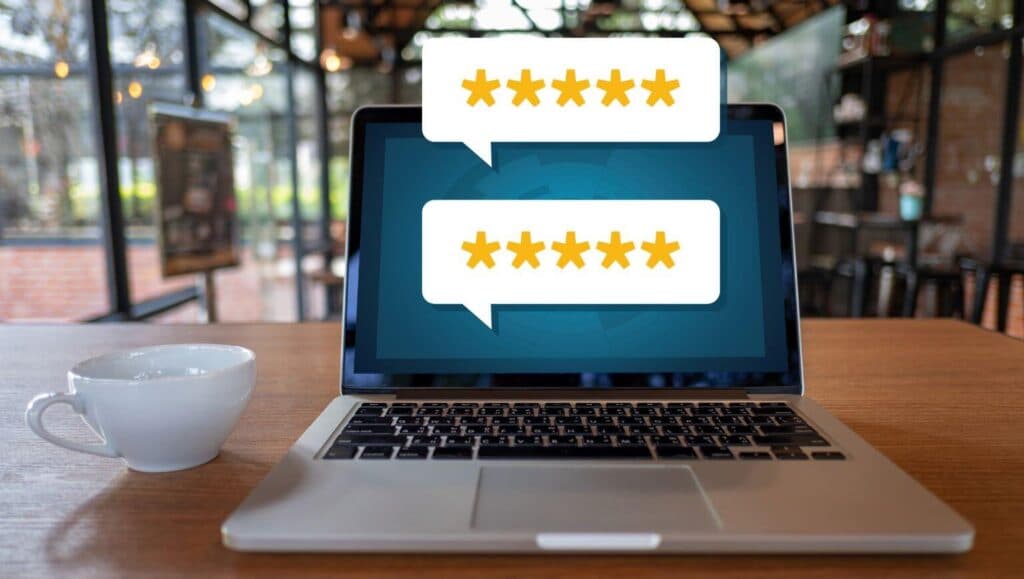 Customer reviews are the third most influential factor in Google's local search algorithm. In the world of Google, reviews are seen as customers' online word-of-mouth. They give your business a credibility booster.
---
As a result, you will get found more often through organic searches. All this will drive more traffic to your website and lead to more bookings.
Your star rating and Google's own ranking are the two main factors that impact local search results.
Rating vs. Ranking
Your overall rating is simply the average of all your customers' star ratings.
The composition of the ranking on the other hand is a bit more complex. It is determined by the platform's own algorithm which scores your business based on various factors.
Factors Influencing Your Google Reviews Ranking
There are a number of signals Google pays attention to when calculating your ranking. 
1) Quantity
It's no surprise that a high volume of reviews will help maintain your search results position. 
Plus, the Google algorithm will pick up on certain keywords within the written parts. So your business will come up when potential customers search for those keywords. I.e. 'Spanish tapas in Edinburgh'.
2) Velocity
50% of customers only pay attention to reviews from the last two weeks. The same applies to Google. The more recent reviews on your profile, the stronger your ranking will get.
3) Diversity
Citation signals are important for Google as well. Get your company listed on various directories and make sure your reviews come from a mixture of sources. This could be other 3rd party sides like Tripadvisor or Yelp. 
4) Content
Google also gives credit to the actual content of your reviews, i.e. their quality. Do they provide value to the next reader?
5) Strong Star Rating
It goes without saying that the higher your overall score, the better your local ranking will be. 
6) Reviews Management
The last factor is about how much you are interacting and engaging with your reviews.
Are you responding to both positive and negative reviews? Are you keeping your reviews page well-maintained and all business information updated?
Key Takeaways
Here's what you can do to influence your Google reviews ranking and push your local searches:
Ensure a steady flow of reviews – automate the requests to save time
Keep on top of your reviews – respond to positive/negative reviews in a timely manner
Encourage customers to leave longer reviews – reach out to loyal customers
Allow customers to review your business on various sites
Use our calculator to find out how many 5-star reviews you require to get the score you need
Get all the tools you need to ensure better and stress-free review management. Download our FREE Restaurant Reviews Toolkit.
Save time collecting your reviews and automate your requests. Get in touch with our team to find out more about Stampede Reviews.