Secure Revenue This Winter With Delivery Orders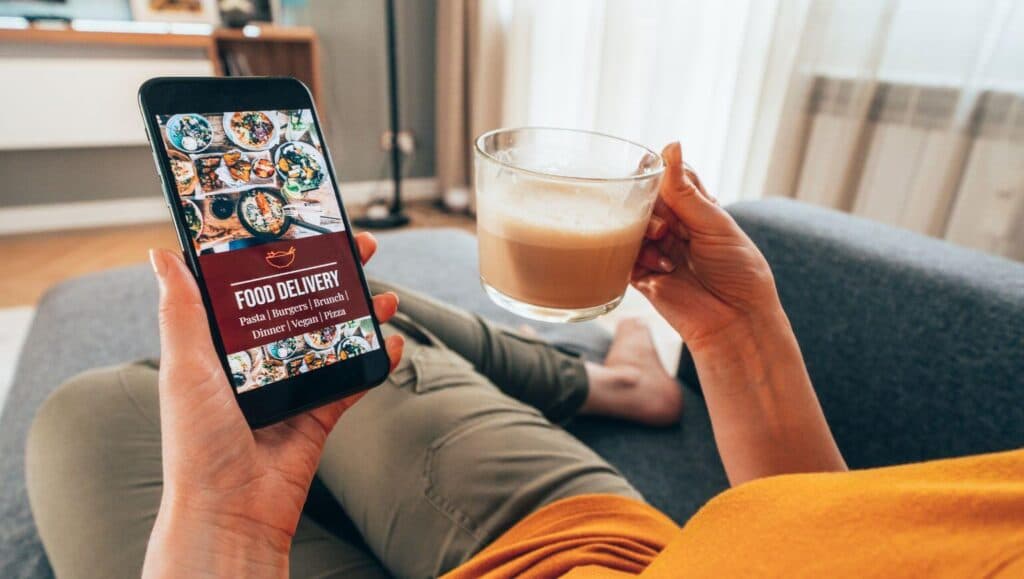 The opening of Jamie Oliver's new delivery-first pasta brand has been hitting the news for the last couple of days. 
For many of us, ordering a takeaway or delivery has become a regular thing. In fact, 22 million Brits do so at least once a week with customer spending increasing by 10.1% since March. 
This recent consumer trend presents a big opportunity. By diversifying your revenue streams you can better protect your food and drink business from market fluctuations.
It's time to bring back your delivery offers and meal kits to drive some extra revenue this winter.
10 Tips To Increase Your Delivery Orders
Opt for direct ordering rather than 3rd party – 62% of customers want to order direct and via an app

Ensure a smooth ordering process and online experience

Send offers to customers who have ordered only once to encourage more frequent orders

Use the data insights to create personalised offers, i.e. favourite menu item

Tie it to your loyalty program – 70% prefer a ' free delivery' as a reward

Have an accurate menu description with enticing imagery

69% of customers rate reviews as a deciding factor for their next order – actively ask customers for reviews, reply the good and bad ones, and keep an eye on your scores

Use customer feedback to continuously improve your processes, packaging, etc.

Make use of upsell options, i.e. drink package, dessert

Spread the word – pinned social media post (and link in your bio), website banner, email
How To Re-Create A Restaurant At-Home Experience
Customers might cut back on expensive meals over the next couple of months, but they still want to treat themselves. Delivery and meal kits hence fit in as an ideal – and cheaper – alternative.
It's up to you to make the at-home experience as special as your in-venue one. So, your venue becomes their preferred choice for ordering and you can later turn them into walk-ins.
Here're some ideas to pimp up your orders:
Come up with seasonal meal kits, i.e. autumn, festive-themed (this also creates a sense of urgency to order and avoid missing the specials!)

Consider different mid-week and weekend offers, i.e. offer weekend drink packages

Offer a premium version with high-end ingredients/specials

Include add-ons, i.e. decoration, curated playlist, printed or digital tasting menus and notes

Offer a limited special featuring your bestseller and signature dishes

Include a personal note in your orders

Sneak in a little surprise in your boxes, i.e. Halloween treats, Christmas chocolate
Further reading – How to set up a successful meal-kit e-commerce page.
Need a hand with promoting your delivery offerings via email and SMS? Get in touch with our team who are happy to help.