Increase Your Footfall With This 5 Part Jubilee Marketing Booster Campaign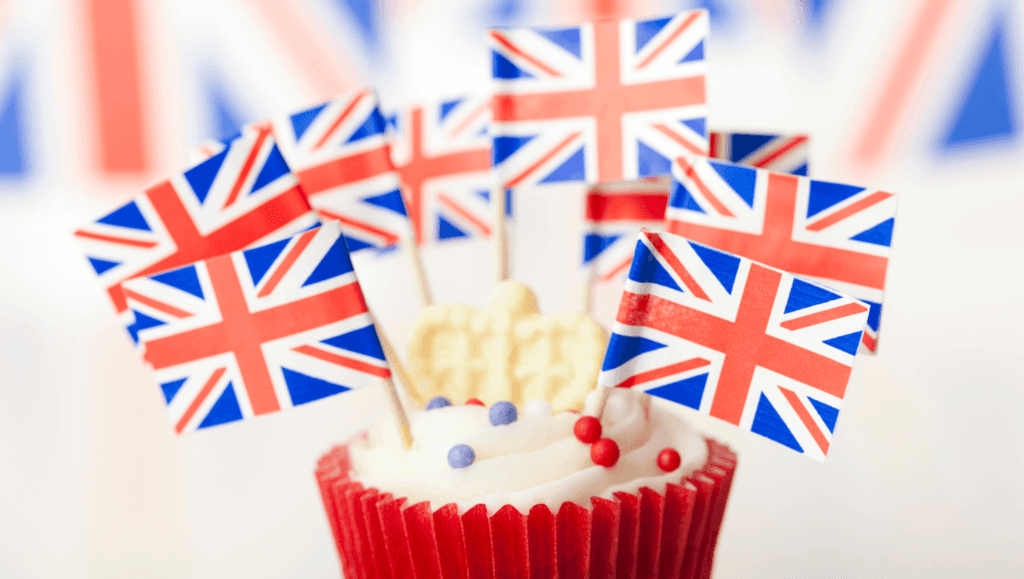 Give your customers the royal treatment for the long Jubilee weekend ahead and drive some extra revenue for your business.
Recent research by KAM Media has shown that 4 in 5 people will celebrate the Jubilee weekend (2nd to 5th June) in some way, with 35% planning to visit a pub and 31% a restaurant. On top of this, pubs are allowed to stay open until 1:00 AM for the period.
With less than 4 weeks to go, time to lean hard on your marketing comms to ensure your venue is buzzing. Email campaigns should be your go-to here to spread the word about your events and urge customers to book ahead. 
Here's what your 5-part Jubilee marketing campaign could look like:
Jubilee Email Campaign
Email 1 – Let's celebrate – Book your spot for our Jubilee weekend
Audience: All customers
Sending time: 19th/20th May
Content ideas:
Entertainment program – Live music, Jubilee event broadcasts
In-venue events – Traditional games, raffles, royal pub quiz
Food & drink highlights – Great British Menu, showstoppers, royal cocktails
Meal kits – Jubilee picnic hamper with classic staples, coronation afternoon tea box
Early bird booking offer
Email 2 – Have you secured your Jubilee table yet?
Audience: All customers, excluding bookers
Sending time: 23rd/24th May
Content ideas:
Shorter version of Email 1 as a reminder
Highlight your main events, ie. 'don't miss our giant cake stand'
Create a sense of urgency – 'book now', 'only limited availability
Special afternoon tea offer if you book this week, including free drinks
Email 3 – One week to go – are you ready to celebrate?
Audience: All customers
Sending time: 26th/27th May
Content ideas:
What to look forward to on the weekend
Sneak peek – "we're already busy prepping the venue"
Head to our socials to stay updated and get involved in competitions
Email 4 – Last-minute availability for this Jubilee weekend
Audience: All customers, excluding bookers
Sending time: 31st May/1st June
Content ideas:
Why you should celebrate with us – event highlights
Last sales push to fill in empty spaces – include a special deal
Email 5 – Your upcoming Jubilee booking
Audience: Bookers only
Sending time: Day before the booking
Content ideas:
We can't wait to celebrate the big Jubilee with you
Your table on the [date] at [time] for [people] is waiting for you
Get excited about – menu highlights, events
Include upsell offers – bottomless drinks 
Tip – Make sure to automate this email.
Social Media Post Ideas

All national events are usually a trending topic across all social channels. Plan about 2 posts per week and 2-3 stories to get customers excited and hyped up. 
And don't forget to use relevant hashtags to give your posts maximum exposure – #PlatinumJubilee #Jubilee #JubileeParty #JubileeCelebrations #LetsCelebrate.
Some inspiration for your social channels:
Competition – create a royal drink, kids/pets royal dress up
Short video sneak peeks – kitchen prep, decoration
Royal-themed quiz
Giveaway – share, tag and win
Introduce entertainment acts, menu highlights
Booking reminder posts/stories
Jubilee marketing content ready but not sure how to set up your campaign? Get in touch with our team who are happy to help.