2 Ways To Keep Your Footfall Up With Customer Loyalty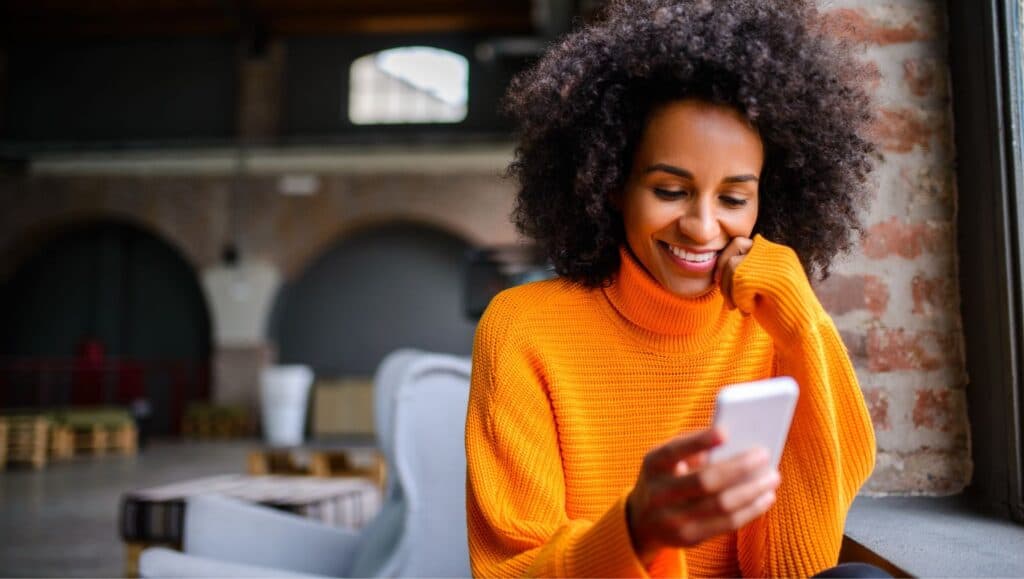 A lot of hospitality venues are offering 'low-cost' meal deals at the moment as a way to attract customers when budgets are tight. 
Discounting is one option to keep your cash flow up, however, there are other tools you could use. 
Think about how you can increase the actual value of what customers get from their experience.
Here are two ways to better retain cost-conscious customers.
1) Customer Loyalty Program
The past years have clearly shown how valuable loyal customers are as a reliable revenue source for businesses.
In fact, one-third of customers will spend more to secure loyalty points. So, a customer loyalty program not only helps you bring customers back, but it also increases their spending. 
To make your loyalty program a proper success consider additional benefits aside from monetary incentives or freebies. 
This could be a priority booking option or special member-only events. It's all about adding more value to your customer's experience and setting yourself apart from others.
Tip: Make sure to check out our free loyalty guide, featuring 8 tactics to increase your customer spend and a breakdown of different loyalty programs.
2) Exclusive Community
Whilst your customer loyalty program is open to all your customers, an exclusive community only targets certain customer groups. Adding this extra exclusivity feeling to your loyalty program will further elevate customer engagement.
Plus, such a niche customer community also allows you to really personalise your perks and better tailor your marketing messaging.
Potential segmentations ideas:
Students
Families
Gender – ladie's/men's club
Neighbourhood customers – based on postcodes
Emergency Services/Military workers
Early birds / Night owls (first visitors, last visitors)
One great example is Wagamama's Noddle Union. Their program is aimed at students and includes monthly giveaways and prizes on top of regular deals to make signing up more attractive.
Learn more about our Loyalty feature here. Or get in touch with one of our team who are happy to run you through it.