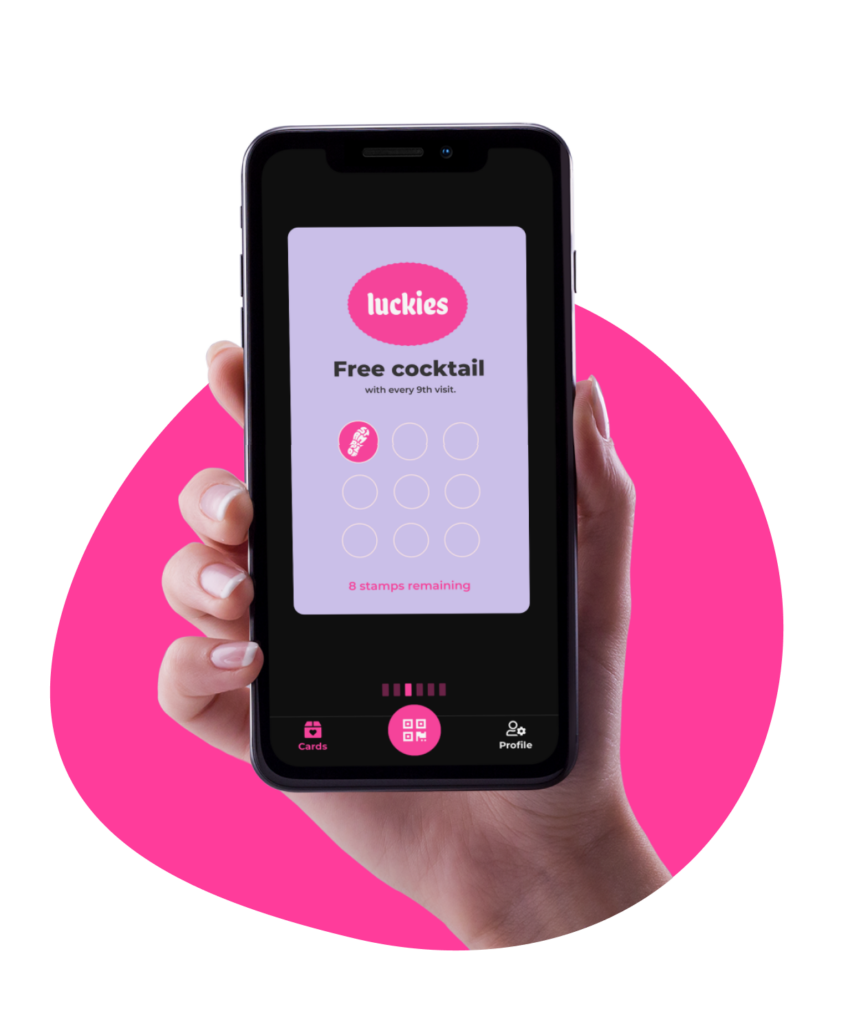 Bring more customers back
Gain more loyal customers faster with reliable digital stamp cards. Rewarding for them, and your business.
The Must-Have Revenue Growth Tool
Stampede Loyalty is a paperless stamp card system designed for coffee-shops, restaurants and bars. Businesses can increase their revenue by driving more repeat customer visits on auto-pilot.
How it works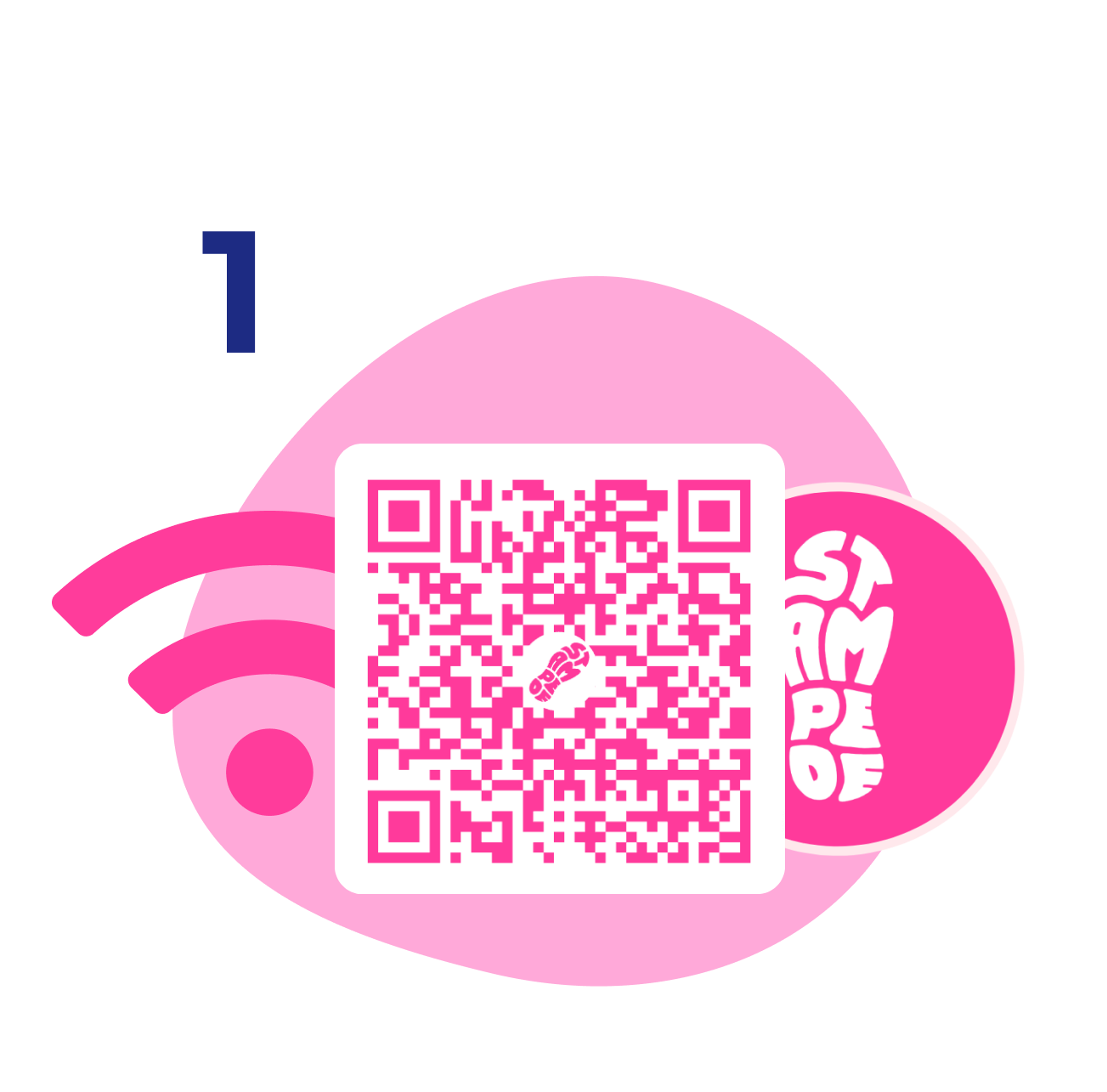 Your customers scan the QR code, NFC tag or sign in to on-site WiFi.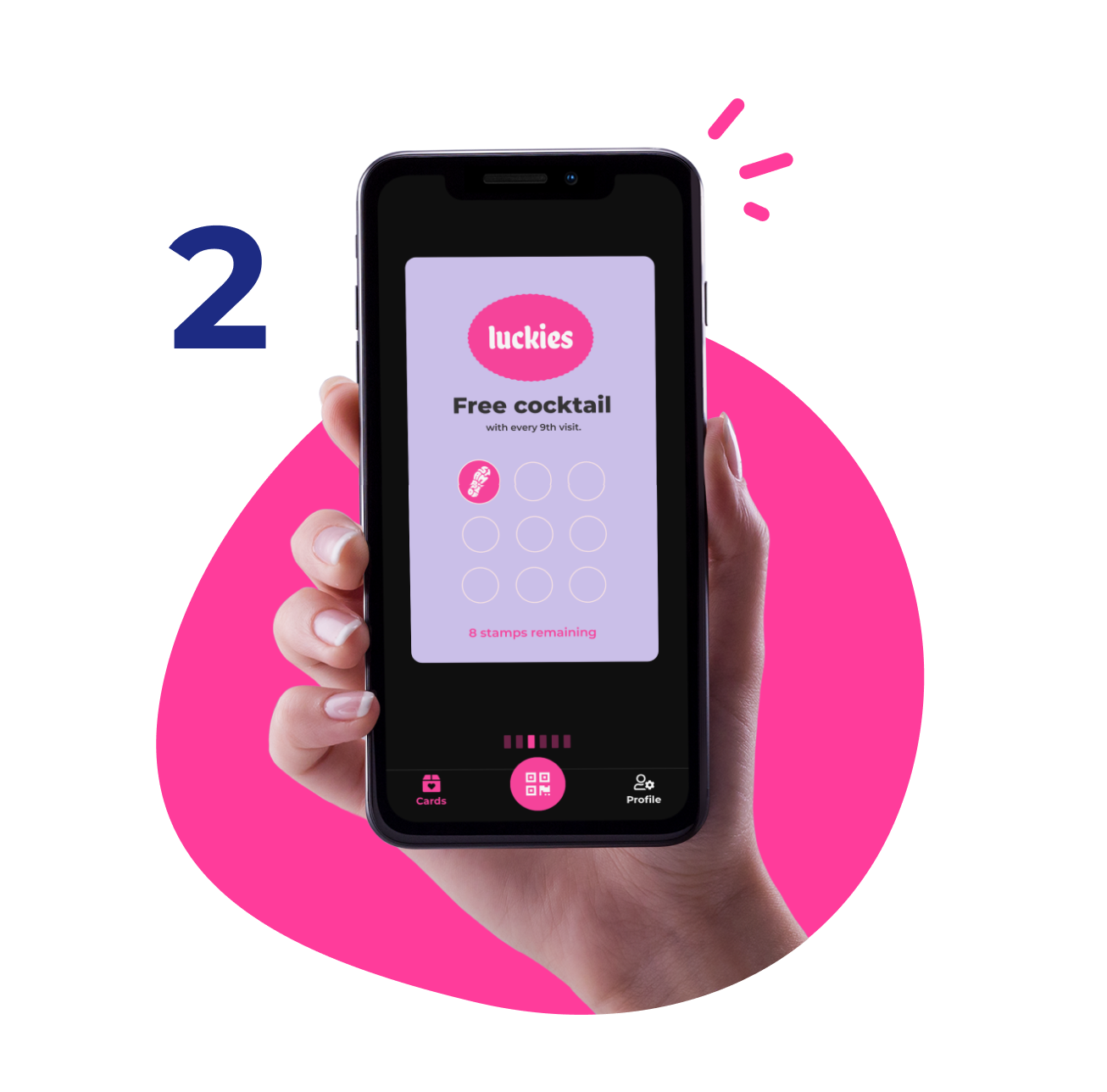 They download the Stamps app and receive their first stamp.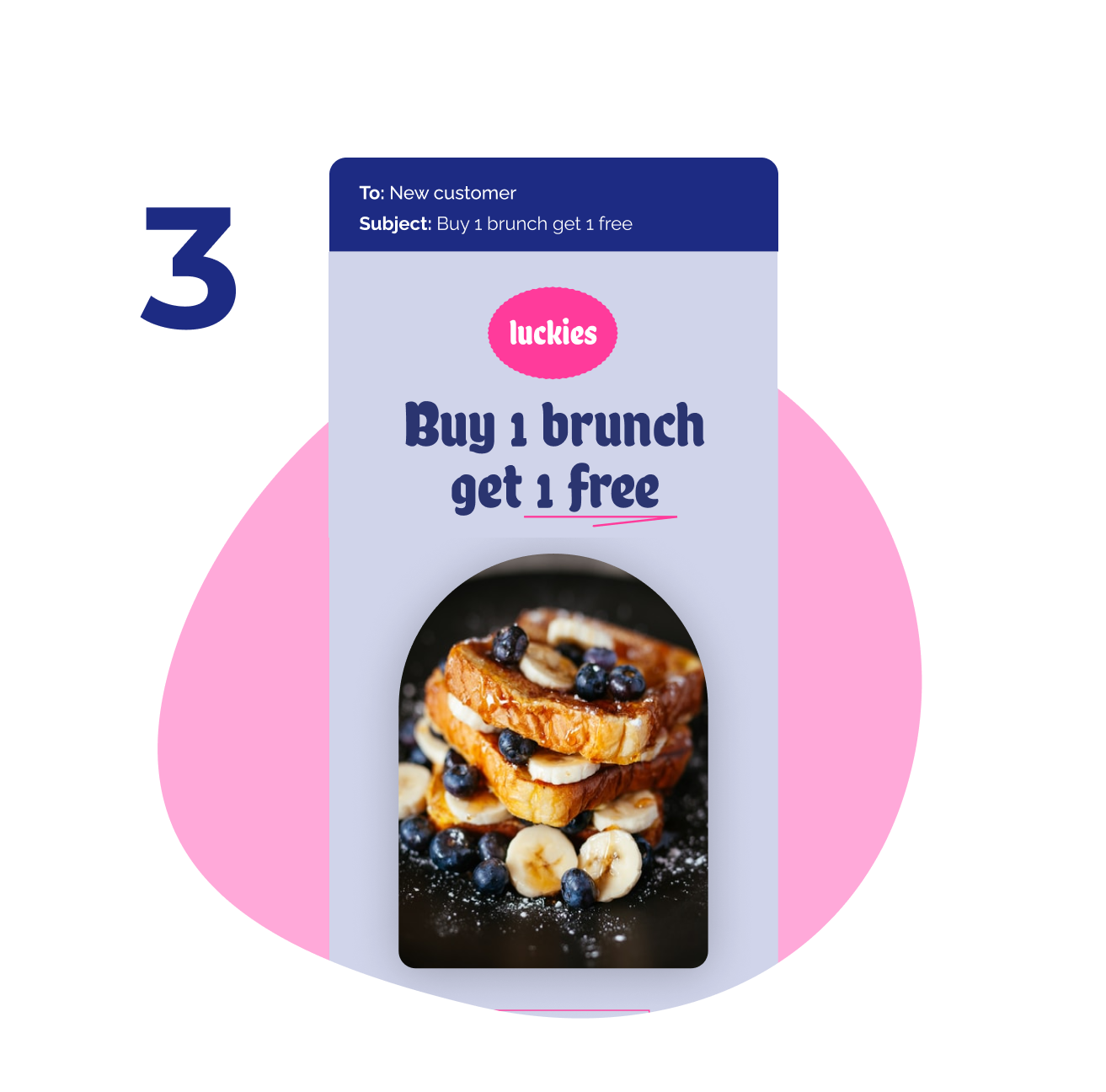 Use Stampede's marketing tools to bring them back to your venue.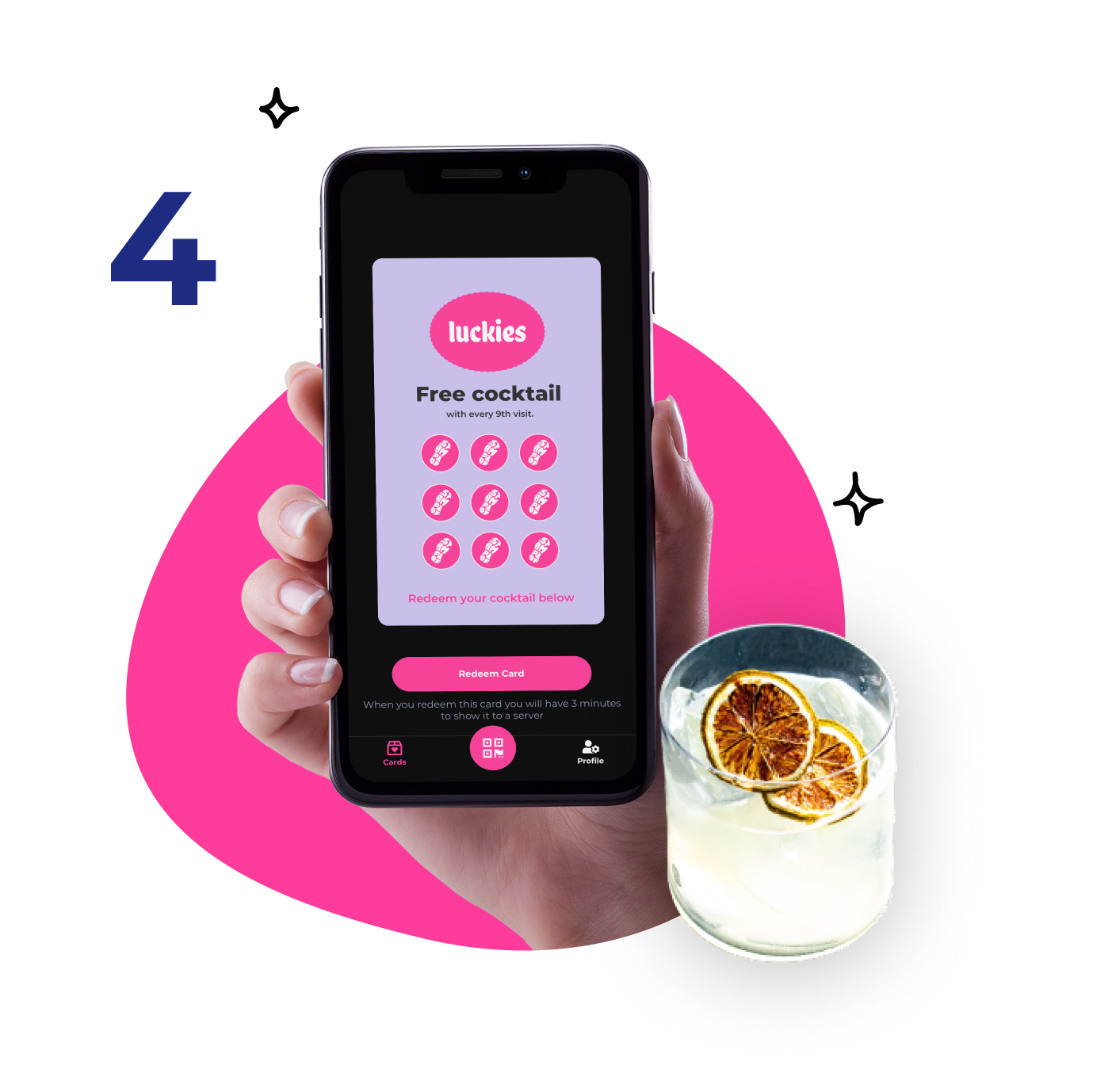 Customers collect stamps to get rewards set by you, and keep coming back for more.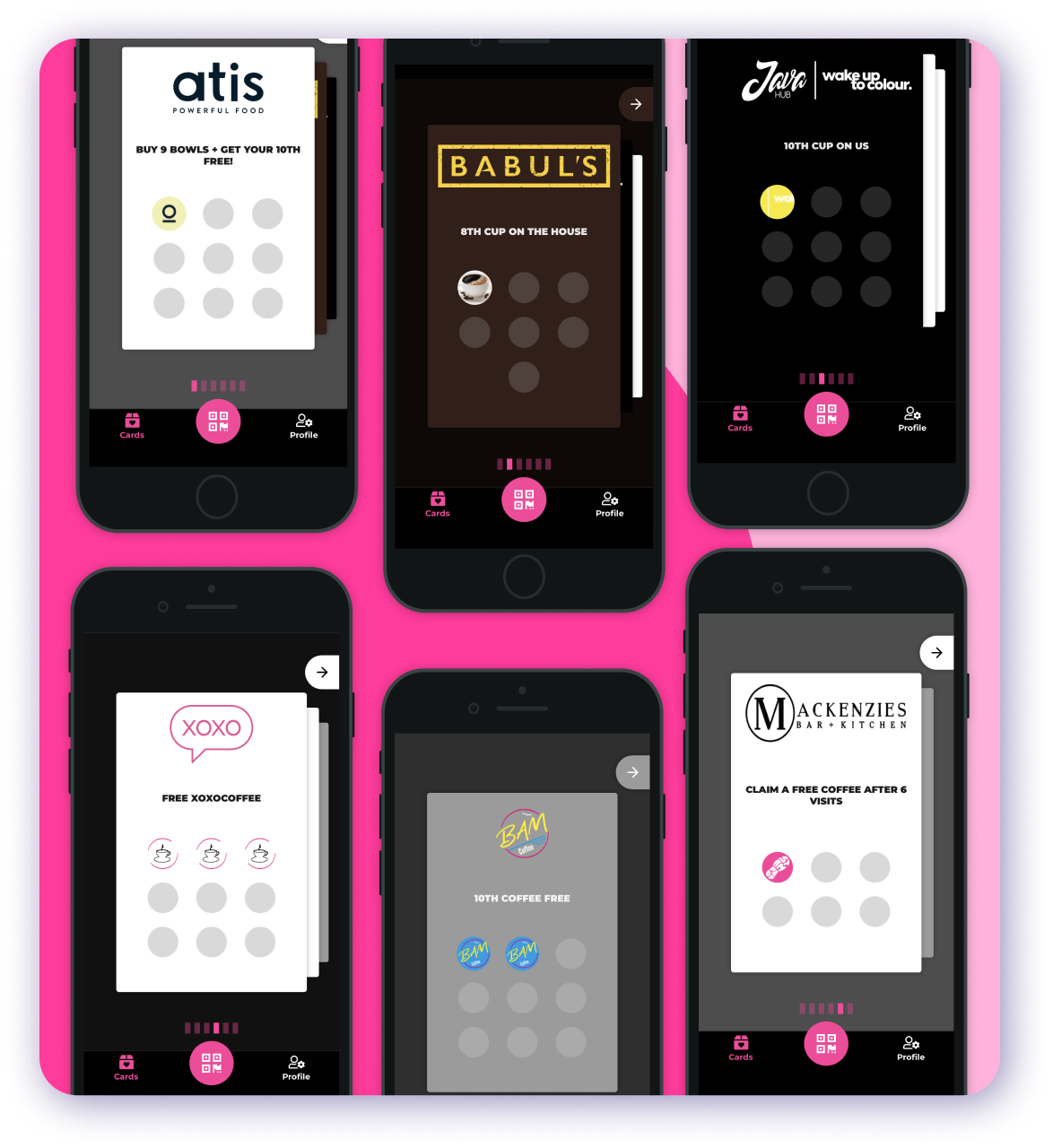 Why go digital?
Increase spend per head and spend per visit
Capture customer data
Change promotions and offers quickly
Save time and money on printing costs
Minimal staff training
Fast to set up
Easy to use for staff and customers
Customers will always have their card in the app
And they'll never miss a stamp when they visit
Customers earn great rewards, set by you
Join over 800 brands...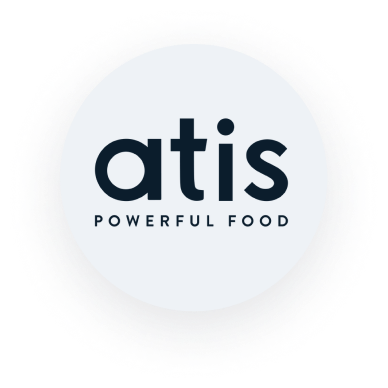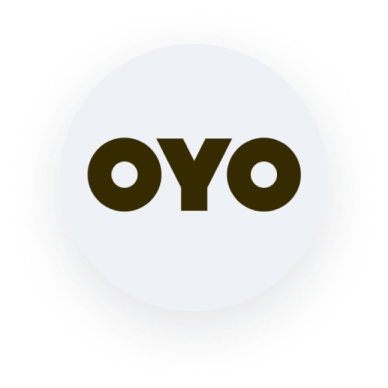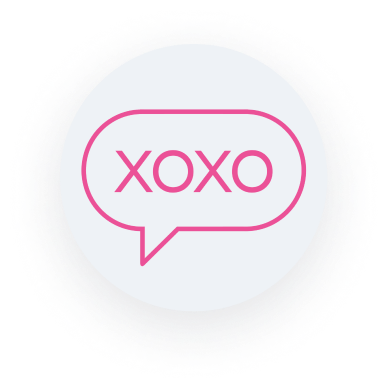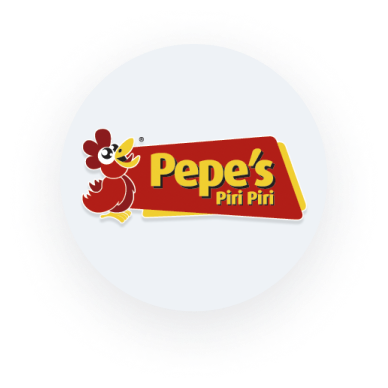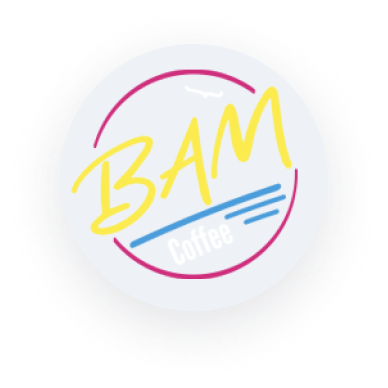 Pricing
Loyalty
Digital Stamp Card and Reward Programs
From £32
per month per venue *
Custom Branded Card Design
Unlimited Customer Access to Stamps App
Complete Control Over Card Settings
Unlimited Loyalty Programs Per Venue
Live Chat Support
NFC Tags included
QR code generator included
GDPR Compliant
Customer Analytics
Book a Product Tour
* Price based on annual subscription paid monthly. Price for one venue, exclusive of VAT at 20%.
What our customers say: