2 Ways to Boost Your Off-Peak Times [Updated 2023]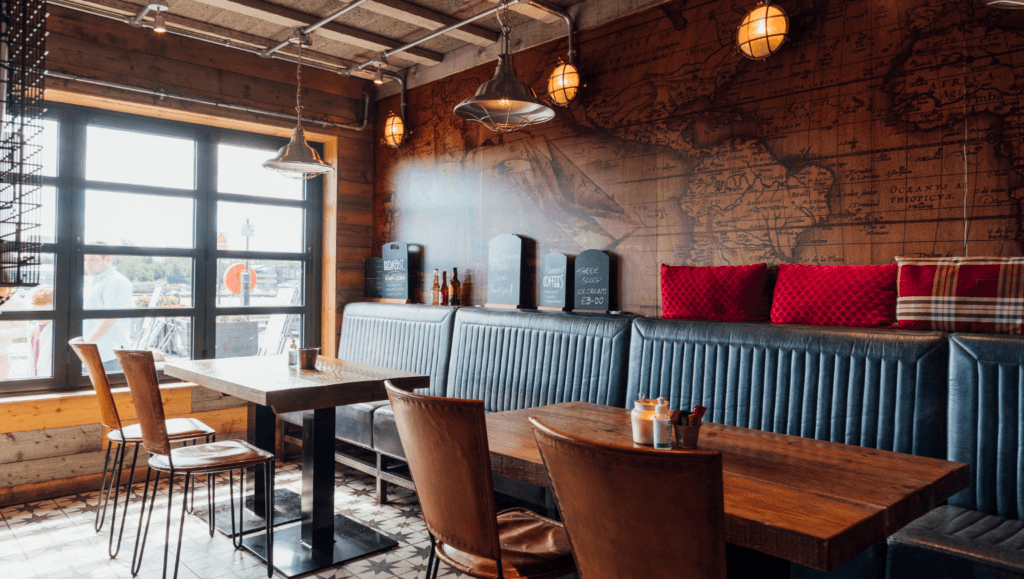 Between peak times are probably the most challenging ones in the hospitality industry. What can venues do to fill up empty seats and keep the customer flow running evenly throughout the day? How can you give your off-peak times a proper boost?
---
To bring people in during those quieter times you have to give them a stellar reason, 2 meals for £20 deals that run every week aren't enough. You have to create some proper buzz to make those quieter times interesting again.
There are two main ways to look at that can help you make every time a busy time at your venue and boost your off-peak times.
1. Check out your area
It is all about your location. Plus, the fact that people are out and about again. Check out your own local area to find out what is going on during the day and use this to your advantage. 
The idea is to target those specific customer groups and get them through the door with offers tailored to their needs.
Some places to watch out for:
Theatre, concert hall – pre/post-show meal deals
Sport venue – pre/post-match meal deals
Cinema – movie-inspired snacks to-go
Gym – healthy snacks, shakes and smoothies
University, college – after lecture meal deals
Nursery – playgroup offers with snacks for kids
Hairdresser, spa – treat yourself after your treatment offers 
Think about providing quick fixes for takeaway, some light snacks in the form of sliders or special meal deals during those times. 
You can also introduce an early bird fixed-priced menu before 7 pm. This is a great offer for families that prefer to have an early dinner. 
2. Check out current events
If you're showing sports events in your venue, like the upcoming Rugby Six Nations (see timetable), here are some ideas on how to stand out and attract more mid-day traffic.
What about a rugby-inspired afternoon tea including beer as a drink of choice and with a focus on rather carb-heavy snacks? Get some inspiration from Brewski's non-traditional afternoon tea offer. In addition, you could come up with some handheld, hearty snacks and sliders that people can easily enjoy whilst watching the game.
Sports events are best enjoyed with some drinks, so introduce an early happy hour around match times. Also, consider a beer pack offer for bigger groups.
And if that's not the style of your venue, then position yourself as the opposite. Promote your venue as the place that doesn't have the sport on and where people can enjoy TV-free drinks and meals in a quiet atmosphere. 
Pro tip: Social events apps like Bloc allow you to promote your venue and your offers to local customers using geolocation.
Need a hand with promoting and boosting your off-peak offerings via email and SMS? Get in touch with one of our team.