New Data Source: Stampede x Toggle For More Repeat Customers
New month – brand new and exciting data source: say hello to Toggle.
We're happy to announce our latest integration with their leading hospitality commerce platform.
By combining Stampede and Toggle, hospitality operators can turn their commerce data insights into powerful marketing campaigns. Which helps them to sell more and secure some extra revenue.
Who is Toggle?
Toggle offers hospitality operators an easy way to sell their gift cards, experiences or other retail products directly from their websites.
The Toggle webshop is fully customisable to allow for an in-brand customer experience. Operators can also fully control and adapt what they promote from a simple dashboard.
Key Toggle integration benefits
If you're using Toggle, you can now automatically sync your online sales data into Stampede. This means a faster-growing and stronger mailing list, which is the foundation of customer retention and loyalty.
The enhanced customer data can be used for targeted marketing and/or SMS campaigns based on interactions with either Toggle or Stampede.
What's more, by adding other Stampede features, such as table bookings or guest WiFi, you can level up your data for even more personalised marketing.
In addition, Stampede shows you detailed campaign ROI tracking. So operators know exactly when customers made another online purchase or came back to the venue.
4 example marketing campaigns
Turn commerce buyers into loyal customers
Data needed: Customer has made their first online purchase.
Thank your customers with a discount code attached to the email to redeem either in-venue or online.
Tip: Combine this segment with Stampede WiFi data, such as the customer's date of birth and send them a special surprise birthday email.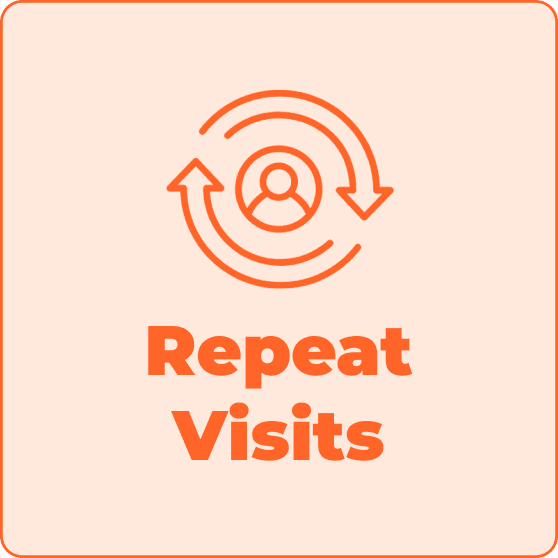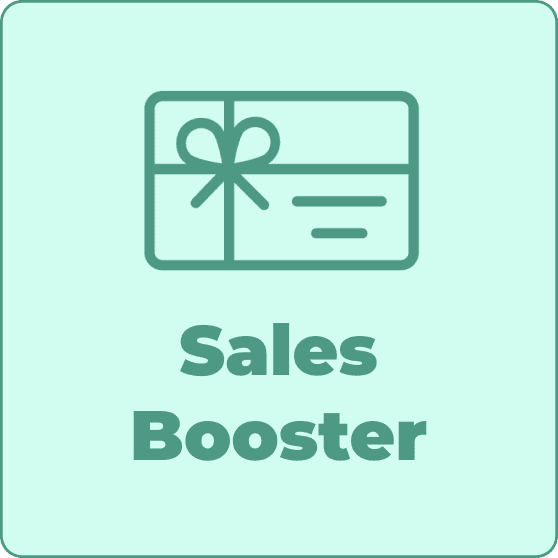 Boost your upcoming event sales
Data needed: Previous online buyers and non-buyers.
Sell more tickets and gift cards with email marketing in the lead-up to big events.
Tip: For an additional sales push, you can offer your gift cards with a discount for a limited time.
Nurture your loyal customers
Data needed: Frequent online buyers and/or in-venue visitors.
Reward your most loyal customers with a 'thank you' voucher and turn them into fans.
Tip: Turn it into a simple referral campaign and reward when bring back a friend.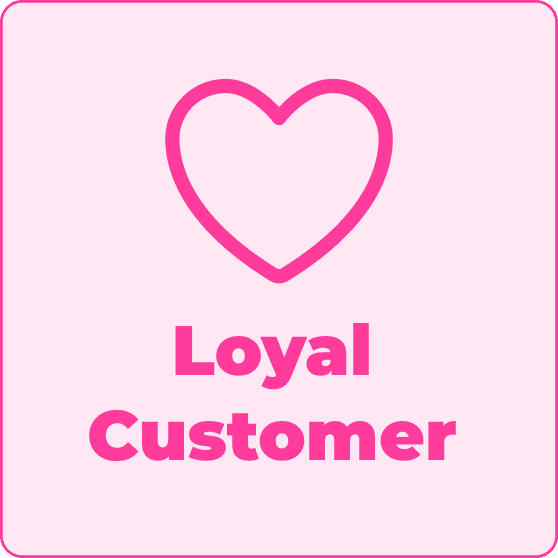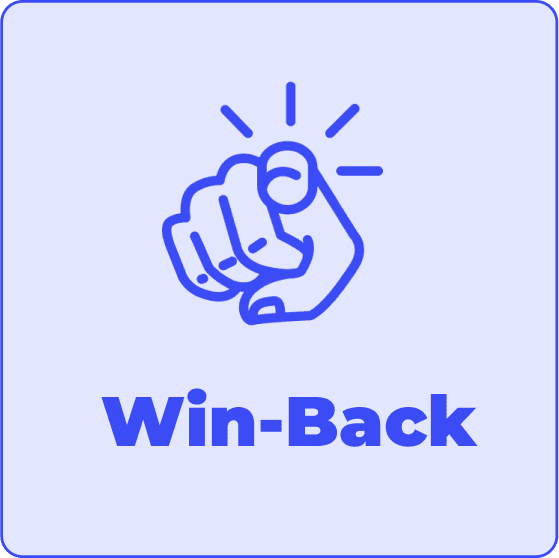 Win-back customers
Data needed: Previous online buyers who haven't made a purchase for a while.
Retain those customers with a special gift card offer, i.e. pay £30 and get £40 to spend.
Tip: Set a time frame (i.e. no interaction for one month) and automate this campaign.
Getting started
The integration is live now. If you are already using both Stampede and Toggle, integrating the systems takes only a few minutes.
Just follow these 3 simple steps:
Go to Stampede > Account > Organisation > Integrations
Add a new Toggle Integration
Take the URLs and give them to the Toggle account manager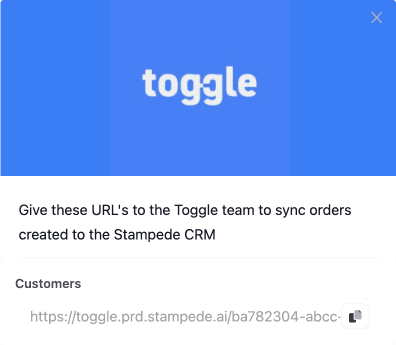 If you need a hand, you can talk to one of our team on live chat, give us a call or drop us an email.