How to Legally and Safely Collect and Use Customer Data in the Hotel Industry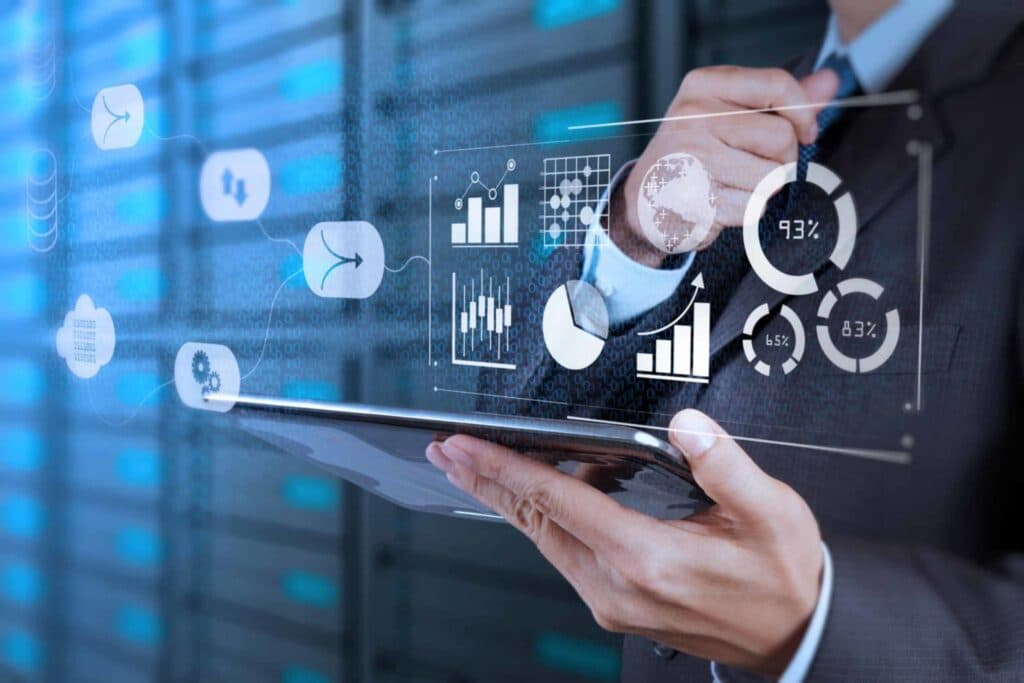 Since the introduction of the GDPR in May 2018, with its potential for big fines, it's no surprise that hoteliers are wary of collecting and using customer data. Yet customer data is immensely powerful. It provides insights which allow your business to excel. Knowledge really is power. It is possible to legally and safely collect and use data in your hotel. You just need to know-how.
Why do hotels want to collect guest data
The availability of guest data to hotel managers is invaluable. Collected, analysed and used in the right ways, hoteliers benefit from data to:
Create a better and more customised service and experience for guests.
Identify their strengths and weaknesses and discover what their customers love and hate.
Manage seasonal supply and demand and improve occupancy rates.
Gain a competitive edge over competition.
Retarget sales.
Understand the needs of their customers such as check-in requirements or facilities required.
Generate personalised offers and time and location-based marketing.
Segmentation for marketing allowing differentiation.
Create agility with cross-sales and last-minute promotions.
In short, the right data is the key to successful marketing and in turn the secret to successful growth. You need to know and understand your guests. It's customer data which makes that possible.
The useful customer data
Not all data is created equally. Some will be more important to you than others. Some of the most useful and valuable information to hotels, regarding their customers, includes: 
Contact details: e.g. email address or mobile number, so that you can send a promotional message during their stay or keep them updated with your newsletter.
Demographics: e.g. if they are parents, or their age so that you can provide them with the relevant information about their stay.
Reason for stay: e.g. business or pleasure, so that you customise their experience such as leaving them an anniversary gift to make them feel valued.
Social media connections: e.g. where they leave a review, or whether they like your hotel's Facebook page so that you can reach out to your customers where they hang out.
Booking history: e.g. when do guests make a repeat visit and frequency? For example, if a guest routinely stays for a business trip every 2 months, then an offer is unlikely to change that, but personalised service will ensure they stay on a regular basis.
Booking preferences: e.g. how they booked, so that you can improve marketing through the right channels.
Guest preferences: e.g. more pillows or extra towels, so that you can ensure guest satisfaction.
Services and facilities used: e.g. business centre or spa, so that you can provide relevant incentives and cross-sales.
Loyalty program use: So that you can see where the money is spent and how they like to be rewarded.
How can hotels collect guest data
Hotels aren't strangers to collecting data. With the right Customer Relationship Management (CRM) tools it is simply part of what you do. Indeed, within the EU, hotels are required to collect passport numbers to enable law enforcement agencies to run cross-checks.
But the sort of customer data we're talking about here is slightly different. This is data that you would like, for your benefit. It's data so that you can understand your guests. And with the collection of data comes risk. 15% of all data breaches which occurred in 2018 involved accommodation, making it the third most vulnerable industry.
For this reason, you should follow two basic rules: 
Only collect data if you actually intend to use it.
Only collect data when you have appropriate security measures in place.
This sounds simple, but without the right technological tools, it can quickly become a minefield. You need to know and remember everything from being transparent with your guests through to data subject access requests. It's complicated.
The simplest solution
By far the easiest way to navigate the collection and use of guest data is to choose hotel-specific tools and software which enables you to navigate data protection legalities, safety and ethics without you having to give it a second thought.
This way you benefit from customer data but do so legally and safely.
Therefore, when choosing a vendor, always ask about the inbuilt data protection elements.
Why not give our Guest WiFi solution a try? The data you collect is fully GDPR compliant and it's up to your customers if they want to stay connected with you.
---
---
With the collected data, you are able to personalise your guests' experience. I.e. send out timely and targeted offers and gain insights into their customers and more. It's proving to be an incredible boon to hotels, giving them the competitive edge by making it easy and straightforward to collect and use personal data.