How to Extract Insight From Recent Customer Reviews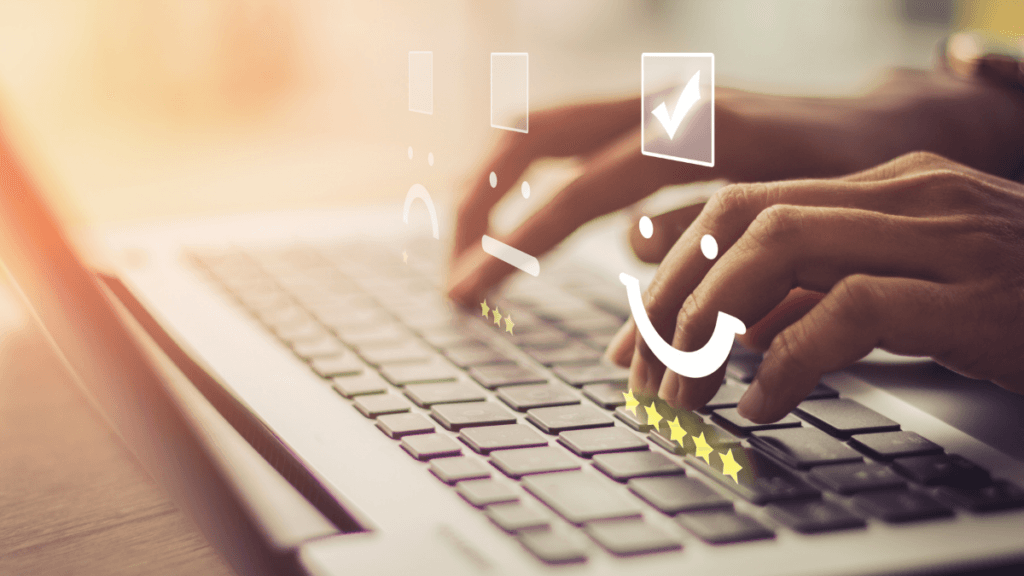 Previous lockdowns were a bit of a scramble to pivot business operations, but with those pivots now settled in, this lockdown might leave time to cast an eye over some your recent online reviews.
---
Putting Customer Feedback To Use

There's plenty to be learned from diving into your reviews on Tripadvisor, Google and so on – especially those that were submitted in the last 8 to 12 months.
There's a strong chance that things will be similar to last time when hospitality can reopen. Focusing specifically on more recent reviews now enables you to learn from last time in advance of lockdown lifting again.

Here's a quick action plan to extract insight from customer feedback:
Begin by finding the platform with the largest volume of reviews for your business. The popular ones are Google My Business, Tripadvisor and Facebook.

Use the filter to sort the reviews by score (highest first or lowest first)

Read a bunch of the most recent reviews, one score bracket at a time e.g. only the 5 stars

Make a note of recurring themes and common words within each score bracket

Use those words and phrases to get a sense of what's working well, and what needs improvement.
There are tools out there that can help with this – such as our Reviews Sentiment Analysis – but it can be done manually using the process above.
We recommend starting with the 3 star reviews – these tend to be the most informative and balanced, providing some quick wins.
Review scores are great for attracting new customers, but it's the words in a review that provide actionable insight.
Making More Of Customer Reviews

Social Media Content

Customer Reviews of New Services
However customers are interacting with you during lockdown – meal kits, pre-mixed cocktails, heat-and-eat meals etc. –  it's still important to gather feedback.
For hospitality businesses, feedback is normally requested after a customer has left the venue, in a variety of methods. Without that venue-based-trigger many feedback collection methods in hospitality businesses simply stop.
But, with nearly all transactions taking place online, operators will have a digital database of customers to contact for feedback.

It's the perfect opportunity to reach your customers by email, such as sending a short feedback survey link or direct links to your TripAdvisor and Google My Business pages, asking for feedback.

This keeps the feedback loop spinning. Your online reputation continues to grow on the websites that will drive footfall later, and you get another stream of feedback to utilise.

If you've got any questions about reviews, sentiment analysis or emailing customers then get in touch with one of our team. We're here to help on all things digital.