4 Quick Wins for Your SMS Marketing Campaigns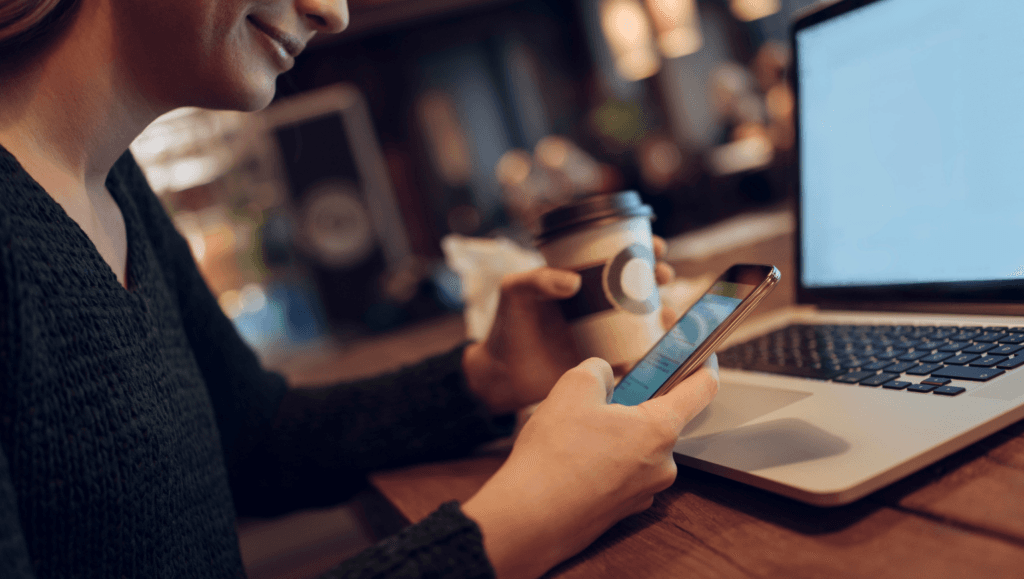 The hospitality industry is buzzing again so making time for marketing can be difficult right now. Running SMS marketing campaigns could be the solution for time-strapped operators though.
---

SMS marketing has gained popularity recently. Not only because of its set-up simplicity (it's shorter than email) but more importantly because of its higher customer response and engagement rates. In one of our previous blog articles we had a look into how sms marketing can drive 10x more revenue than email. 
Today we will dive deeper into different SMS campaigns that you can run in your venue to reach and retain customers.
4 Powerful SMS Campaign Ideas
1. General Promotions
90% of text messages are opened within three minutes. So if you want to promote last-minute offers or fill in empty spaces due to cancellations, SMS is the quickest and most efficient way to reach your customers.
Same applies for promoting any upcoming events. Those promotions work well alongside an email campaign. Send a detailed event layout via email and use SMS to follow up a day or so later, e.g. send timely reminders and don't forget to send a final flash-sales booster – "only few spaces left".
2. Personalised & Targeted Promotions
Personalised messages resonate best with your customers. Segment your customer list to create highly targeted campaigns for increased conversion rates and revenue. Build those various segments based on your customers' behaviour. 
Sending out birthday offers in advance should be a no brainer here but instead of using the usual email campaign, why not give SMS a go? 
Re-engagement offers and special deals can also help to drive customers back to your venue that you might not have seen for a while (create a segment with "last time seen > … days"). 
3. Competitions
"Text-to-win" sweepstakes are popular contests in SMS marketing. Customers enter the draw by replying with a keyword via text. 
Extra tip: If you promote your contest on your socials and your website, you can also collect new customer contact details.
4. Feedback
SMS messaging is a two-way conversation and comes with a high response rate of 45%, which makes this channel ideal for customer feedback requests.
Whether you're looking for some inspiration for your next special drink or upcoming event, or just for some feedback on your latest menu changes. Surveys and polls are quick and easy to set up via SMS. "Text-to-vote" (a for …, b for …) is one common option to use here. 
Using a URL in the text message to direct customers to a survey is a well-renowned tactic too.
Bonus – Get Your Wording Right
Text messages come with a character limit, so choosing the right words to capture your customers interests is vital to generate any action.
Think of the first few words as the "Subject Line" for the notification on a phone
Use attention-grabbing language (last chance, limited offer, special offer for you)
Use CAPITALS only to highlight key elements
Lead with the offer
Have a clear call-to-action at the end
Don't overdo abbreviations in order to keep within the limit as it will make the message hard to read
Stick to – what-where-when-how (get 10% off this Friday, simply show this CODE to our staff)
Ready to set up your first SMS marketing campaign? Reach out to our team and we will get you set up with your SMS Marketing tool.