3 Ways to Keep Up With Changing Customer Reviews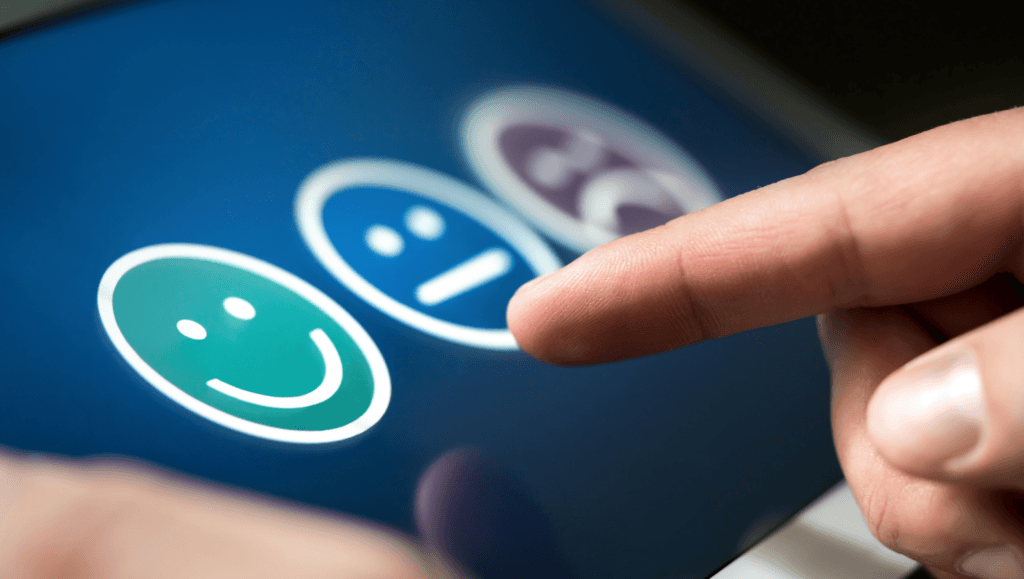 Reviews are important, they always have been and will be even more so now. They act as a way to reassure and provide customers with an idea of what they can expect. Fact is, 92% of customers read reviews and 33% would never eat in a restaurant with less than 4 stars.
---
Customer behaviour and expectation have changed, there is no doubt in that. This shift impacts the way customers review their experience. How do you stay ahead of the new review curve?
Changed Customer Priorities
Businesses need to react to those behavioural changes by listening to their customers. What do they care about at the moment? This will determine the main factors when rating their experience at your venue. 
Health, Safety & Cleanliness 
Health, safety and cleanliness have become some of those main factors in the last year. Not only is it a major consideration for your customers when leaving a review it also forms the base on which potential customers decide on whether to go for your venue or not. 
Unlike traditional elements of customer experience such as service, food quality or ambience, these points affect every touchpoint (literally) along your customer experience on-site. From your entrance area, to the table, the staff and facilities. 
Contactless In-Venue Experience
As an extension of the above, there has certainly been an accelerated customer demand for a technology-led and contactless hospitality experience. Recent stats show that 40% of customers indicated that they feel safer if an order and pay system is used.
It goes without saying that this will affect how customers rate their experience. There are many solutions out there, so think about how the user experience with them reflects on your business!
What Should Venues Do?
In order to address those changed customer priorities our advice is:
1. Focus on Transparency & Reassurance
First and foremost, be transparent and showcase the steps you are taking to mitigate risk. Reassure your customers through regular updates on your website and social channels. This shows that you care and will make your customers feel safe to visit you.
TopTip: don't forget to update your Tripadvisor "Travel Safe" section. 
2. Be Proactive
Customers are more likely to leave a review (up to 72%) if they are asked. So it's up to you to actively encourage your customers to leave one. This can be done through sending an automated email or SMS message after their visit asking for feedback. 
Recent reviews around key priorities will help you get more customers through the door. Make sure you handle any negative reviews in a timely manner and also respond to positive reviews. Sharing any positive feedback with your online audience will also help to reassure them.
Train your staff to ask for on-site feedback, with a special focus on any new measurements you have implemented. This will allow you to react to and rectify any potential issues immediately.
3. Utilise Technology
Most venues are using an order & pay solution already and have digitised their menu. Ensuring that all those systems work flawlessly (including safe and fast Guest WiFi) and contribute to a faster and more efficient service is crucial. 
A high number of reviews are great for attracting new customers. But it's the words in a review that provides actionable insight and help you to detect any recurring themes you should address. "Sentiment Analysis" tools can help you to extract those insights from your customer feedback.
Want to save time collecting and monitoring your reviews? Get in touch to find out how we can help you automate your review requests.