25 Content Ideas To Retain Your Staff With Internal Newsletters [Part 2]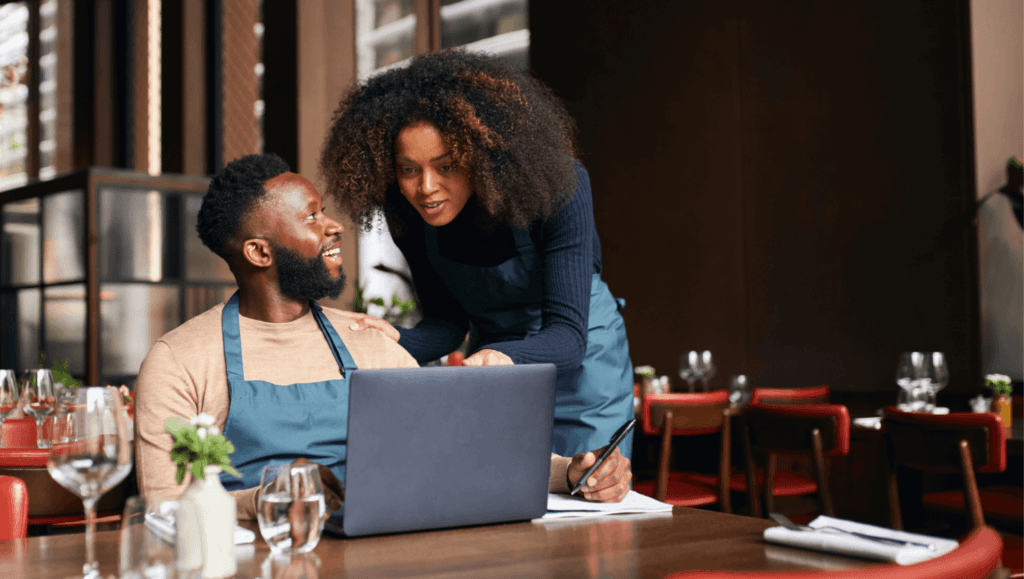 The aim of a staff newsletter is to foster a community feeling and a sense of involvement amongst your staff. This is one of the key ingredients for successful retention. Check out our 25 content ideas and start creating engaging internal staff newsletters.
---
In part one of this series, we provided some tips on how to set up the staff newsletter.
But you also have to make your updates worth reading. Staff newsletters should be informative, interactive and engaging. So, find a balanced mix of relevant information and important updates combined with something light-hearted.
To encourage your social sharing and employee advocacy, make sure to also include some content your staff can share on their social channels.
25 ideas to inspire great internal staff newsletters
We've compiled a list of content ideas to give you some inspiration for your next internal newsletter, featuring three main topic areas.
1. Company-related content
Upcoming key dates & events
Open jobs – encourage them to share with their network
Internal updates – staff, common customer issues
Industry & local news
Training opportunities
Free resources
Financial key results of the previous month, quarter, year
Reminders
Seasonal greetings
Guest post from suppliers/partners/brand friends – intro, short interview
2. Customer-related content
Customer success stories
Recent reviews or feedback & employee mentions 
Customer content from socials
Updates on new menu items, new policies, etc.
3. Staff-related content
Guest post from different people or departments
Team spotlight – a day in the life of…
Top 10 list – places for lunch, to-dos on the weekend, podcasts
Recommendations from team colleagues
Celebrate staff anniversaries, milestones, achievements, etc.
Poll  – what's your favourite …? Share the result in the next email
Competitions & contests – send in your best shot of …, can you guess …?
Fun trivia – did you know?  
Employee of the month
Virtual suggestion box for feedback
Social media events – how staff can take part
Last Tip – give your internal staff newsletter a name to make it even more engaging and recognisable.
Need a hand with setting up your first internal newsletter? Get in touch with our team.