16 Rapid Ideas For Successful Easter Marketing Campaigns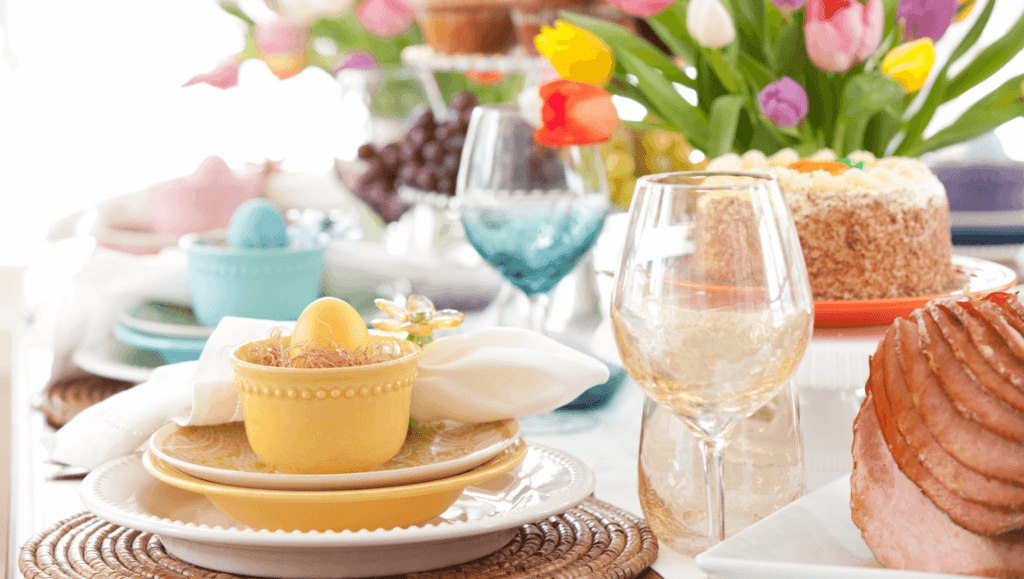 The Easter countdown is officially on. Time to get your digital assets and marketing promotions Easter ready to bring in some extra revenue.
---
Many businesses will opt for a traditional brunch or roast lunch offer. Take a twist this year with a new approach to some traditional dishes. What about hot cross scones for your brunch menu? Or introducing customers to some dishes from other countries?
But there is more you can do to create an Easter experience your customers will remember…
Easter marketing elements
Sprinkle some Easter themes on your digital assets to build your customers' excitement. Seasonal elements, illustrations and images are the quickest way to get started.
Easter and Spring is all about vibrant and cheerful colours, so focus on using pastel colours, including pinks and yellows, to make your Easter marketing instantly recognisable.
Ready-made Easter templates can help you save lots of time when it comes to designing email campaigns too
8 Easter social media ideas
Easter offers lot of great opportunities for fun and engaging social media campaigns too. Mix and match different formats (posts, stories and reels) to reach a wider audience.
Caption this – use Easter egg puns
Share fun Easter memes
Host a virtual egg hunt across your socials and website
Share your staffs' Easter traditions, favourite meals …
What's on your Easter brunch table
Short video/reel – make your own DIY Easter decoration
Easter sneak peak – coming up at your venue
DIY bunny ears competition
8 Easter in-venue event ideas
Easter-related activities are not exclusively for kids, grown-ups can have a lot of fun as well. Get the whole family involved:
Egg hunt or scavenger egg hunt
Egg and a spoon race
Competition – egg decorating
Guessing game – jar filled with easter eggs
Host an Easter-inspired pub quiz
Easter baking class
Team up with a local florist for a wreath-making workshop
How to set your Easter table – decoration ideas
Easter marketing content ready but not sure how to set up your email campaign? Get in touch with our team who are happy to help.