What's On This Week? – 22/03/2021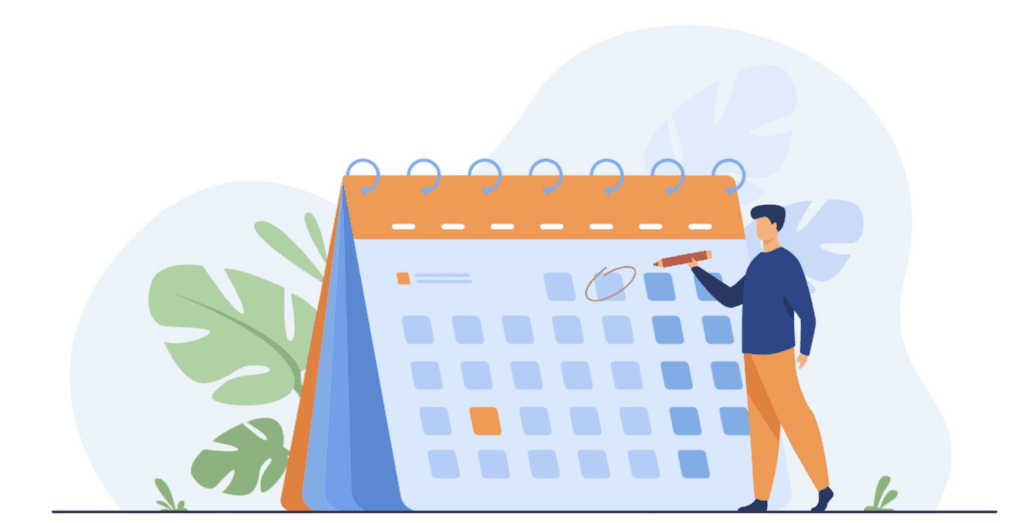 A diverse topic content week is ahead of us. It's time to get your socials ready for Easter, no more egg-cuses! All waffle fans (anyone who doesn't like waffles?!) will be in food heaven and we will raise awareness for global warming during Earth Hour. 
---
Before we dive into what's coming this week, today is #GoofOffDay. Use it as an opportunity to let go and have some fun. Take some downtime to shake things up, be silly and refresh your mind. Pass your time by the most unproductive means possible. Challenge accepted? 
Coming up: #Easter
It's time to sprinkle a little Easter over your marketing. Get your easter bunnies, eggs, chicks, chocolate, pastel colours and flowers ready! Egg-citing times are around the corner.
It's always fascinating to compare how certain events are celebrated around the world. Some traditions are the same, others couldn't be any different. 
Have you seen Australia's Easter Bilby? Adorable! Or did you know that Finland has its own Easter witches? And if you're in the mood for an egg omelette, you should go to France where they create the world's biggest omelette each year (more than 4,500 eggs).
Some more eggs-cellent ideas for your social media:
Crafty Eggs competition – decorate and share
Virtual Easter Egg Hunt (Website, Socials)
Share Easter brunch & table setting ideas
Promote your special Easter offers, meal boxes, meal kits etc.
Thursday 25th – #WaffleDay
National Waffle Day is a Swedish inspired holiday. Though, waffles probably exist in almost every country. Why not take your customers on a waffle journey around the world? How does a hotdog shaped & sausage stuffed waffle sound? Yum!
Traditionally, they're eaten with jam and whipped cream but for Waffle Day anything is possible. Only one rule: ideally, you want them crispy on the outside and soft in the middle. Apart from that, waffles are certainly not limited to your breakfast time, indulge in a whole day of waffle celebrations. Now, it's time to plug in your waffle maker.
Get your customers into the waffle mood:
Competition – get creative with your waffle shapes & colours & flavour
What's your favourite topping? Share recipe ideas
Team savoury or sweet?
Did you know … waffles inspired Nike's first pair of sneakers? (the sole!)
Did you know … a shortage of cups and surplus of waffles lead to the ice cream cone?
Saturday 27th – #EarthHour
This year's global Earth Hour event will take place on Saturday! People and businesses all around the world are switching off their lights for an hour (8.30 pm to 9.30 pm) to show their support.
This year is all about "Climate Change to Save Earth" and there are plenty of ways to participate digitally. Make sure to share the 'Virtual Spotlight' video on your socials. 
Ideas to get your customers ready for Earth Hour:
Create an Earth Hour menu using local, sustainable-sourced ingredients
Dinner in the dark or blind tasting ideas
Tips to minimise food waste
Fun ideas to brighten-up the hour without electricity
Recycling challenge – turn an item into something creative
Host virtual Earth Hour Pub Quiz
More Content Ideas for This Week:
Monday 22nd March – #CrunchyTacoDay
Thursday 25th March – #PecanDay
Friday 26th March – #NougatDay
Saturday 27th March – #SpanishPaellaDay
Saturday 27th March – #InternationalWhiskyDay
Sunday 28th March – #BlackForestCakeDay
If you're looking to get your stories and promotions in front of your customers get in touch with our team. We're here to help with your email marketing and much more.