Venue still closed? 4 Promotion Tips to Boost Sales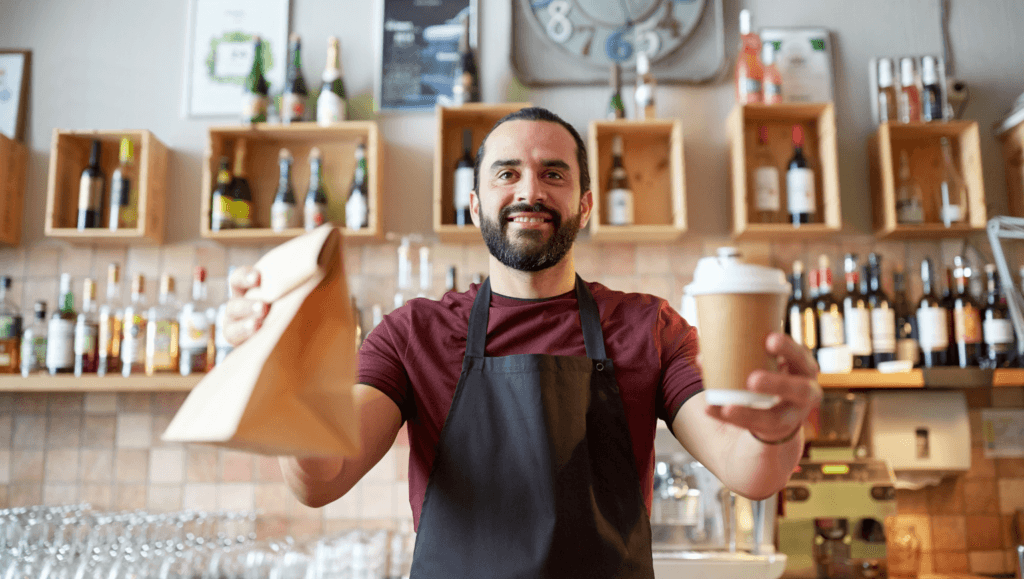 How to stay relevant right now if your hospitality venue is still closed? We have gathered some promotion tips for you to boost your sales.
---
Reopening has finally kicked off across the UK. Businesses and customers have been looking forward to this for a long time. Lots of work and effort has gone into a successful reopening in the past few weeks. Sticking to all guidelines and making it safe for customers and staff. 
According to recent figures though, only a quarter of licensed UK venues were able to open for outdoor trading. Some simply don't have any outdoor area or not enough space to adhere to distancing rules. Those venues have to stay patient to be able to open in a few weeks with rules further easing.
So, how do you make sure your closed business stays relevant if your neighbour has just opened up welcoming customers back in?
We had a look into some questions that might come up for those that are still closed and only operate through takeaway and/or delivery. Check out our ultimate promotion tips and ideas to boost your venue sales.
How to Promote Takeaway and Delivery?
In general, it all comes down to staying at the front of your customers' mind. Making sure that your venue is trending on all relevant channels, on a regular basis. 
Communication Methods
The main focus here should be on email and SMS, followed by socials. Social media will be dominated by content from places open and serving. So, show up where others are not so visible.
Emphasise on the fact that reopening is coming closer for your business and in the meanwhile:
"To help you pass/shorten the waiting time – don't miss on your weekly dose of your favourite [meal/drink]. "
"Do you miss us? When was the last time you had [meal/drink]?"
"Rainy day? What about staying in and order some [meal/drink]?"
"Lunch'o'clock and still working from home? Time for a [meal/drink] order!"
Special Promotions
For an extra nudge, come up with special offers and deals. Create a sense of urgency by using limited time offers or special weekend deals:
"Get % off for takeout orders placed with alcoholic drinks only valid between … pm and … pm."
"For every 10th takeaway/delivery order places – Your chance to win a reopening voucher."
"Free dessert to the first 15 takeout/delivery customers who use the code "SWEET."
In combination with a Social Media contest:
"Who will be your first date once we're open again? Tag to win."
In combination with your loyalty scheme:
"Collect 5 stamps for all takeaway\delivery orders to get … % off for your first reopening meal."
"We value your loyalty. Order now and save later."
Inspiration – Jump on the Picnic & BBQ Season
Picnic and BBQ season has begun! A nice way of meeting friends & family for some quality time outdoors. Plus, the weather is improving day by day and it stays within lockdown rules. 
Promote a special picnic-style and/or BBQ takeaway or meal kit to further boost your sales. You can either just provide the food and drinks or the full hamper. Get inspired by other venues' picnic takeaway offers.
What's Next?
Got some great marketing ideas for your takeaway and delivery to bring to life? Get in touch with us on contact@stampede.ai or 0131 510 7008.
Follow #PrepStartsNow for more tips around a successful reopening and don't forget to check out our Prep Starts Now Page to benefit from amazing offers from our industry partners.