Turn Customers into Fans with Merchandise for Hospitality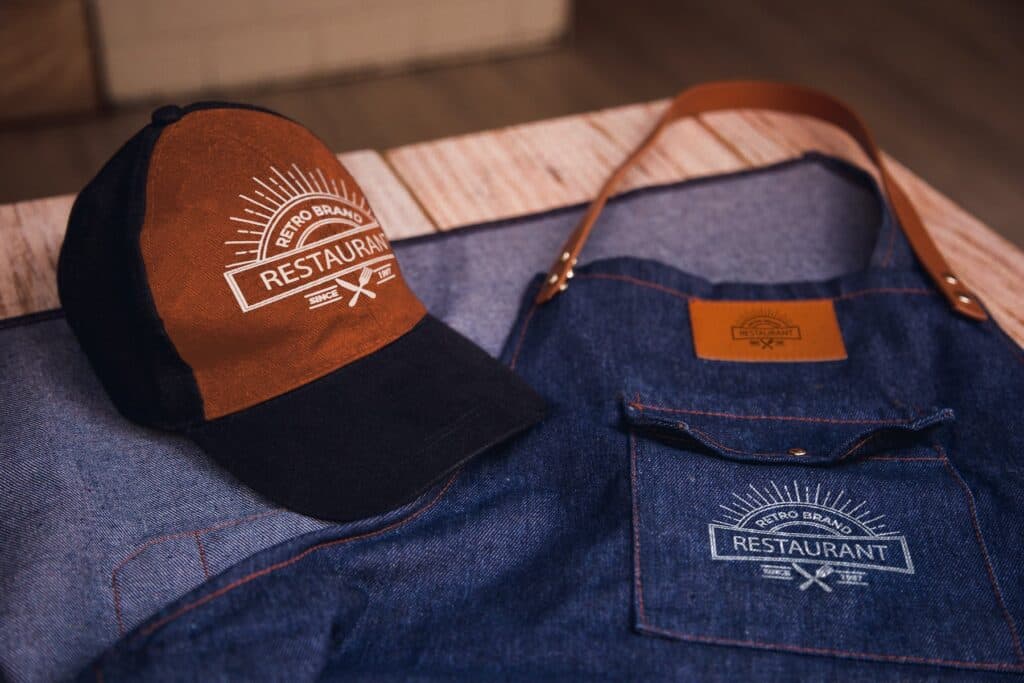 What do you associate with the word merchandise? Probably shirts, caps, mugs but also fans, engagement, loyalty, pride, belonging and of course free advertising.
Basically, it is a little piece of your business that can be taken home by your customers. Your customers turn into brand advocates, showcasing your products for free and carrying your name into the world. Even better, every time they open up their wardrobe and spot your product, it might entice them to come by your venue. What's not to like?
First and foremost this retail-based marketing approach can provide another welcome stream of revenue to your business. Most of the items allow for a big mark up on the selling price and can act as a real revenue booster.
There are some great examples of hospitality brands that have pivoted on merchandise.
Probably the best known when it comes to merchandising is the Hard Rock Cafe. Fans travel around the globe to buy local Hard Rock merch. You can get their logo on nearly everything nowadays, and it's definitely turned into a bit of  cult following.
On the other hand, Edinburgh based businesses like Civerinos Pizza Bar, Campervan Brewery and Cairngorm Coffee and the international brewery and pub chain Brewdog, offer products that clearly reflect their brand by sticking to what they're best known for. Their focus is on a few but recognisable branded products.
Getting Started
Before you create your own products and venture into merchandise selling, there are some important questions to ask:
Will it reflect your values and is it consistent with your overall messaging?
Does it provide a real benefit to your customers – would you buy it?
How are you going to display it in your venue?
Do you want to sell it on your website or use a third-party platform?
And sales can be boosted using promotions. There are various great ways to get your merchandise out there:
Cross-selling – i.e. get a free mug with your 10th coffee
Social media is your best friend here, that's where your fans are.
Share what you're selling with your loyal customers via a newsletter and give them priority access/discounts.
Hold a flash sale – i.e. get a freebie upon your next visit
 What's next?
Got lot's of great ideas for promotions but not sure where to start? Maybe a rack full of T-Shirts?
Go digital with in-venue promotions through your Guest WiFi. Design and launch offers in minutes, displayed directly to your customer's mobiles. Faster than fliers and no wasted spend!
Get in touch with one of our team to get started with our Upsell feature.