Top Marketing Trends in the Hotel Industry for 2020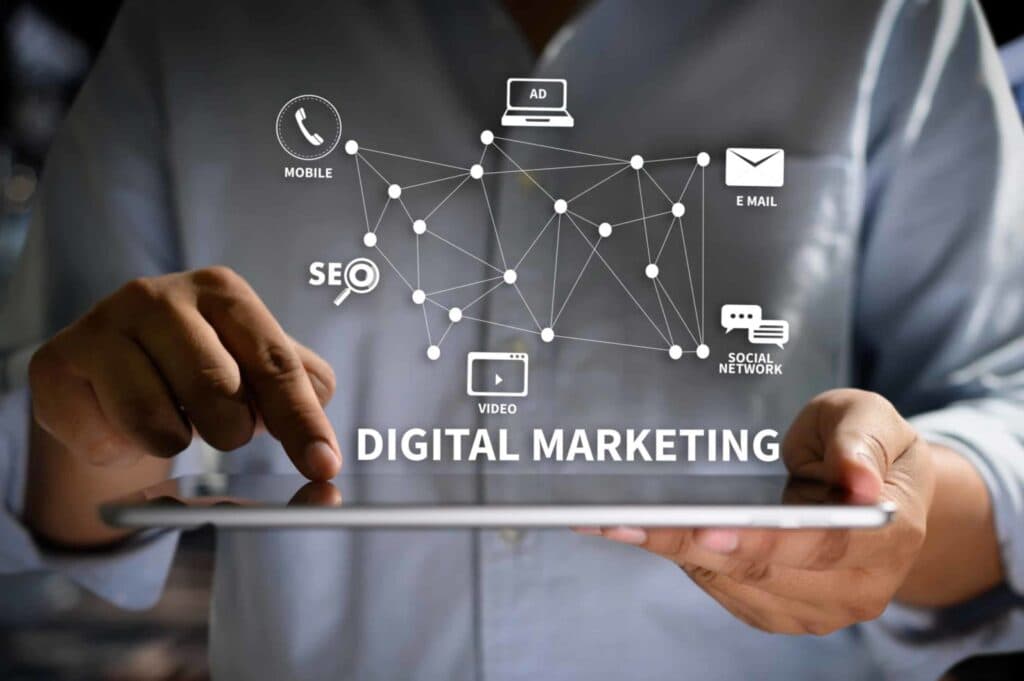 Marketing for hotels, in the digital arena, needs your attention more than ever in 2020. Here we reveal the top hotel marketing trends you need to be aware of.
Mobile marketing
80% of hotel room bookings are made from a mobile device. You need to make sure that potential guests can easily and speedily make their online booking with you. 
You need to go further too. All of your marketing endeavours – from check-in to offers sent out in newsletters – need the functionality to work on a mobile device. 
Don't forget that your customer, perhaps more than any other, is on the move. Make it easy to reach this mobile customer.
WiFi marketing
Your guests want and expect free, fast and easy-to-use WiFi when they are staying with you. Most hotels now offer this.
However, most hotels are missing a trick when it comes to using WiFi marketing as a tool to reach your customers in a powerful way. From a customised splash screen reflecting your branding through to asking questions, segmenting customers, analysing data, providing offers and linking to social media, you can market effectively to customers when you provide them with WiFi. It's really simple.
Marketing personalisation
Customers are expecting greater personalisation across the board. This applies to your marketing efforts too. You cannot take a one size fits all approach. 
Using customer data, you need to personalise an individual's experience. Using the WiFi marketing example once more, it is possible to send personalised offers based on unique data captured.
You can also personalise marketing through segmented email newsletter lists or use booking information and preferences to create on-site experiences which are personalised to them.
Use video
Video is a really powerful marketing tool, especially in hotels where you can use it to show customers exactly what they can expect when staying with you in a way which is limited through photos.
Over half of consumers will engage with a brand after viewing a video on social media. Look to Millennials and younger generations and it's even more important.
Booking retargeting
As many as 81.6% of hotel bookings are abandoned partway. If you retarget these customers, you stand a high chance of finalising the sale.
With the right technological tools, you can retarget these individuals across different marketing channels, for example on Facebook. This will get their attention back on you. Other ways of retargeting include on-screen prompts and paid search ads.
User-generated content
User-generated content is that content which is shared by your guests, seemingly of their own desire to share. The single biggest part of this, for hotels, are reviews. It can also apply if a guest mentions you in a blog or on social media. 
User-generated content is invaluable in the hotel industry. Prospective guests will search for you online before they make a booking. They need a positive experience and when that positive experience comes from another guest, and not just your marketing department, that's incredibly powerful. 
Make it easy for your guests to leave a review or to post on social media by prompting them within your WiFi access page. Also, don't forget to do things such as provide photo prompts and opportunities within your hotel, with clear hashtags and the chance to win something if they share.
Influencer marketing
There's no escaping the importance of influencer marketing in the hotel industry. By 2023, influencer marketing is predicted to be a $21.1 billion industry. 89% say influencer marketing delivers the same or better ROI than other marketing channels. 
You can think of influencer marketing as the new 'word-of-mouth' method, but you get to reach a much bigger audience. The trick with influencer marketing is to ensure it is authentic and reflects the audience being targeted.
Social media contests and give-aways
You probably recognise the importance of your social media marketing, but do you specifically realise its marketing potential when it comes to offers, competitions and giveaways? 
Enticing people to engage with your brand through social media, using offers, contests and give-aways get them viewing and sharing your brand and promoting loyalty to it. It's a really effective way of boosting brand awareness. 
It's also a useful way of linking with other business, perhaps local partners offering an experience near your hotel, which will bring exposure to both of you.
The hotel industry is unforgiving to brands that don't succeed to keep ahead of the curve. With the right hotel marketing strategies, you can make sure you meet the needs and trends of your changing customer and give them what they are looking for. This, in turn, will give you a competitive advantage, helping you to thrive in comparison with those hoteliers that don't move forward. Many of these hotel marketing trends aren't expensive, but they are worth it and will help you prosper going forward.