The UK's irrepressible hospitality sector: 2022 Industry Growth Report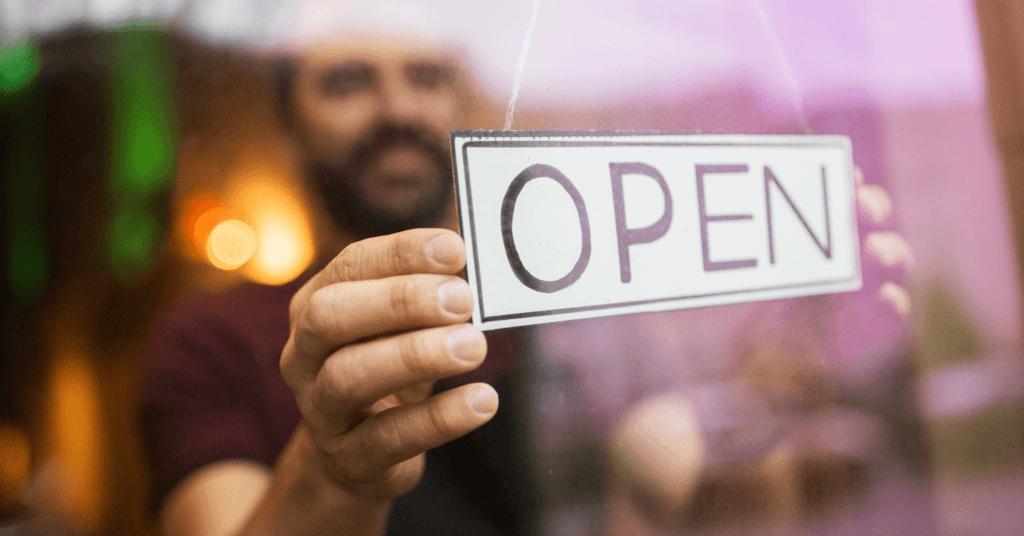 In 2019, Stampede research revealed that the number of pubs and bars in the UK had increased for the first time in a decade – while the wider hospitality sector was also in great shape. The same year, storekit made headlines for its cheapest pint in London Tube map, which took hundreds of hours to create. Fast-forward two years, Stampede and storekit were now business partners and wanted to assess the same ONS UK business count data source to better understand the impact of COVID on UK hospitality business numbers. 
The good news is that the hospitality sector has been remarkably resilient – despite tremendous uncertainty and disruption. In fact, there are now more registered hospitality businesses in the UK today than in March 2019 or March 2020 – according to ONS data based on Standard Industrial Classification (SIC) codes 5601, 5602, 5603, 56210, 56290, 56301, 56302. These codes cover restaurants, takeaways, cafes, mobile food stands, catering businesses, clubs, pubs and bars registered to Companies House. 
* Licensed Club data includes venues from the following subcategories: Discotheques (licensed to sell alcohol), Night-clubs (licensed to sell alcohol), Social Clubs (licensed to sell alcohol), Working mens clubs (licensed to sell alcohol).
The food sector saw almost universal growth in terms of business numbers, with restaurants, takeaways, catering businesses and mobile food stands all growing in number between 2019-2020 and 2020-2021. The only decline was among businesses classified as "other food service activities" – which covers airline, school, university, office catering. With many of these industries closing down during the pandemic or reducing use/occupancy, this is hardly surprising.  
In less positive news, we saw a decline in the number of UK pubs, bars and clubs between 2019-2020 and 2020-2021. This is the continuation of a decade long downward trend, despite a small surge in 2019, but the steep net loss of -1300 pubs between 2019 and 2021 is noticeable.   
It's clear that drinks-focused businesses such as pubs, bars and clubs have all suffered more from the COVID restrictions than restaurants 
With 6,985 registered clubs in 2021, from a high of 10,040 in 2010, it's entirely possible that the UK will soon have less than 5,000 clubs, especially if COVID disruptions continue and capacities do not reach their maximum potential in the years ahead. This could lead to clubs struggling financially. 
To speak to Stampede and storekit, please get in touch via email at contact@stampede.ai