[Part II] How to Promote Your Venue as the #1 Remote Working Space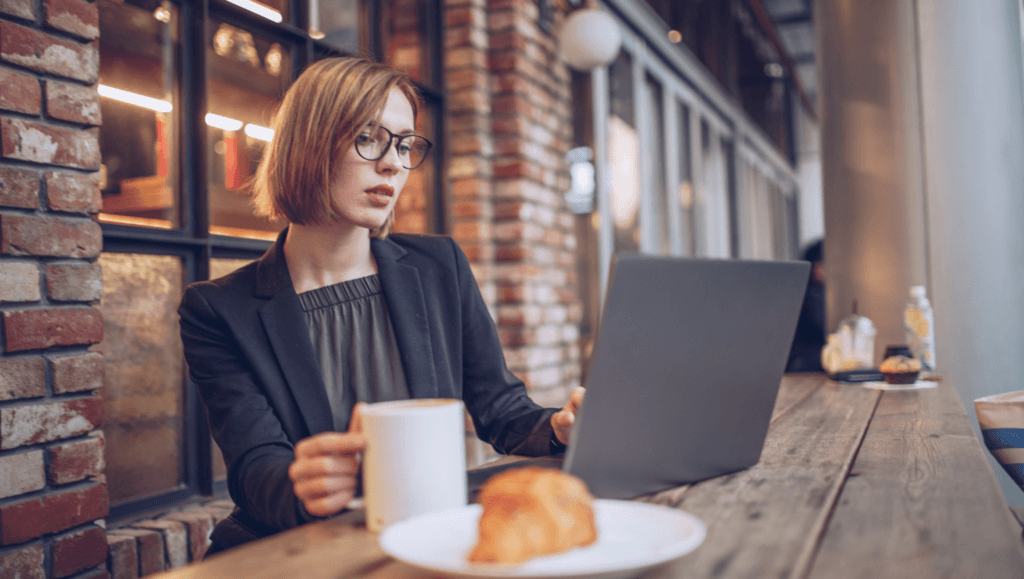 Having a change in scenery and getting out of your own four walls is only one reason why many people want to work from hospitality venues. It is also about the mixture of having some sort of office buzz with the convenience of being taken care of. There is no need to worry about what's for lunch and having to prepare it. And even better free flow (high-quality) coffee and tea throughout the day. 
---
Create and Promote Your Remote Work Space Packages
To make your place more attractive and to set yourself apart from other venues, it's worth creating dedicated "remote work packages". 
Think of what a remote worker might need apart from fast and secure WiFi and what they can't get at home. Just relying on your coffee offers alone might not be enough to get people through your door. 
Also, consider offering hourly packages alongside half-or full-day packages or even a monthly subscription. And don't forget to encourage pre-booking.
Here's some inspiration for your packages, as well as a couple of examples from other hospitality venues.
Package Item Ideas for Restaurants/Pubs/Cafes/Bars
Unlimited / high-speed WiFi & charging points
Coffee/tea subscription
Soft drinks offers
Free breakfast item upon arrival
Lunch time offers
After work dinner/drink offers
Offer for private rooms hire
Examples
Have a look at what the Youngs Pub Group and the Stonegate Group have come up with across their venues.
Package Item Ideas for Hotels
Hotels are great for all those who want a more private space to work from, so they're ideal for hosting virtual meetings or calls.
It might be worth considering expanding your day passes to overnight ones or even several days (with special weekend deals) for customers who are looking for a longer escape from their homes.
Your remote work package could include:
Early check-in, late check-out
Unlimited WiFi & charging points
HDMI cable to connect laptop to TV
Access to business centre (printer)
F&B voucher
Selection of coffee/tee in the room
Add breakfast, snack, lunch or dinner option
Offer for leisure facilities – gym, spa
Free parking
Examples
A great example for hotels is Best Western.
Bonus Tip – Ramp Up Your Remote Working Space Promotions
There are other ways for businesses to promote their venue as a remote working space, besides through Google searches, social media and on the website.
One of those examples is SWURF, a work surfing app. SWURF connects remote workers to places where they are welcomed to work from. Venues can list and promote their properties on the app. SWURF started off as an Edinburgh based project and is now fast expanding to major UK cities. 
Head to Part I of this article to get a quick checklist on how to set up your venue as a remote working space.
Need some help promoting your remote work packages via email or SMS marketing? Get in touch with one of our team. We're happy to help.