Open Mesh Integration with Stampede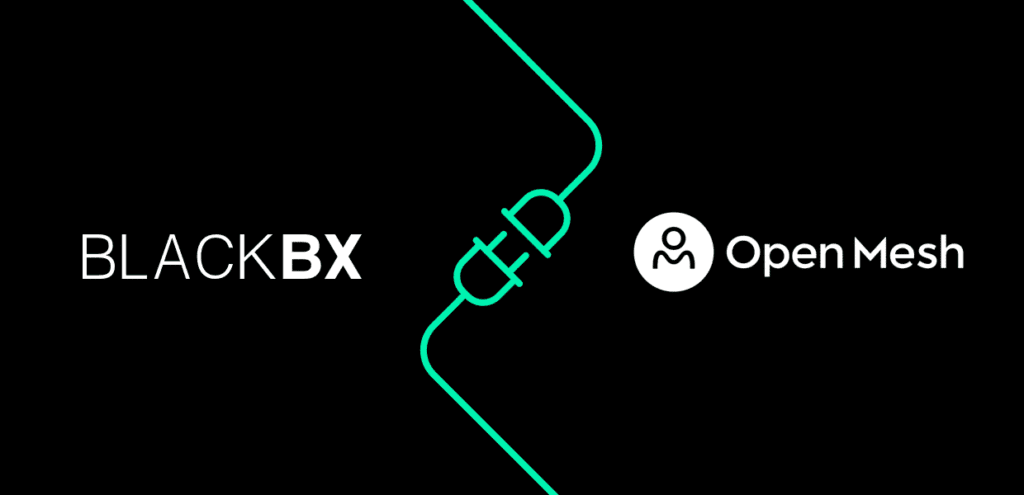 Ready to get up and running with your Open Mesh equipment in Stampede? You've come to the right place! 
Here's a short video that shows you how to quickly get going with your Open Mesh WiFi solution – no flash required!
If you need any more information, consult our online help guides or, if you've hit a snag, feel free to drop us a line.
Be sure to subscribe to our YouTube channel and other social media networks so you get instant notifications when we upload new videos or tutorials.
And, if you're not using Stampede to offer your customers fast, safe and secure WiFi, you're missing out on one of the best automated marketing and customer loyalty solutions around. Or, if you're an MSP, VAR or IT solutions reseller, and you're looking for an additional revenue stream, why not offer WiFi as a Service with Stampede?
In either case, we offer a free, no obligation trial, so what are you waiting for?