Try for free
Lets do this,
choose your path
Please choose from one of the options below
Create an account
Want to dive in and look around for yourself? Create your Stampede account in just a couple of minutes and our team will be here to support you.
Try now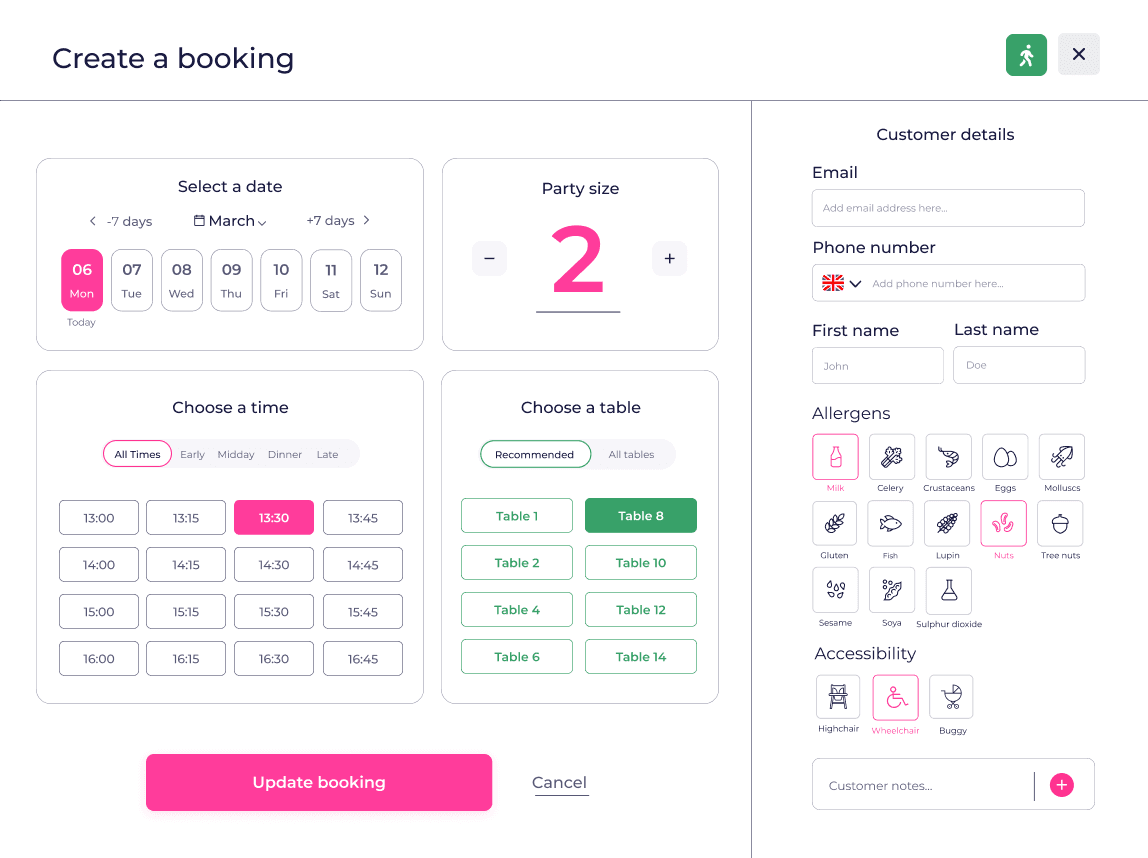 Book a live Demo
Book a screen-share demo at a time to suit you with one of our specialists to learn more about Stampede and see how it works in real-time.
Show me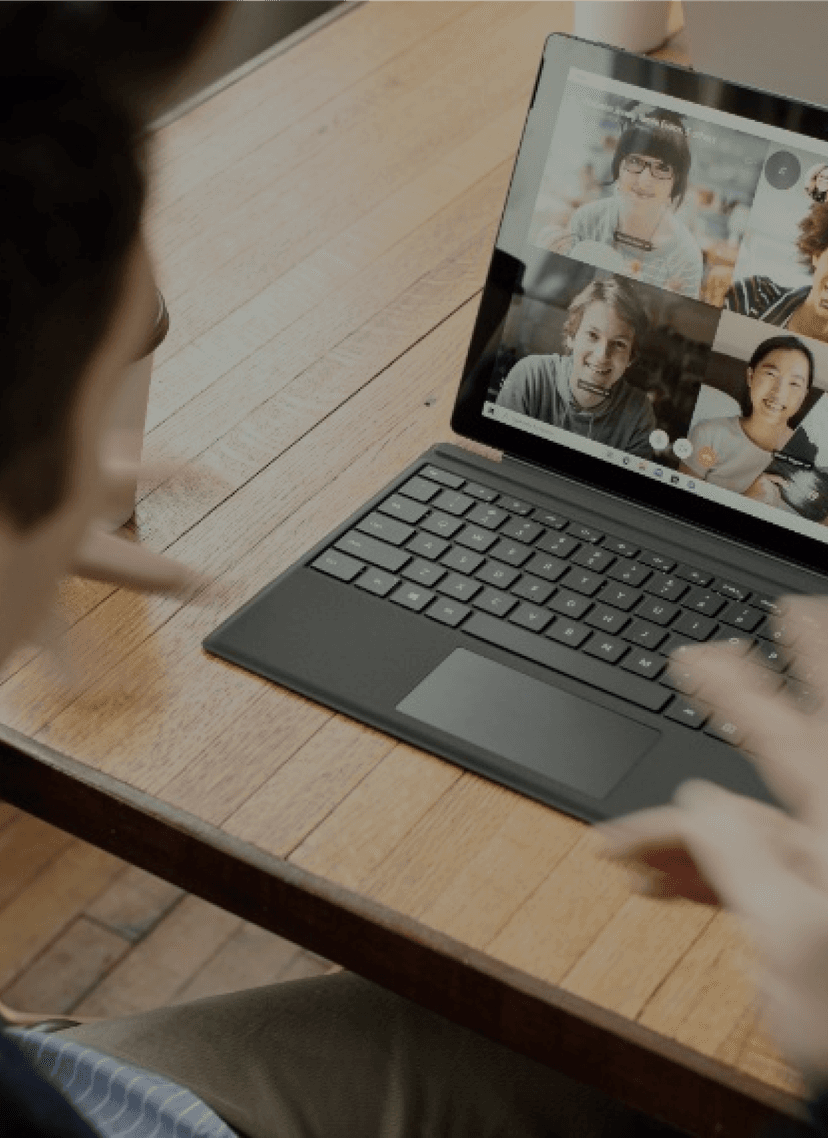 Get a quote today
Fill in a quick form to build your ideal Stampede package and we'll put together a custom quote for you.
Request
1,800+ venues use Stampede to bring customers back