New Product Feature: Multi-site Reporting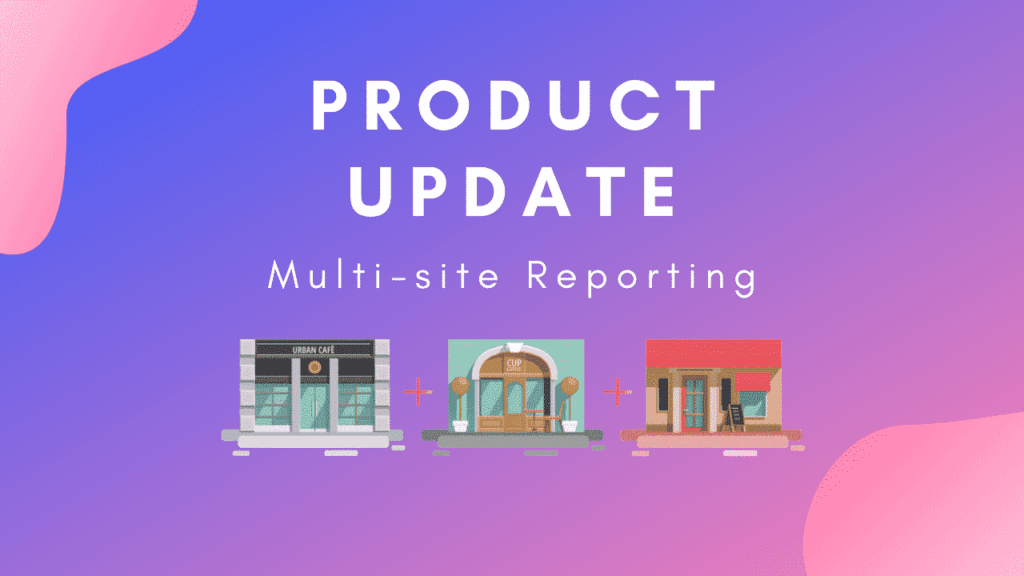 Just in time for the busy festive period our engineering team have put together a brand new level of reporting on the Stampede software: Multi-site reporting.
As we begin working with more and more multi-site clients, the need to provide this level of detail for their marketing and management teams became a big priority. The new reporting suite allows users to compare all their locations working with Stampede, side-by-side across our numerous metrics.
How Does It Work?
At a glance, users can now compare metrics like customer dwell time between their top performing venues, which venues have the highest review scores or easily spot which venue has the most return visitors. Likewise, the reporting can be used to spot potential issues such as a venue with lower than normal new customer numbers.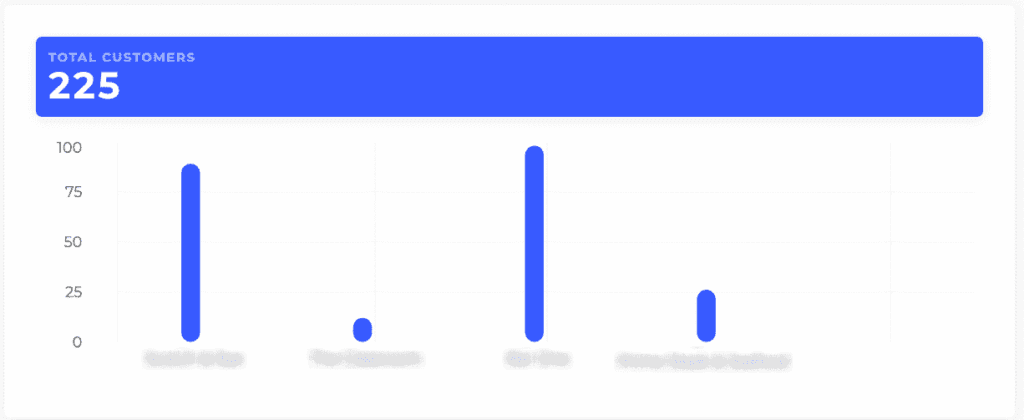 Managers responsible for looking after multiple separate locations will find this time saving, but also incredibly insightful to help spot new trends and opportunities with their venues. You'll be able to clearly identify the impact of your other marketing and advertising activities on your venues. Running an event for the first time at one site? You can see the business uplift versus other sites and getting planning for your next event, building on the success.
If you're using our Reviews feature you'll be able to compare all your locations review scores side by side. Using this info you can then make extra efforts to improve those sites with weaker scores. Dive in to the Reviews section of that site and read your customers' feedback. In our experience, there's always a few easily identified trends that can make for a quick win.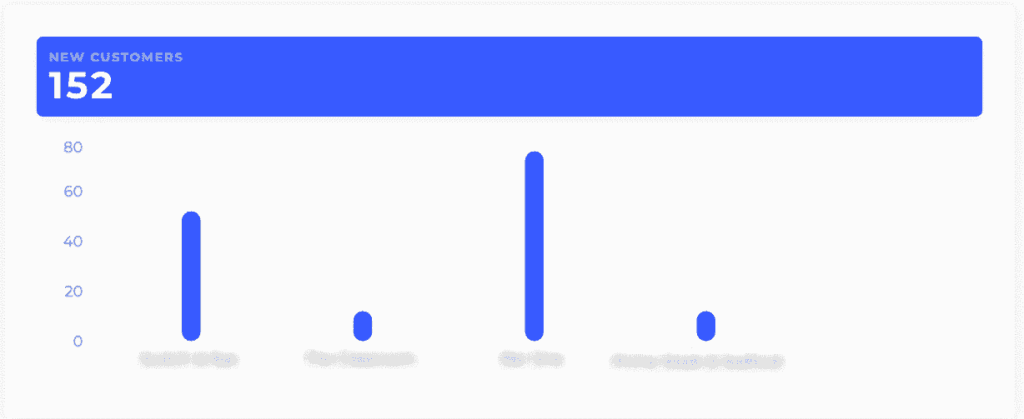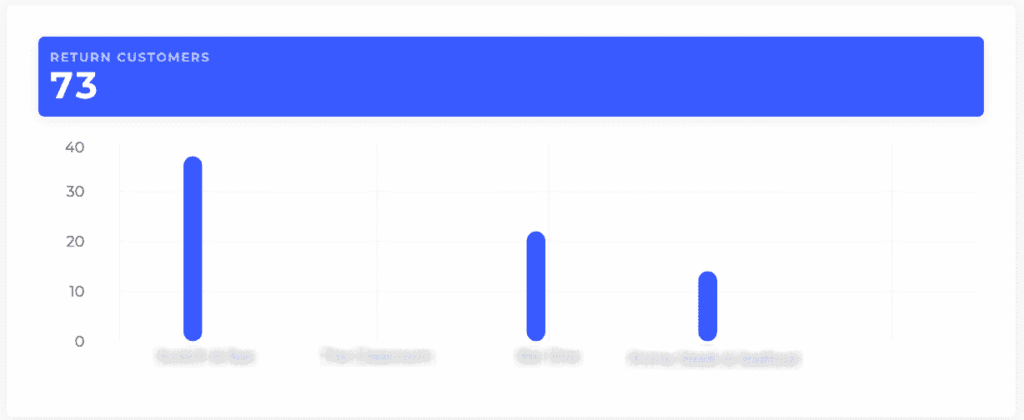 Accessing the reports
To find Multi-Site reporting in the Stampede system head to Analytics -> Multisite. You can change the date ranges and sort the columns by the stats you want to compare. Below the table you'll find charts for each of the metrics with all your venues lined up