New iOS11 WiFi Features: What to Look For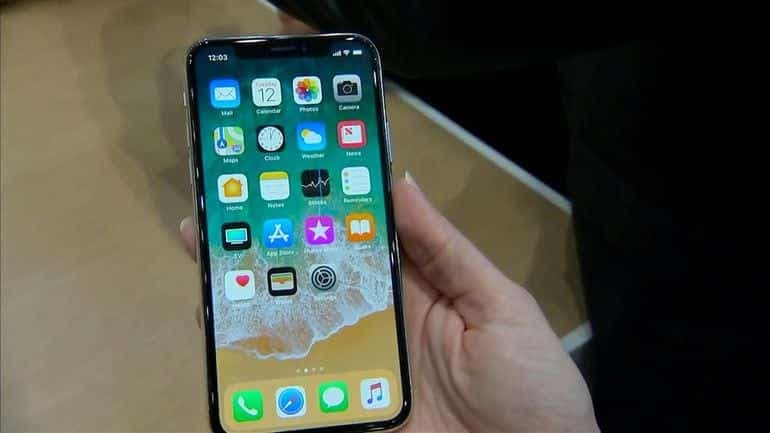 So, the long wait is finally over, and Apple will be releasing iOS 11 to the public on September 19, 2017. Of course, there's been a Beta version out for a few months now for those who couldn't wait to get their hands on the latest Apple iOS, but tomorrow is the big day that the for real iOS makes its appearance.
While iOS 11 is introducing plenty of cool new features like facial recognition (iPhone X), a complete ARKit and redesigned Settings screens, we just wanted to point out a couple of the features related to our favourite subject – WiFi.
No More Patchy WiFi
Following Samsung and Android's lead, Apple will allow users to turn off the Autoconnect WiFi feature. That means no more connecting to crappy networks.
To disable Auto Join, go to Settings -> Wi-Fi. Click the blue "i" icon next to the Wi-Fi connection. Select "Disable Auto Join" from the screen that pops up. That's it!
Automagically Connect WiFi
Complicated passwords are one of our pet peeves here at Stampede. In fact, that's one of the reasons why we developed our product – to make connecting to WiFi simple, fast and secure.
Seems like Apple has followed our lead (ahem ahem) and introduced a pretty cool WiFi sharing feature. Looking to connect to a friend's WiFi network with your snazzy new iOS 11 iPhone? Simply hold your phone near a device that's already connected to the network.
As long as you're registered as a contact in the network owners device, you'll get sent a password automagically. To enable the connection, all the devices need to be running iOS 11 and MacOS High Sierra as well. Pretty nifty.
Other OS11 Features
As you know, we here at Stampede are slightly obsessed with WiFi. But there are lots of other cool new features in iOS 11 including a revamped settings screen, improved Siri, and a new developers kit to bring out the true capabilities of AR.
What are some of the bells and whistles you're looking forward to with iOS 11?
And if you're looking to offer fast, safe and secure WiFi in your business.