Marketing Your Restaurant Online – A Brief Guide to Getting Bums on Seats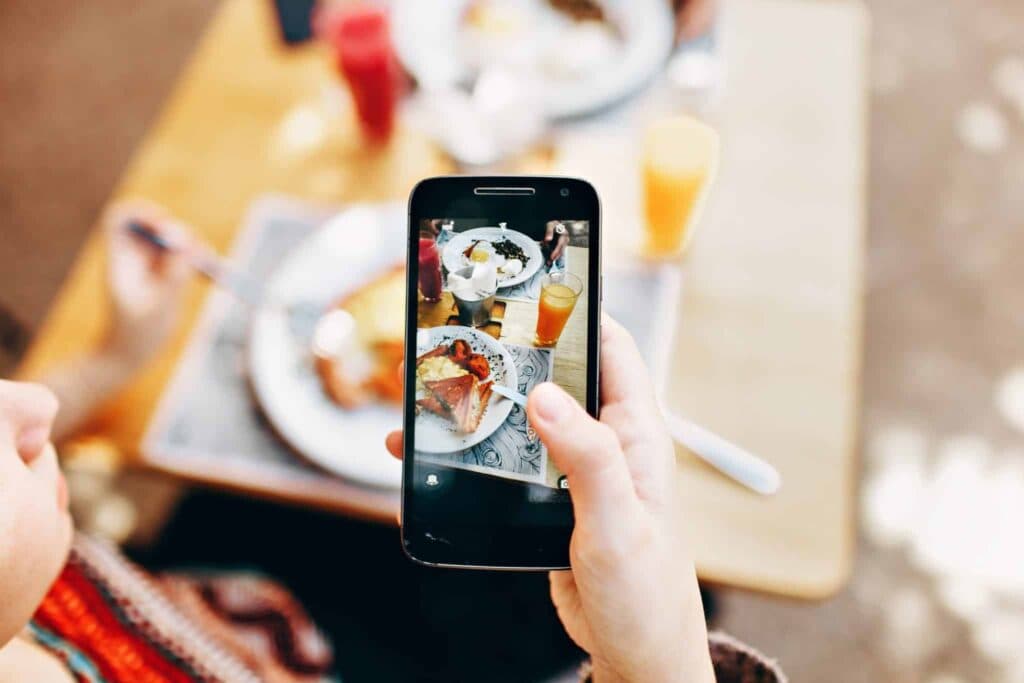 Marketing your restaurant online is a lot easier said than done. In London alone there are a staggering 18,262 restaurants listed on TripAdvisor. So, how do you ensure your business stands out from the crowd?
Working with restaurants across the UK, our friends over at Big Flavour are a specialist digital marketing agency for the hospitality industry. They have put together a brief, but comprehensive guide for restaurant owners looking to market themselves online and ultimately get bums on seats.
So, without further ado, here's a quick rundown on some of the most important DO'S and DON'TS to get your business off to a running start online:
DO'S
Ensure you have full ownership of your online assets. These include your domain name, your website, your business listing on Google and your social media accounts.
Take the time to respond to individual reviews on TripAdvisor and Google, particularly if they are negative. Potential customers are more likely to see past the negative review if you have taken the time to listen and respond in a fair and considered manner.
Invest in a professional photoshoot for both your food and your restaurant. These photos showcase the experience your customers have when dining with you and can be used across your website and social media.
Capture your customers' data. For everyone that comes into your restaurant, it is important that you are able to gather email addresses via the Stampede portal or by asking them to sign up by leaving their details after their meal. This allows you to encourage return custom and generate loyalty.
Offer your customers the ability to book via your website. People are more likely to book if all that is needed is a few mouse clicks.
Use social media to tell your restaurant's story. Talk about your food and the inspiration behind it. Talk about your ingredients and where they have been sourced. Need inspiration? Watch this short Stampede success story from our friends over at Tapa.
Also, talk about your staff and the roles they play. This all gives potential customers a flavour of the experience you offer and helps set you apart from your competitors.
DON'TS
Rely on just a Facebook page to showcase your business online. This is no substitute for a well-built website.
Neglect your website. This is your virtual shop front and its content should be continually updated based on seasonality and your latest offers. It is therefore important that you have the ability to make these changes easily yourself.
Leave your website unoptimised. By adding relevant keywords to your website, you can ensure your website appears above your competitors in search engine rankings.
Use third party voucher websites, which demand substantial discounts and incur hefty commissions without offering the same discount to your existing database first (minus the commissions!). Sending out an offer via an email to your database of customers or a post on Facebook to your fans can help increase margins.
Forget to update opening hours across your website, Facebook page and Google business listing, especially around Christmas and New Year.
Last Words of Advice
If you're still looking for a few words on how to run your restaurant business online, be sure to check our article on 3 Tips for Growing Your Restaurant Business with WiFi. 
And last, but certainly not least, forget to check out Big Flavour's website for more insights on how to market your restaurant online and get in touch if you want to find out more about how they can help your business.
And if you're in the market for a quick, easy and painless way to market your restaurant business online, look no further than our Stampede Guest WiFi solution. With Stampede you can build marketing lists, send automated text or SMS messages, grow your customer base and much, much more.