Learn from other's mistakes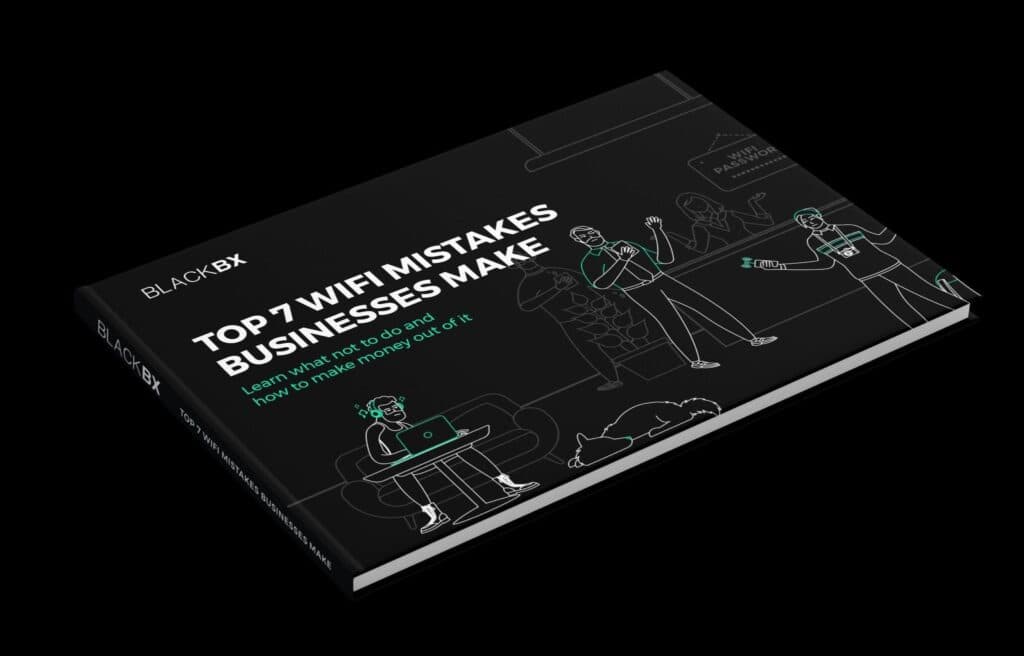 Thousands of new businesses are established every day. It's a rough world and taking care of your new company isn't always easy, as most of them aren't profitable enough to grow and make themselves a name on the market.
Adaptation
But why do so  so many companies struggling to establish themselves? Some don't make it due to a lack of funding, others fail because the product isn't made for the market and another aspect that is often ignored is adaptation. Darwin (amazing dude), already knew that the key to survival is constant adaptation – and he's right.
Even more established companies fail, when they don't adapt. This was the case with Atari, Blockbuster, Blackberry, Hummer and many more.
Customers are looking for more than another retail shop, hotel or restaurant. They are looking for someone who offers them a unique experience and a venue that doesn't compromise their wants and needs. Customers want to be able to work at your – or your customer's – venue, check the latest football scores or send a text to grandma.
Enhance the Experience
Many businesses have recognised that shift and adapted accordingly. They started adding Guest WiFi to their venue to enhance customer experience and give guests the freedom to surf and relax. This adaptation might have happened in time, but is your guest network really adding something to the customer experience?
Top 7 WiFi Mistakes
To make sure you don't commit a blunder with your guest WiFi, we collected the most common WiFi Mistakes that businesses tend to make and put them all together in this new eBook for you. Make sure you, or your customers, don't fall into the WiFi trap and keep your business growing and thriving.
Knowing these common mistakes will not only help you offer the best experience to your guests, it will also save you a lot of time and money (as these are usually what business owners lack the most).
Make sure you're on the safe side and get your eBook today!