Improve Your Online Reputation Through Guest WiFi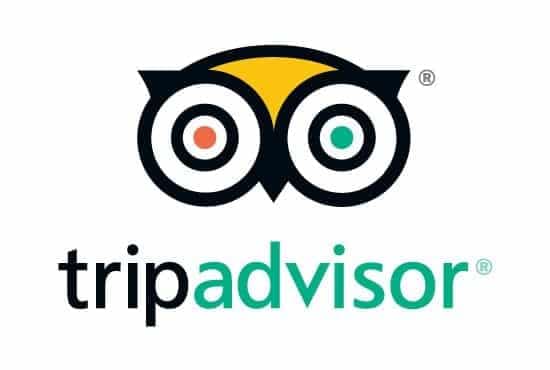 Today, online reputation is everything. Within this, TripAdvisor and Facebook can be seen as the major players in the hospitality reputation space. But online reputation is also probably the most difficult thing to control. Once something is published online, it stays there. What if there would be a way of controlling it through your offered Guest WiFi?
The importance of online reputation
When asked by TripAdvisor, 93% of customers said that online reviews impact their booking decisions and that 53% of customers say they won't visit a venue that doesn't have any online reviews.
Additionally, a study by Cornell University found that a 1x increase in a venue's average user rating on a 5-point scale makes potential customers 13.5% more likely to come along.
It's pretty clear that online reputation should be a critical objective for any business operating in the service industry. Especially, as online reviews affect bookings, revenue and much more. Both in the positive and negative direction. So, getting the control back over your online reviews and hence reputation should be your utmost goal.
---
Get the control back over your online reviews.
---
In order to get the most accurate picture of your guest experience, it's important to get as much guest feedback as possible. As your online reputation is mainly built based on this feedback. However, if you don't have your customers' contact details, how can you do this?
Boost your online reputation with your Guest WiFi
Well, one obvious way is having an automated solution, integrated with your guest WiFi. This would allow you to send emails / SMS to your customers, asking them to review you on TripAdvisor and like you on Facebook. Pretty straight forward.
With Stampede Guest WiFi, you offer your customers a great WiFi experience whilst they are on your premises. In addition, Stampede now has an integration that will automatically email guests after they have left, encouraging them to leave an online review on TripAdvisor and like you on Facebook. Also, it's entirely up to you if you want to send this notification directly after they've left or an hour or so later.
On top of that, Stampede customers have experienced a 200% increase in Facebook likes by offering a smart guest WiFi solution.
Do you want to achieve the same results? Why not contact Stampede and start increasing your online reputation and get more TripAdvisor reviews and Facebook likes?
Or sign-up for a free trial today. Boost your online reputation by using your Guest WiFi.
---
---