How to Take Back The Control of Your Online Reviews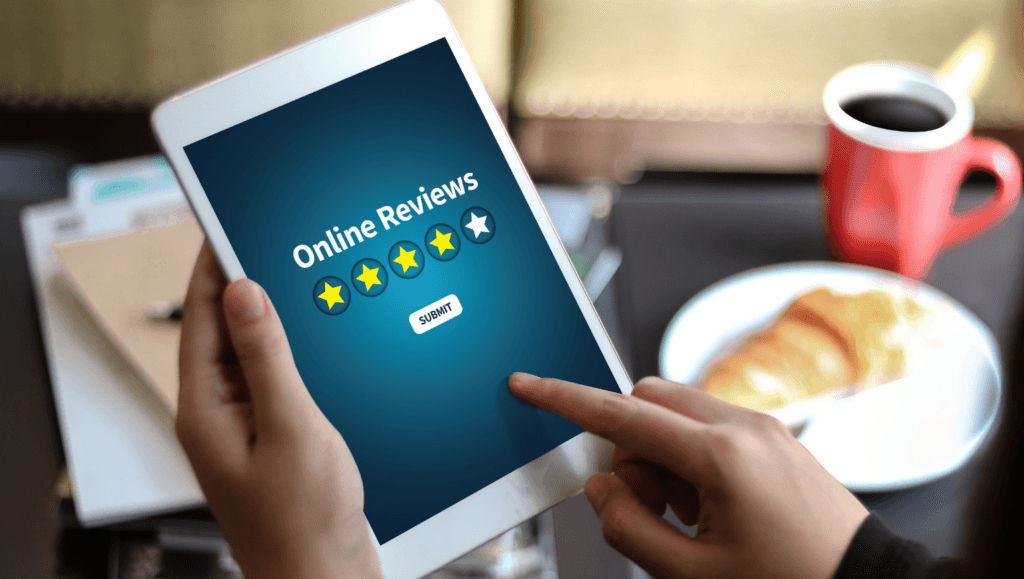 Do you have control over your automated online reviews? Imagine this, your customer has booked a table at your venue through your booking platform. The actual booking never takes place as the customer is a no show. However, as far as the booking platform is concerned, the booking went ahead. Which then resulted in an automated review request… 
---

Some customers might just ignore those requests, but others might still rate you. But what do they rate their experience on? Certainly not based on their actual in-venue experience. And there are many examples of customers leaving reviews purely based on their pre-visit customer experience.
Online Reviews – The Problem
Whether or not the customer came in, a bad review still affects your overall score, and ultimately how potential new customers form an opinion of your venue.
Booking and review platforms usually ask for reviews without knowing that a physical interaction takes place. That's just the way they're automated, as the trigger for the request is the booking date itself. They won't question if it went ahead and if those customers came to your venue at all. 
Online Reviews – The Solution
So how do you ensure that only people who actually visit your business get an automated review request after they've left? It's pretty straightforward. 
Trigger The Review Request via Your Guest WiFi
How does that work? 
Their initial connection to the WiFi signifies their presence in the venue.
When they disconnect, and stay disconnected for a period of time, that's the signal that they've left.
An automated system then uses this information to send a review request.
Systems that can do this (like Stampede) are a much more reliable way of gathering valuable customer feedback. 
Get The Timing Right
The right timing is another advantage of this immediate post-visit review request. Customers can better recall their experience and are also more likely to leave a review straight after their visit. With automations, the timing can always be right.
Use Text Messaging
Another tip to boost your reviews is having them requested not only via email but also via SMS. After all, your customers spend a good amount of time on their phones and will probably check them when they leave. 
Get in touch to find out how our Guest WiFi solution can help your business to better control your online reviews. Reach out to one of our team now.