How To Bring Customers Back Using Customer Data And Personalisation [Part II]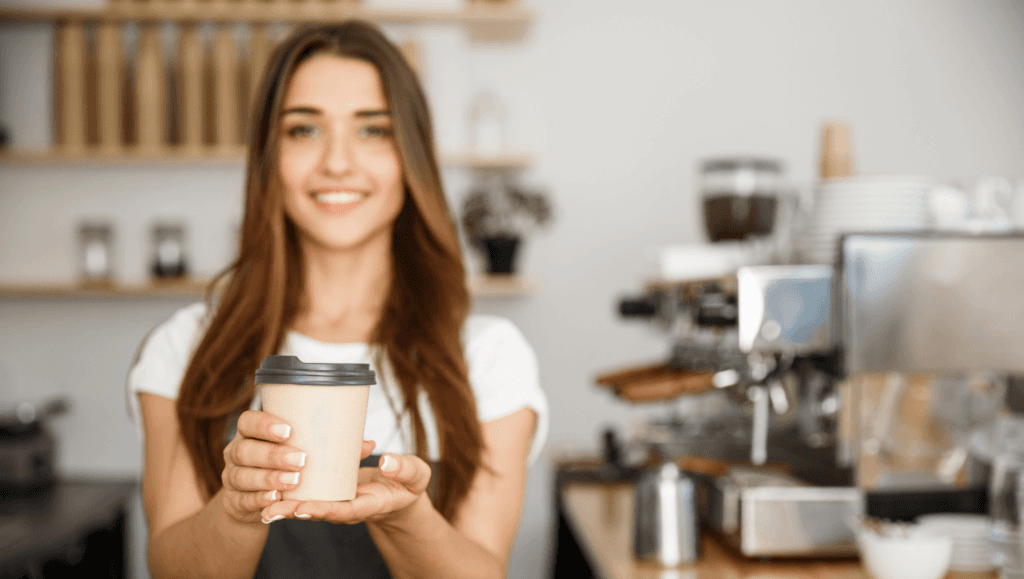 Creating a personalised customer experience is a straightforward task for online retailers, as they can easily collect and use customer data insights. Thanks to digital innovation over the past two years, the hospitality industry can also now use the same types of customer data for personalisation.
---

In part one of this series, we had a look into why businesses should focus more on personalisation. This second part will dive deeper into how you gain customer insights and how you can use them to grow your business.
Get to know your customers
By combining all your customer data from various tech tools, you are able to build a unique profile for each customer, which you can then use to create a personalised experience.
There are many data sources alongside your customer journey that allow you to get to know your customers. Some sources are more transactional, others focus on behavioural data.
Here're the most important customer data sources to seek out and use for personalisation:
Booking system
Booking systems mostly provide you with basic customer contact data. On top of that, you'll also get insights into booking habits.
Do they book on a regular basis?
Do they usually book a table for 2 or more?
Do they have a preferred seating arrangement?
Did they book for a special occasion?
Did they book for events?
POS and Order & Pay
Those systems certainly come with a lot of transactional data. But they are also rich in more specific insights around individual preferred food and drink choices.
What's their average amount spent per visit?
High-spender vs. low-spender
Do they prefer to sit in or takeaway/delivery?
Do they order the same menu items?
Do they have a favourite drink/spirit?
How do they like their favourite dish? (e.g. burger medium…)
Do they have dietary preferences or allergies?
Guest WiFi
Your WiFi data can tell you a lot about your customers' behaviour. Those insights are really valuable for retention campaigns.
How much time did they spend in your venue? 
Was it their first visit or are they a regular?
Do they have a preferred day?
Do they have a preferred time of the day?
Are they coming in for special events? (e.g. football, live music)
Loyalty Program
Your loyalty program helps you to find out more about what your most loyal customers have in common (characteristics and purchasing behaviour).
How long does it take them to get a full card?
How long does it take them to redeem their cards?
How many points/stamps have they left?
What do they purchase to get a stamp?
How long have they been a customer?
Use customer data to create a personalised experience
Now it's time to power your email and SMS marketing with all those customer insights and to start segmenting your database accordingly.
Some proven campaign ideas to increase conversions and spending:
Favourite food – "We know you love our … Get % off next time you order"
Birthday – "Drink for free", "Get % when you celebrate your birthday with us"
Event bookers – "New event coming up, secure your space"
Re-engagement offer – "Haven't seen you in a while"
Recommendations – "We thought you might like …"
Redeem stamp card – "Only 1 stamp left, come by today to get a free …"
Loyalty recommendations – "We've got a new coffee flavour for you to try"
Push loyalty usage – "Double stamp day today"
Need help sending out tailored email & SMS campaigns? Get in touch with one of our team who are happy to run you through it.