Grow your Business with 5-star Reviews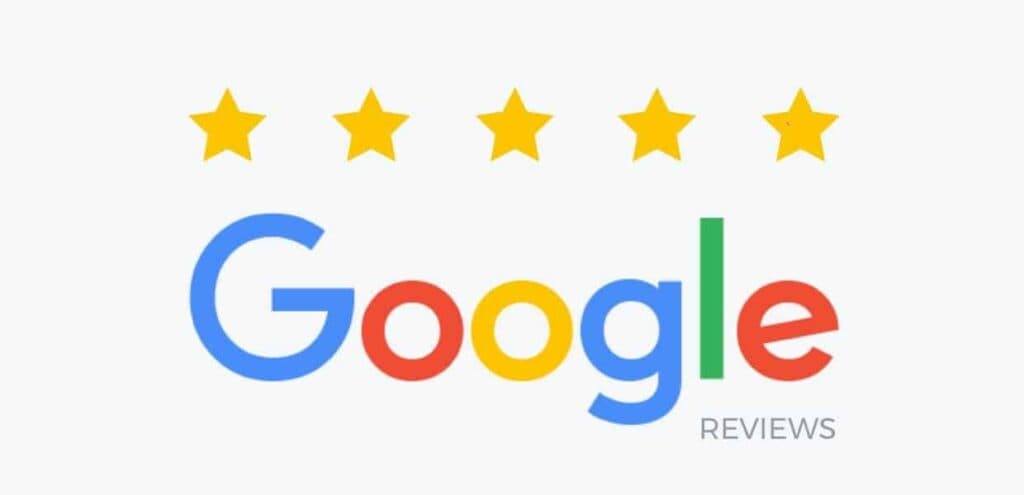 It is a well-known fact that there are several ways to garner positive 5-star reviews for your business. But one has also be aware of the impact, positive as well as negative ones, can have on your overall business performance and growth.
Good service and customer care are – of course – very obvious things that convince your customers to give your business a good rating. But we could all use a little help every now and then, right?
Generating Your Link
Stampede is not only about providing your shop with awesome WiFi and your customers with an epic experience, but we've also found a way to generate more 5-stars reviews for your business on Google.
1. Go to the Google Places API and search for the place ID of your business.
2. Add your place ID to the end of this link:
3. Open the link in a browser and copy the generated link. Note that your actual link will look much more confusing that the one below. 
4. Finally add ,5 (comma 5) to the end of the generated link.
And there we go! This link will propose everyone who clicks on it to rate your business with 5-stars on Google. Great, isn't it? Now, this isn't going to automatically have the customer give your business a 5-star review. They can still change the rating if they want. You're just suggesting they rate your place with 5 stars. After all, you've earned it, right? 
As the link is very long and not exactly tidy, we propose you use a short URL generator to make the link good looking and ready to share.
Using Stampede already?
Then we have even better news for you, as there are fantastic ways to employ this link within your marketing helping you to grow your online reviews.
The first option is to send the link to customers with the marketing automation that Stampede offers for emails and SMS.
Another great option is to redirect every customer, who logs on your WiFi network, to this prefilled review form.
The steps to do so, are even easier:
1. Log on your account at https://connect.stampede.ai/
2. Go to "Location" and choose the venue you want to set up the review form for
3. Go to "Set Up" and choose "General"
4. Here you can now paste the generated link into the "Landing URL"- Box
5. Hit the "Save" button below
And voilà – now all logins to your Stampede WiFi are proposed to leave a 5-star review for your business! Lean back and keep track of your increase in online reviews. 
One of the many benefits we offer!  
If you are not using Stampede WiFi for your business yet, it is about time to make a change to smart guest WiFi today! There's a world of opportunities to discover to grow your business.
Did you know that our software also prevents negative reviews from getting online? Find out more about our reviews feature.